Heritage Parents and Stakeholders, Heritage School Board and Administration want your views! Please complete this brief survey the district will use to gather data on considering a E-Learning Day Plan. Survey at
https://bit.ly/heritageremotesurvey2023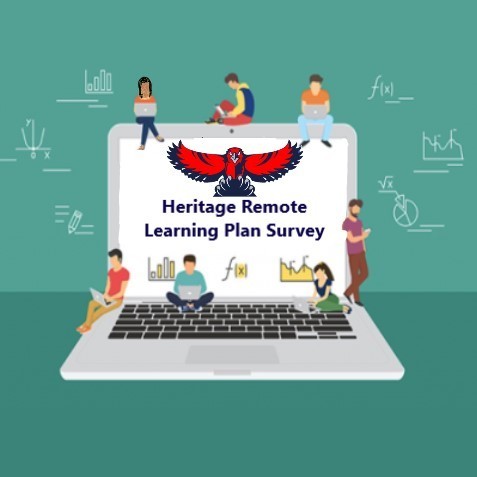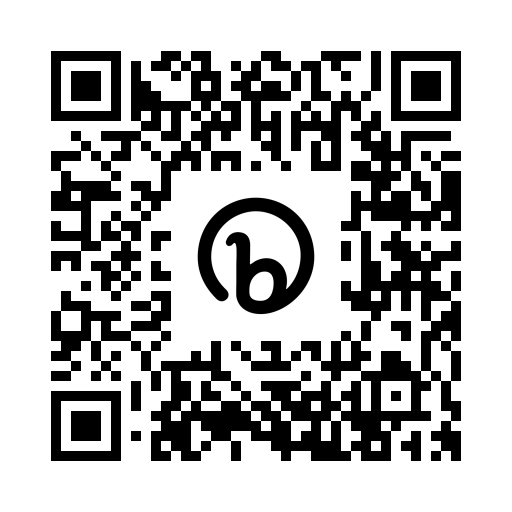 Heritage HS Bass Chorus performed today at Heritage K-8 Homer for the student body, teachers & staff, and some invited guests, directed by Mr. Lee and accompanied by Angie Ruwe! Look for some future local media coverage of their performance, great job everyone!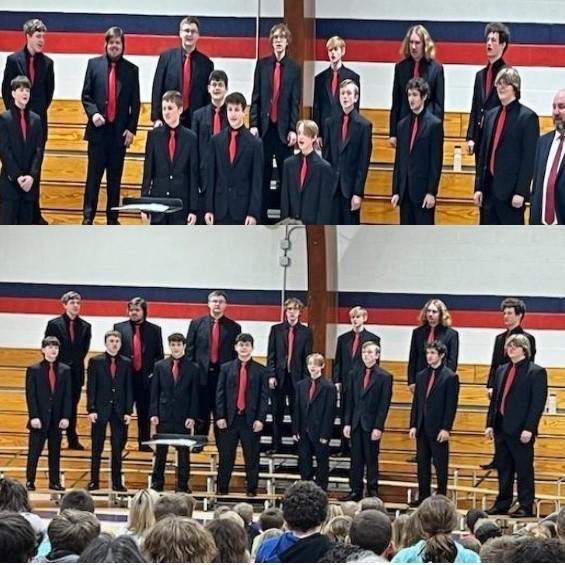 Our current Heritage HS Sophomore Class, the Class of 2025, did an outstanding job their freshman year as this high standing (3rd place out of 36 area high schools!) on the school report cards bears out. Great parents, hard working students, and dedicated teachers & staff!

Scenes from Senior Night Heritage HS Girls Basketball, congratulations Paige & Adena and their parents & families!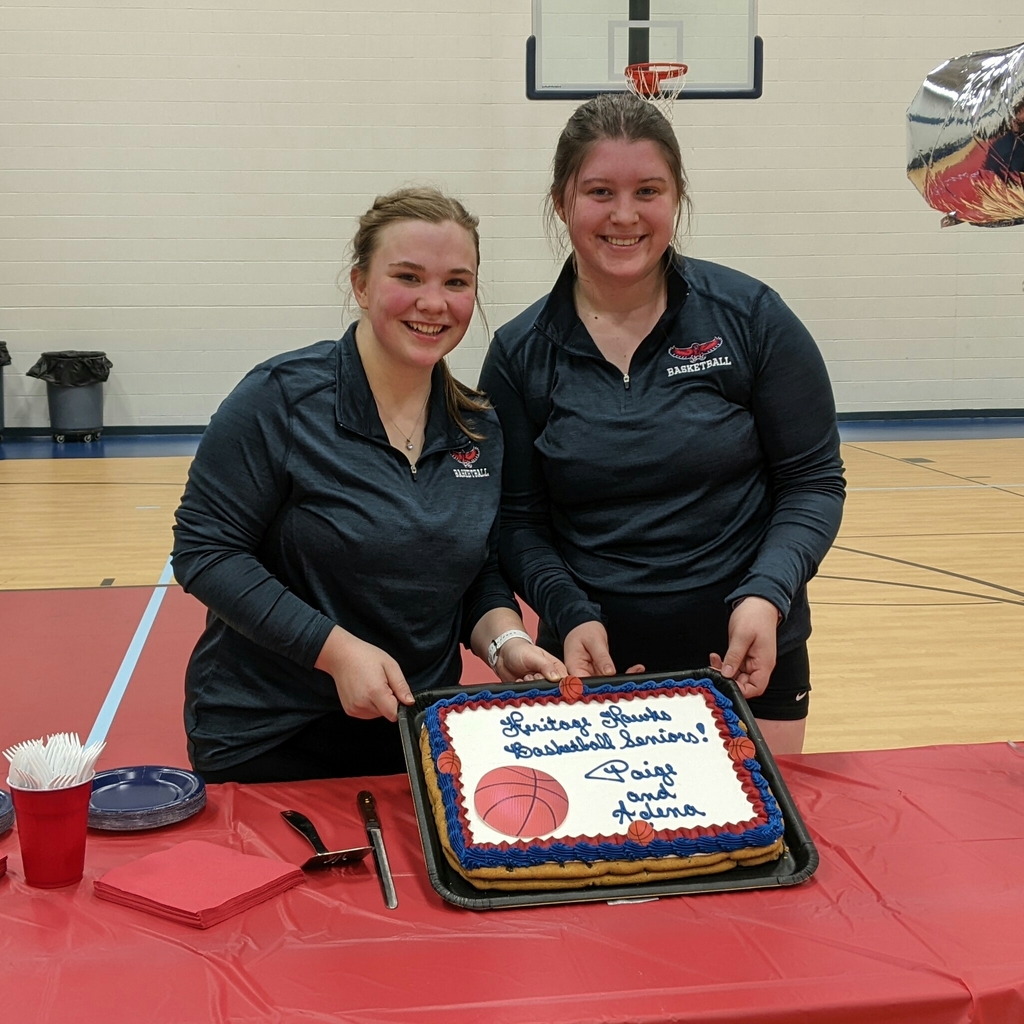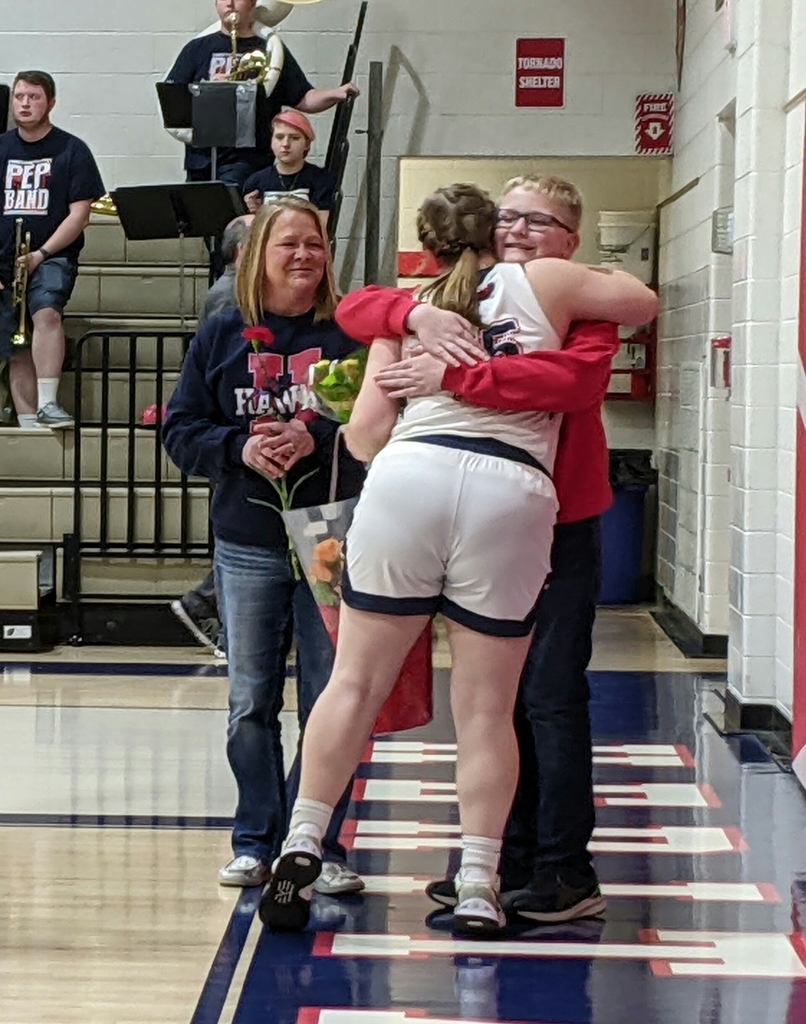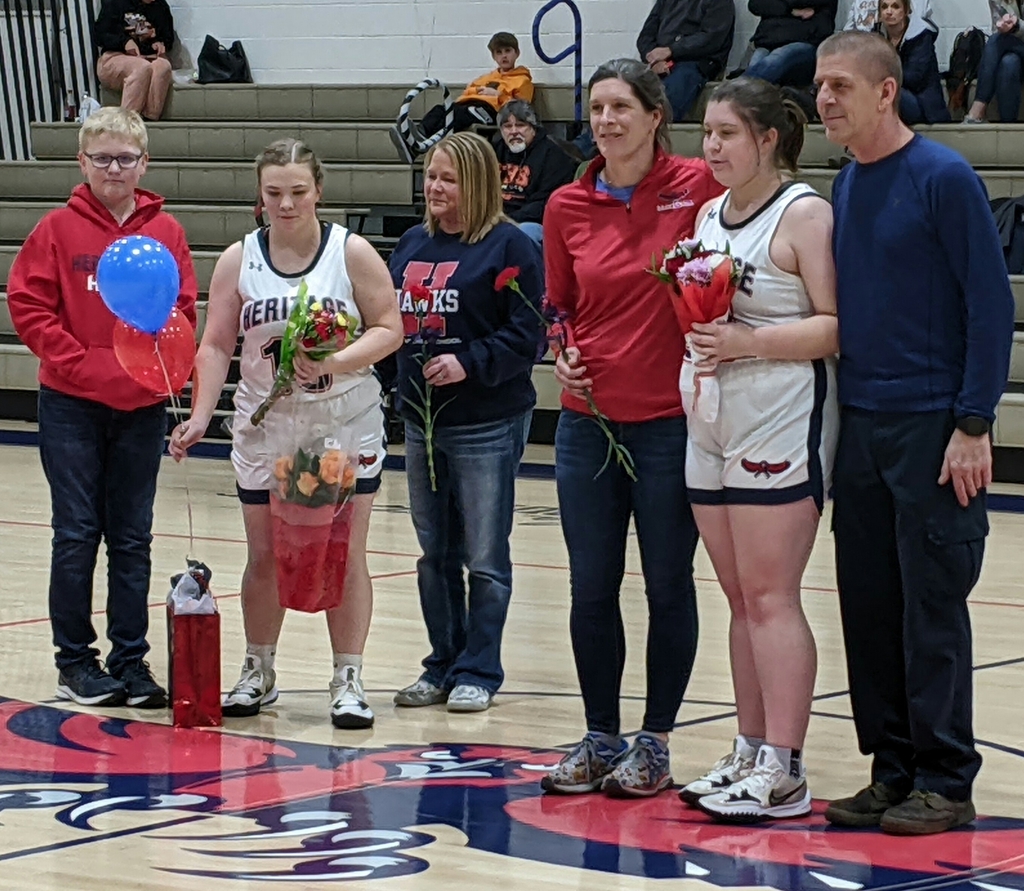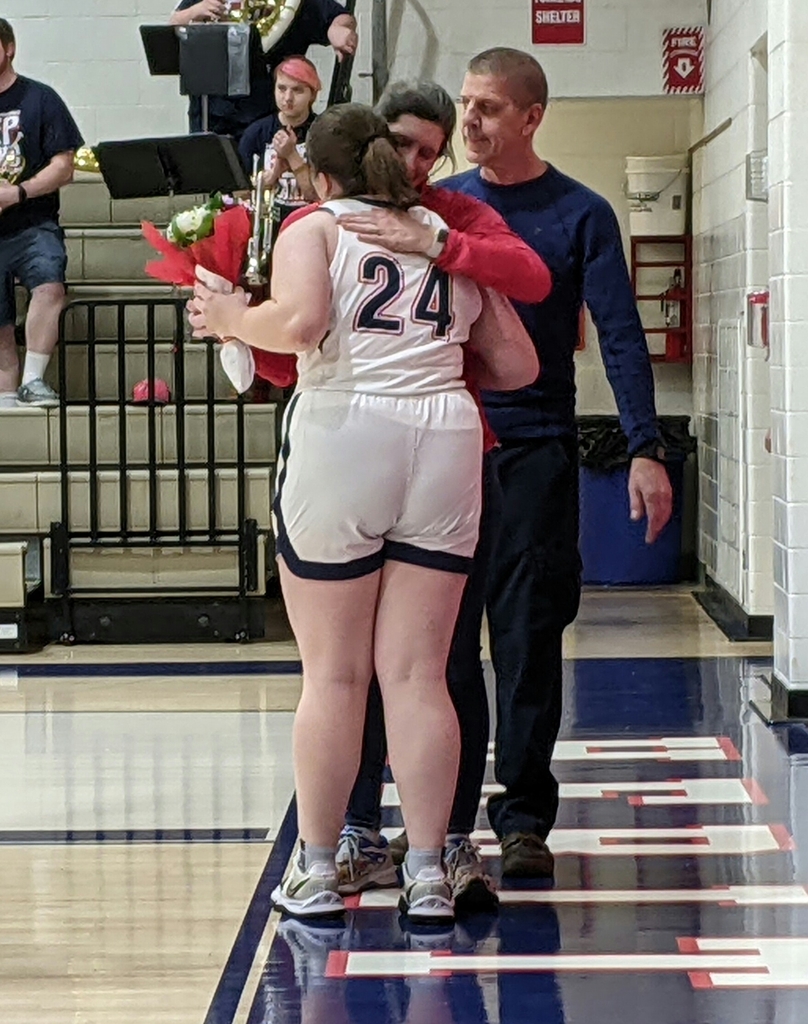 We have been experiencing a partial power outage at the high school in Broadlands but the Ameren outage center says power will be restored by 1:30pm so hopefully that will happen, but we will keep everyone informed of any developments

Heritage HS Senior Nights February 9 & 10 for HS Girls Basketball (2/9 @ 6pm) and HS Pep Band, Cheer, Boys Basketball (2/10 @ 6pm) in Broadlands! Thank you Heritage Hawks Booster Club for the great pics & posts and for always setting up the wonderful after-game receptions!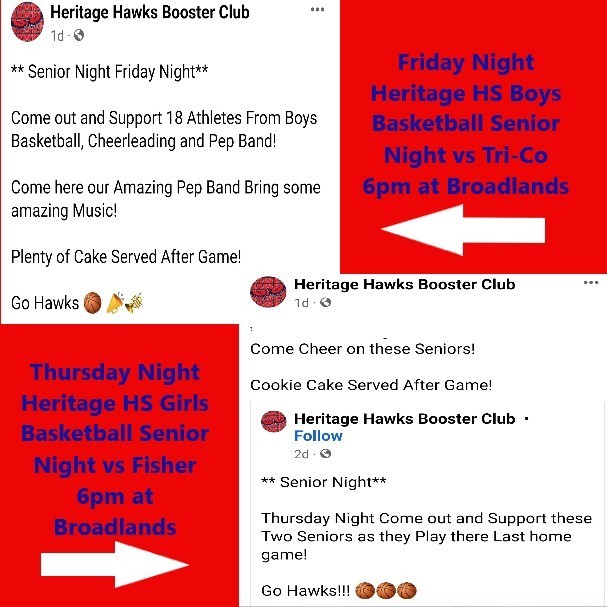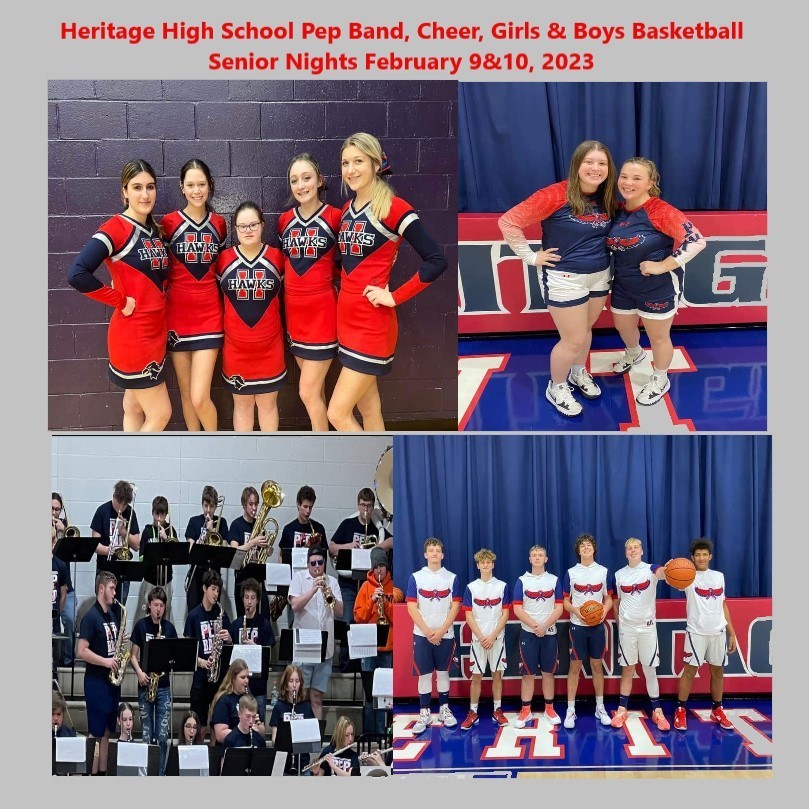 HS Confidential Feature today in the News-Gazette with our reporter Senior Katelyn Learned includes the success of the Blood Drive last Friday (24 pints!) at Broadlands and the Student Council Winter Disco Dance Saturday Night! Great job Heritage High School students & faculty!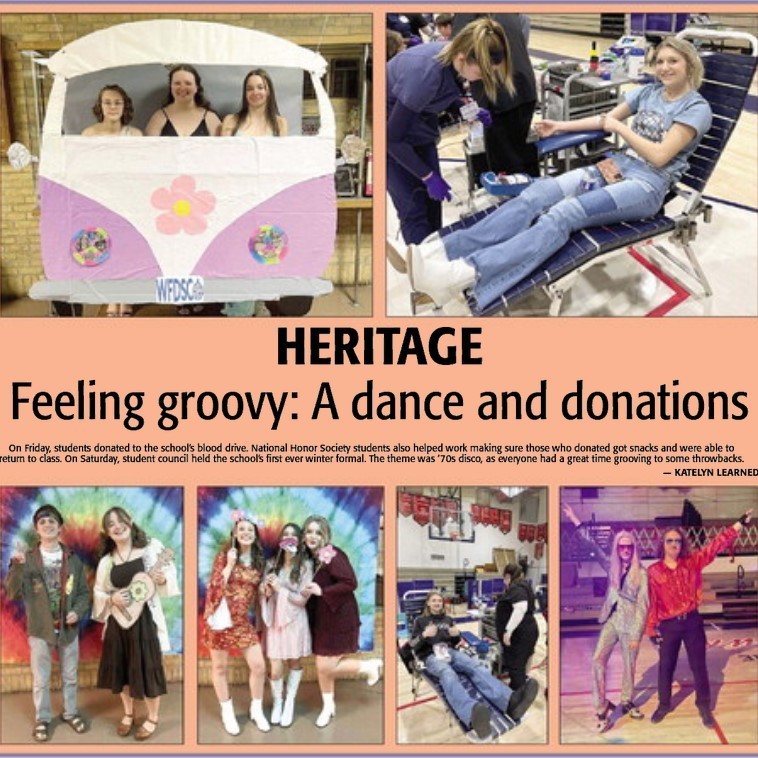 Congratulations Heritage Hawks 8th Grade Volleyball Parents and our 8th Grade Team Members on Parent's Night at Homer vs Salt Fork tonight, Three Rivers Conference action with Salt Fork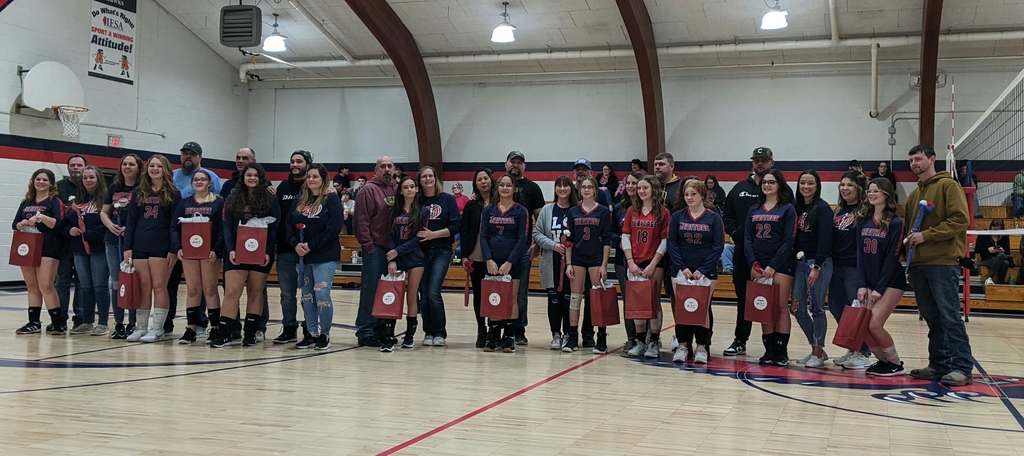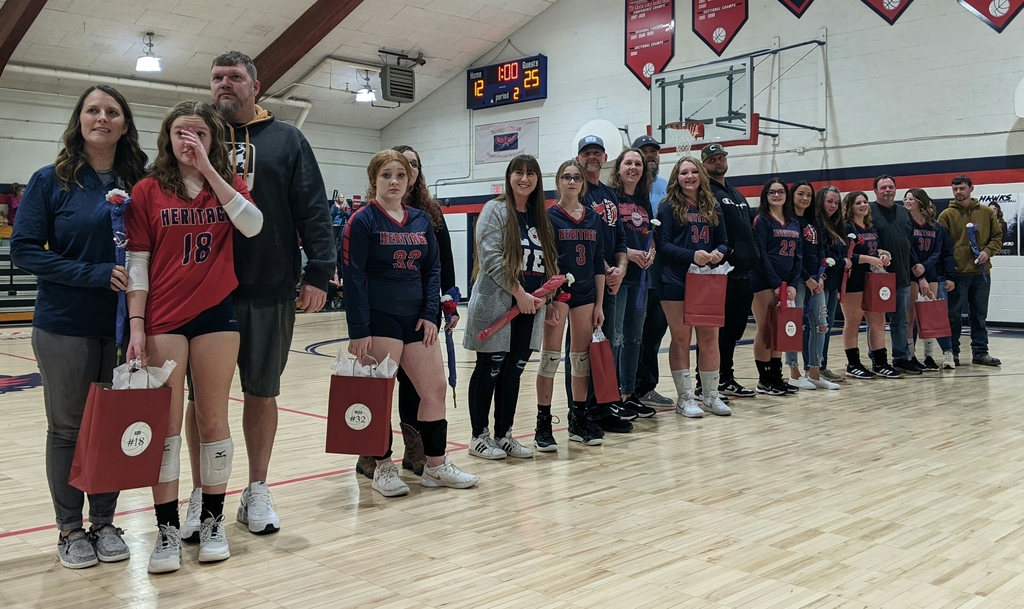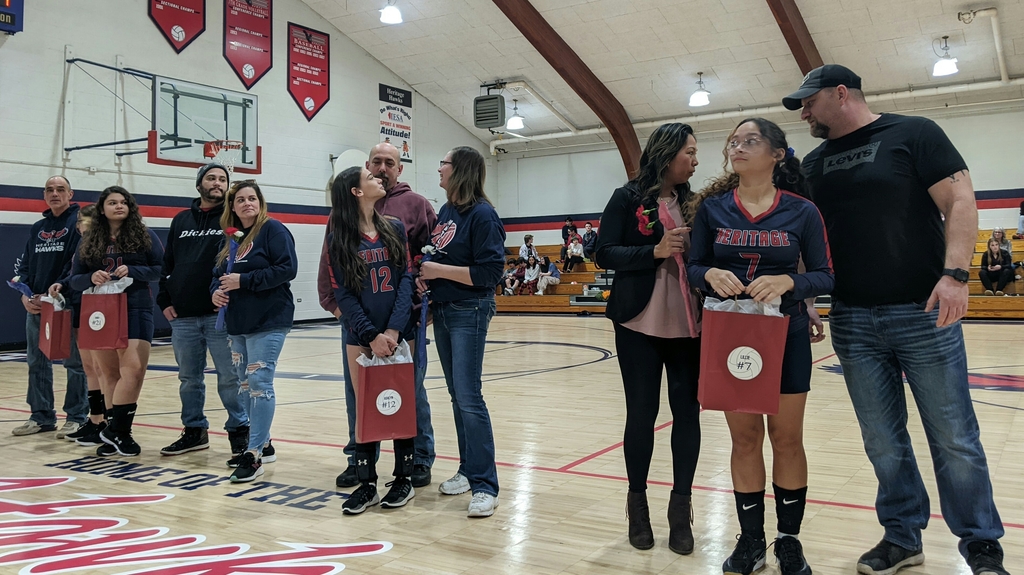 Heritage School District #8 in Homer and Broadlands will be seeking a full-time bus driver for the 2023-2024 school year and beyond. For AM/PM Bus Routes plus additional runs of all types. Information and how to apply at
https://bit.ly/hawksbusdriver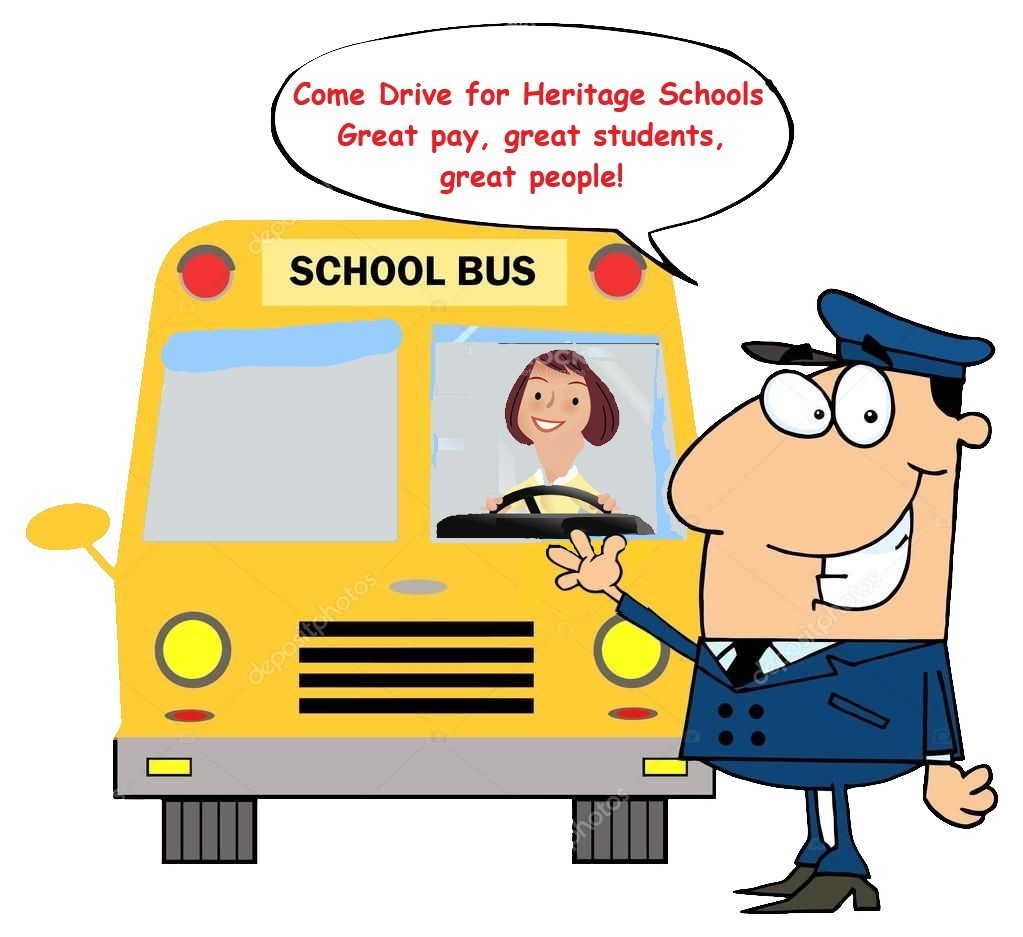 Heritage K-8 in Homer will be seeking a full-time teacher aide for the 2023-2024 school year and beyond. Information and how to apply at
https://bit.ly/heritageteacheraide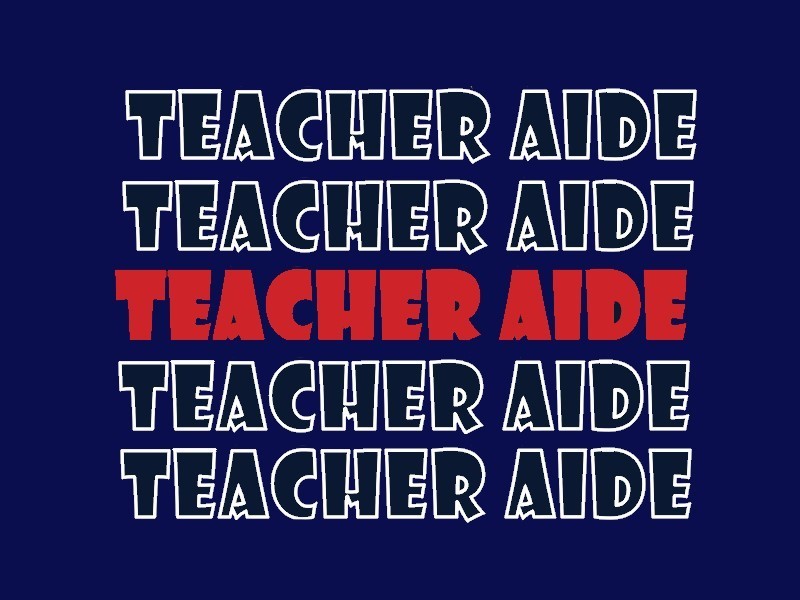 Heritage K-8 in Homer January 2023 PBIS Winners! Congratulations to these worthy students and their parents!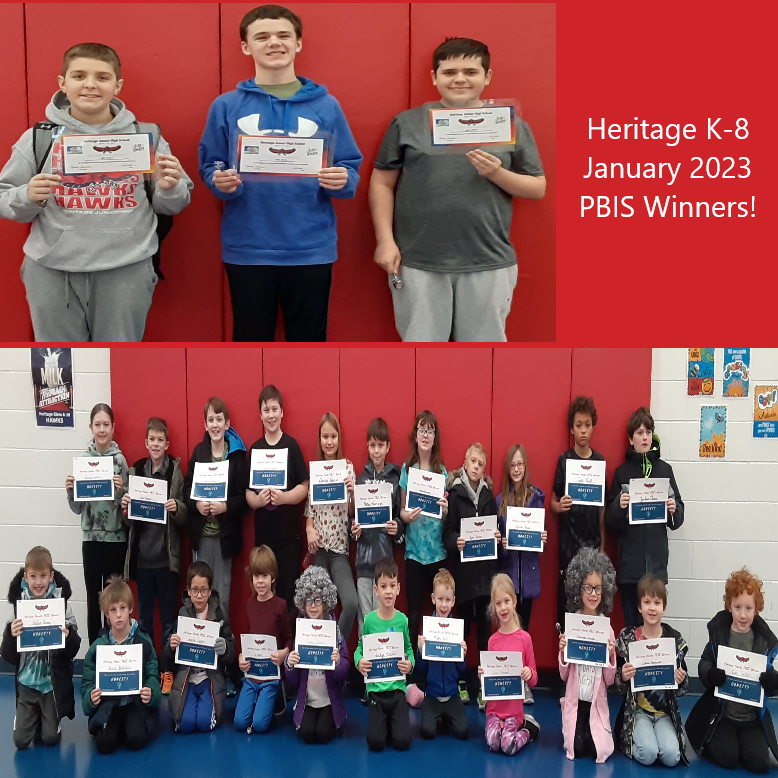 A big week for Heritage HS Girls Basketball with Senior Night on Thursday February 9 at Broadlands 6pm vs Fisher Bunnies & IHSA Class 1A Tournament First Round on Saturday night 4pm at Central A&M in Moweaqua (see IHSA graphic)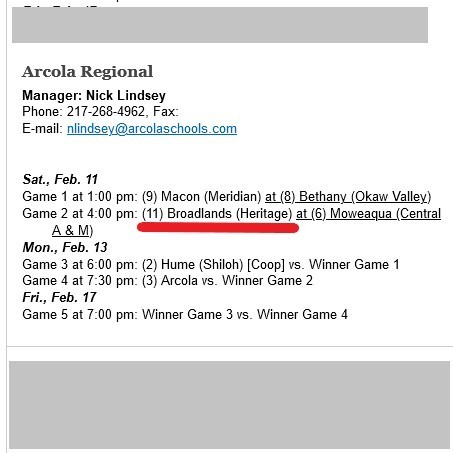 Thank you to Homer Sports Commission for their donation of 150 books for the book vending machine at Homer K-8! Zach Wells, President, and Ariel Wells made the presentation to the students and Mrs.Sanders this morning at assembly!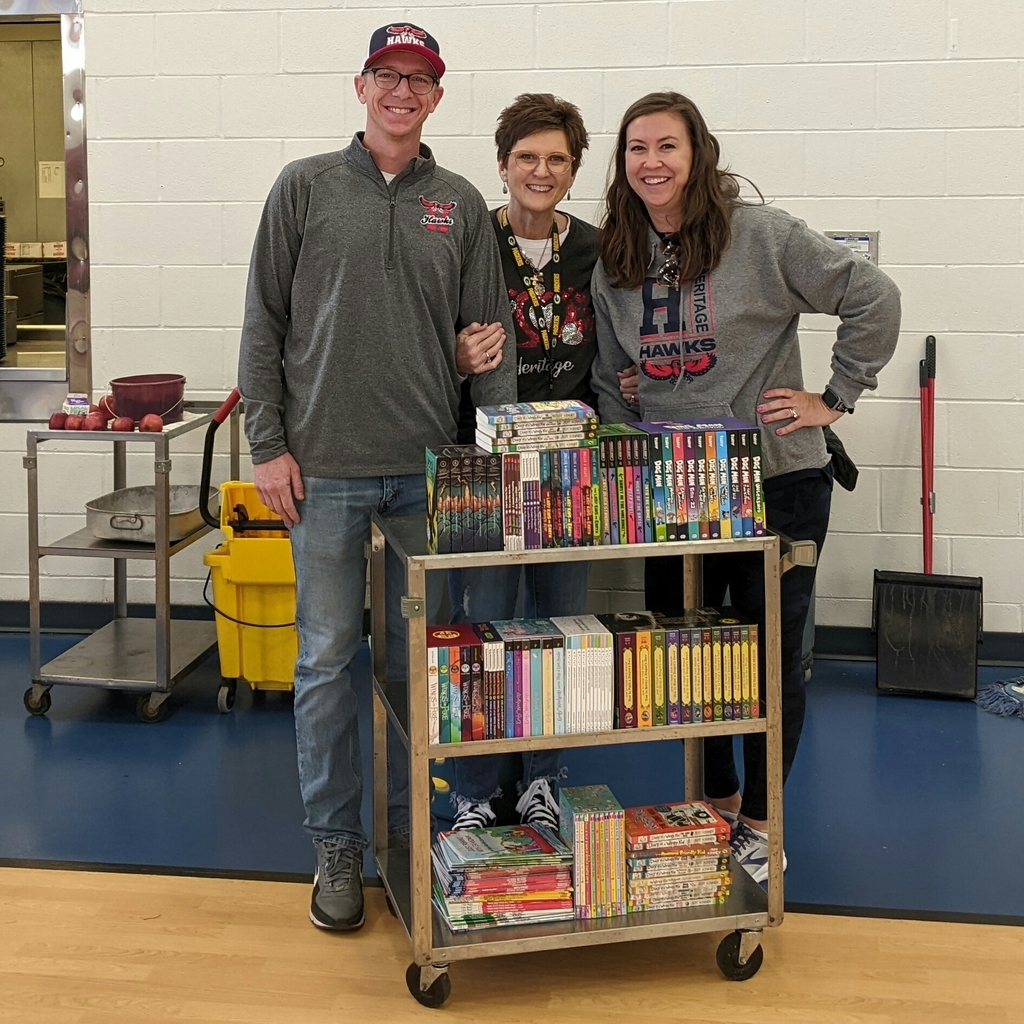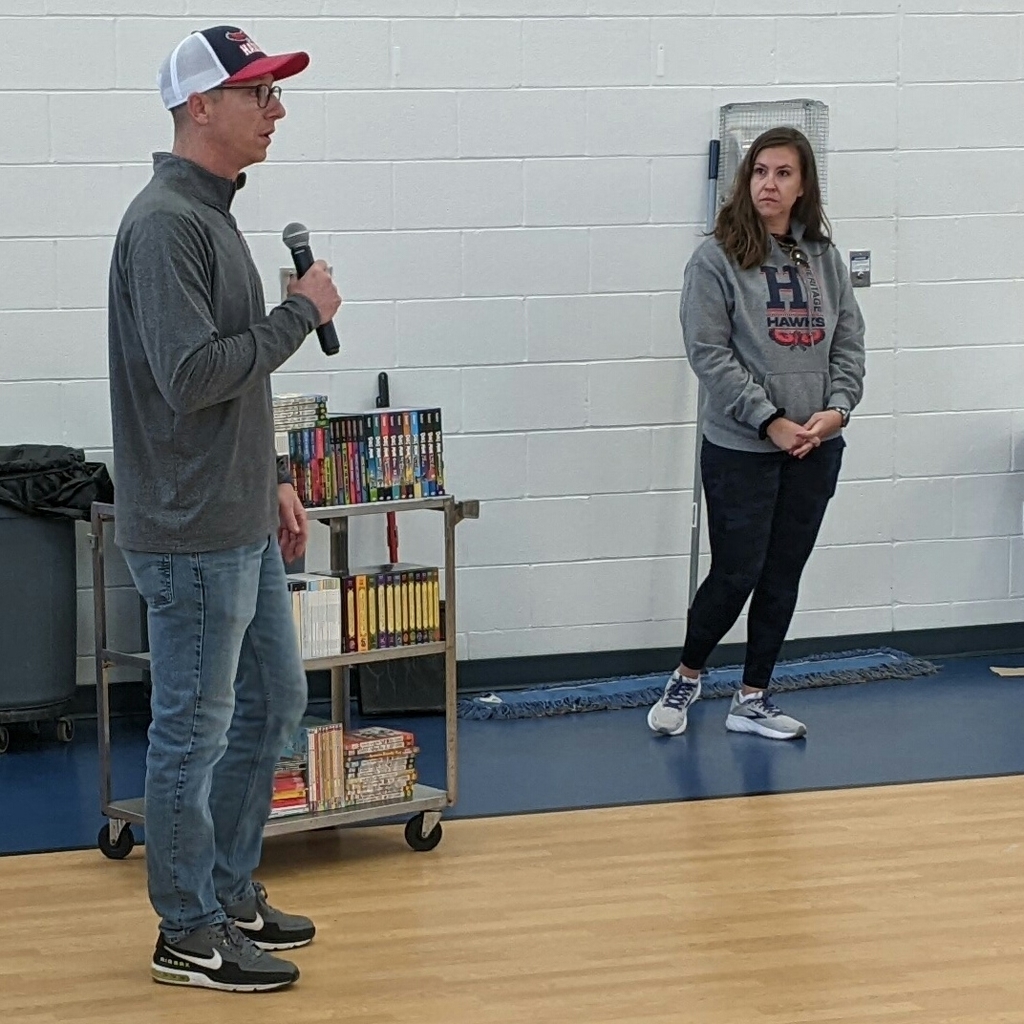 Heritage #2 beats Tuscola in the final at FFA Section 17 Volleyball at Broadlands tonight for the Golden Volleyball Championship Trophy, great job and great hosting with all those area schools, plus a charity sevice project members worked on during the tourney!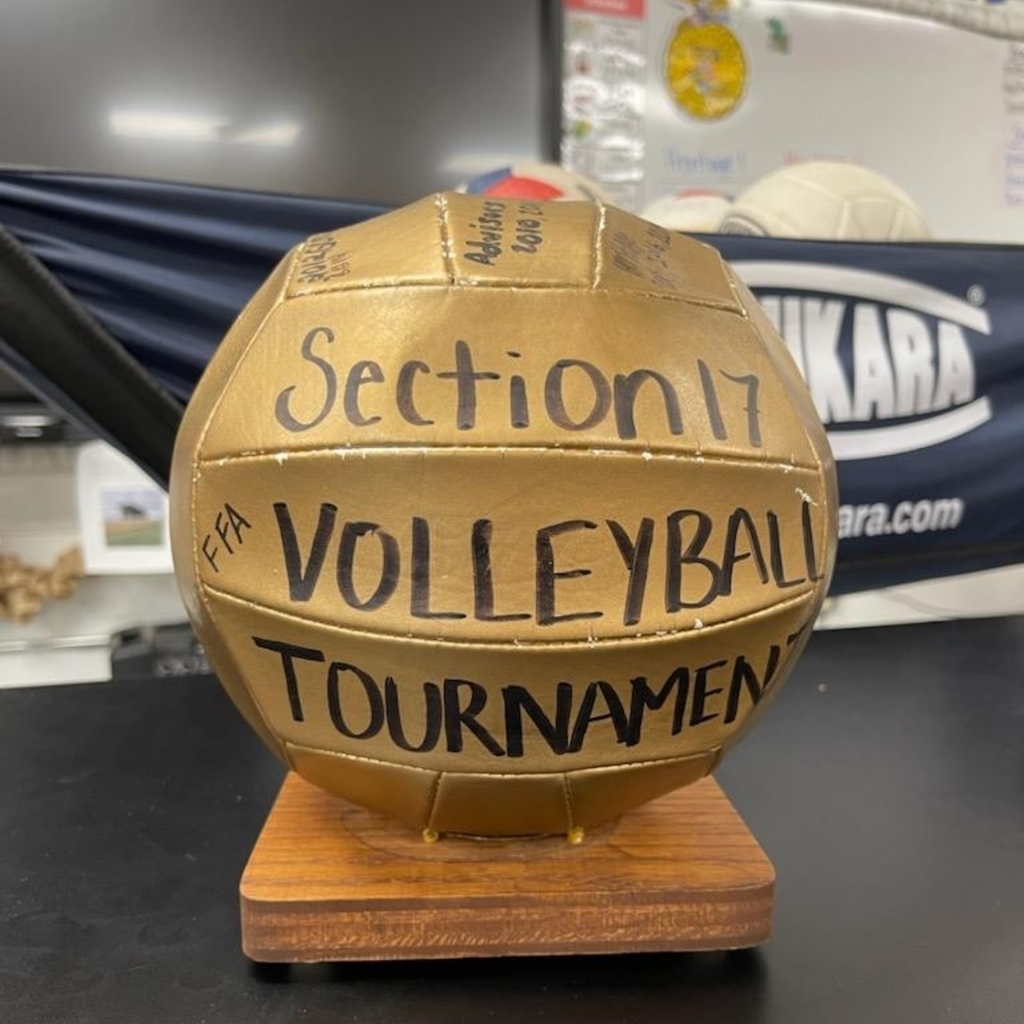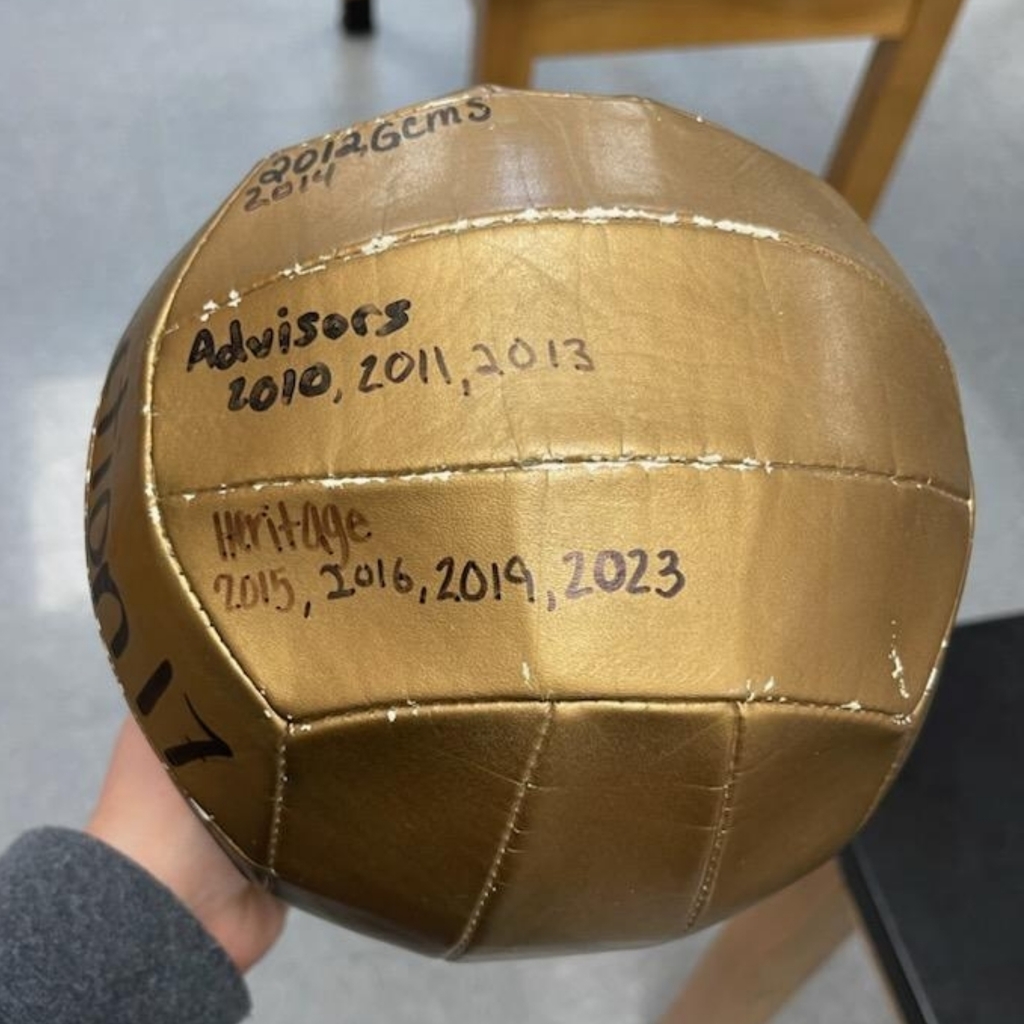 Congratulations Skyla, Katelyn, Adena, Owen, and Ben and their parents and family here for Senior Night and also thank you Sponsors Mr.Cherry and Mrs. Campos!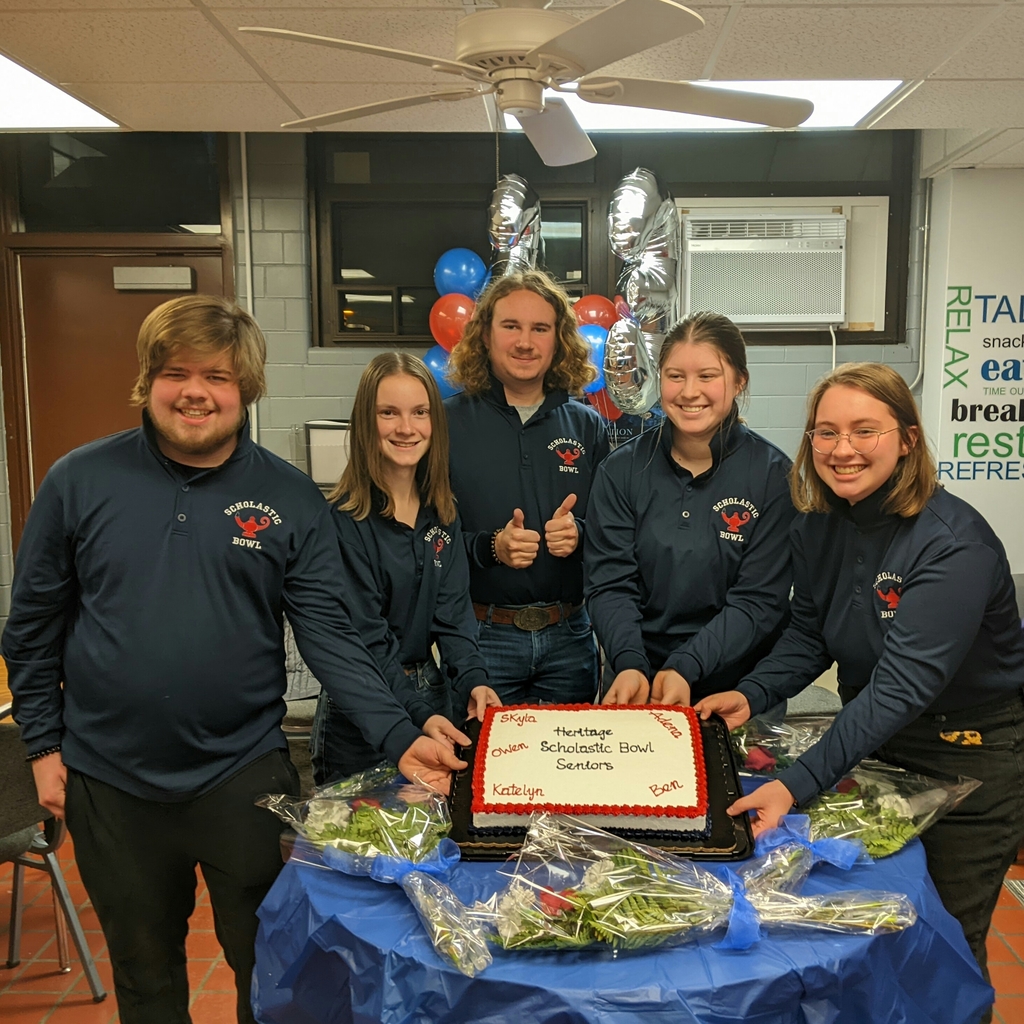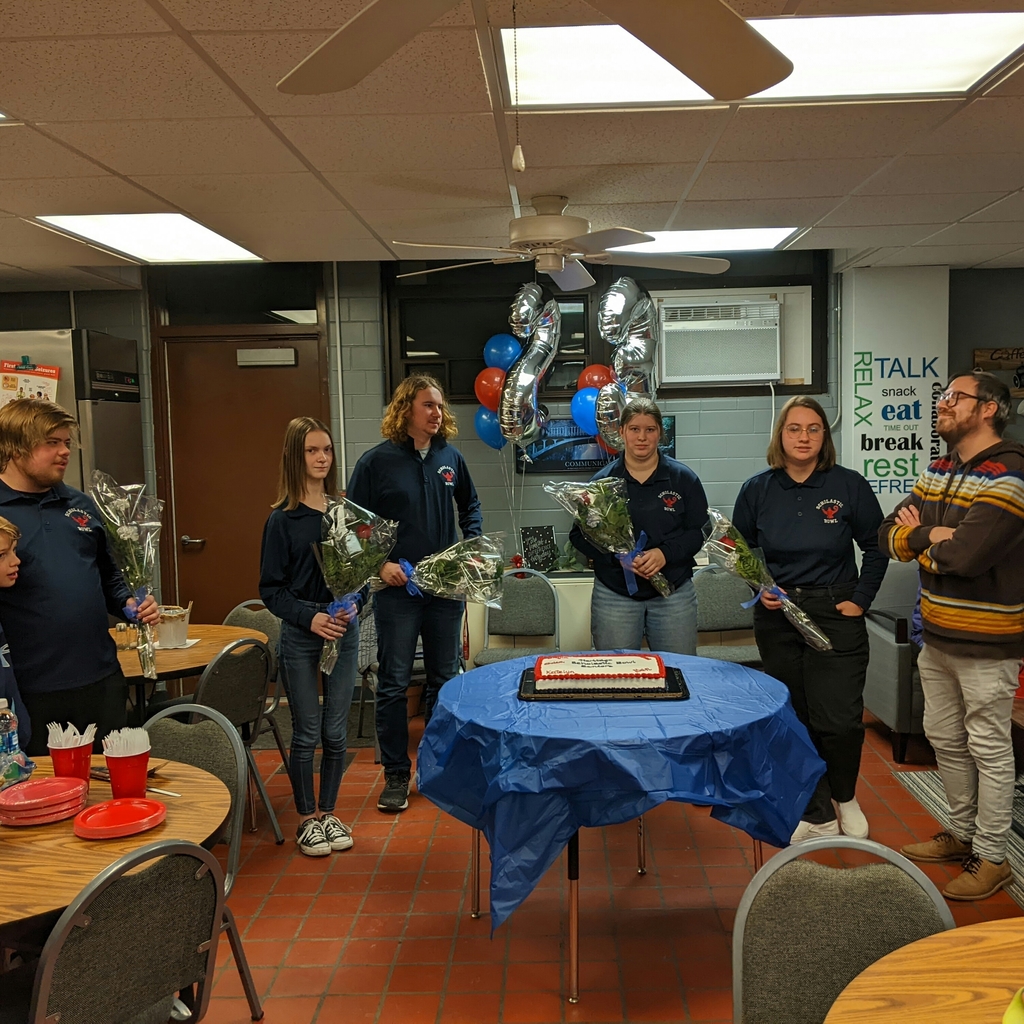 Can it be any busier Heritage Schools tonight? Section 17 FFA Volleyball Tournament hosted by the Heritage FFA members and Ms. Sorensen at Broadlands tonight in both our gyms!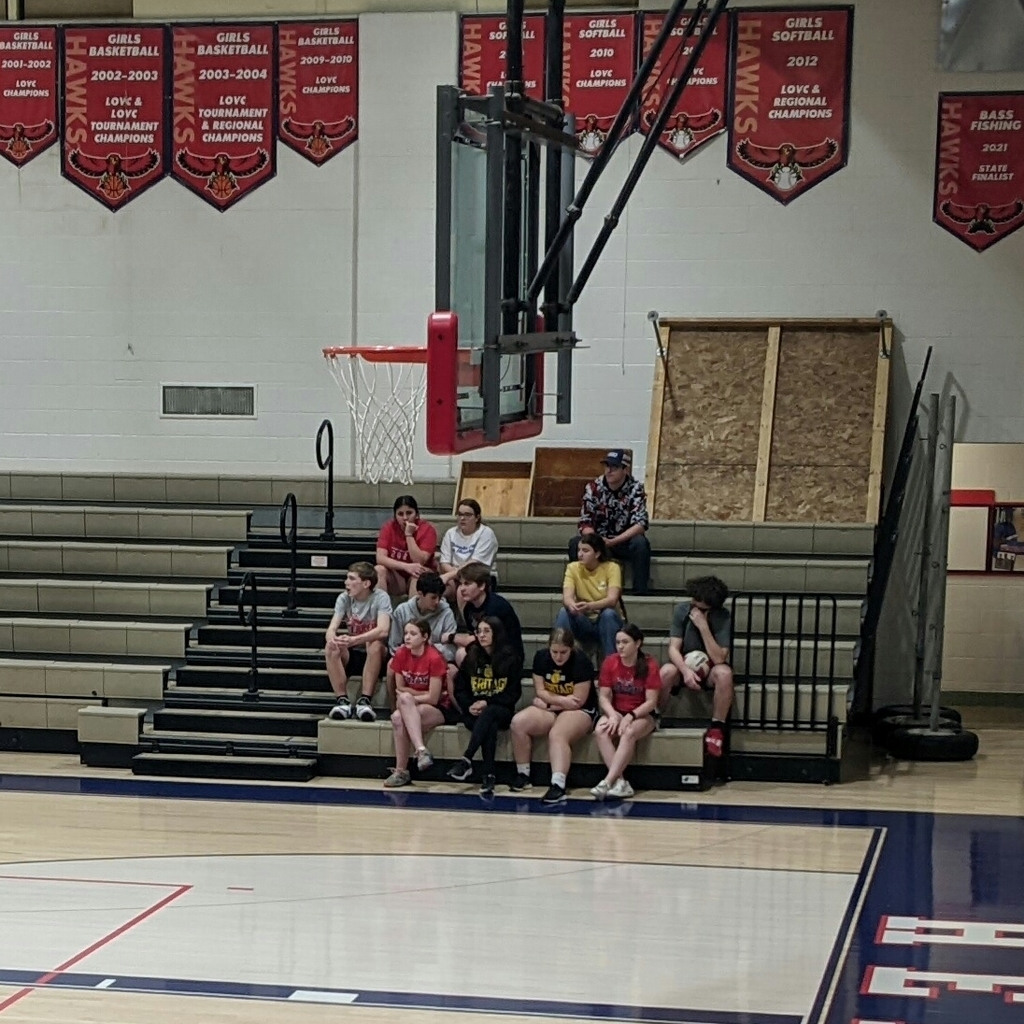 Heritage HS Senior Night Scholastic Bowl at Broadlands, ready for Match #2 tonight with Blue Ridge, reception with their cake and intros of family to celebrate provided by Heritage Booster Club after this match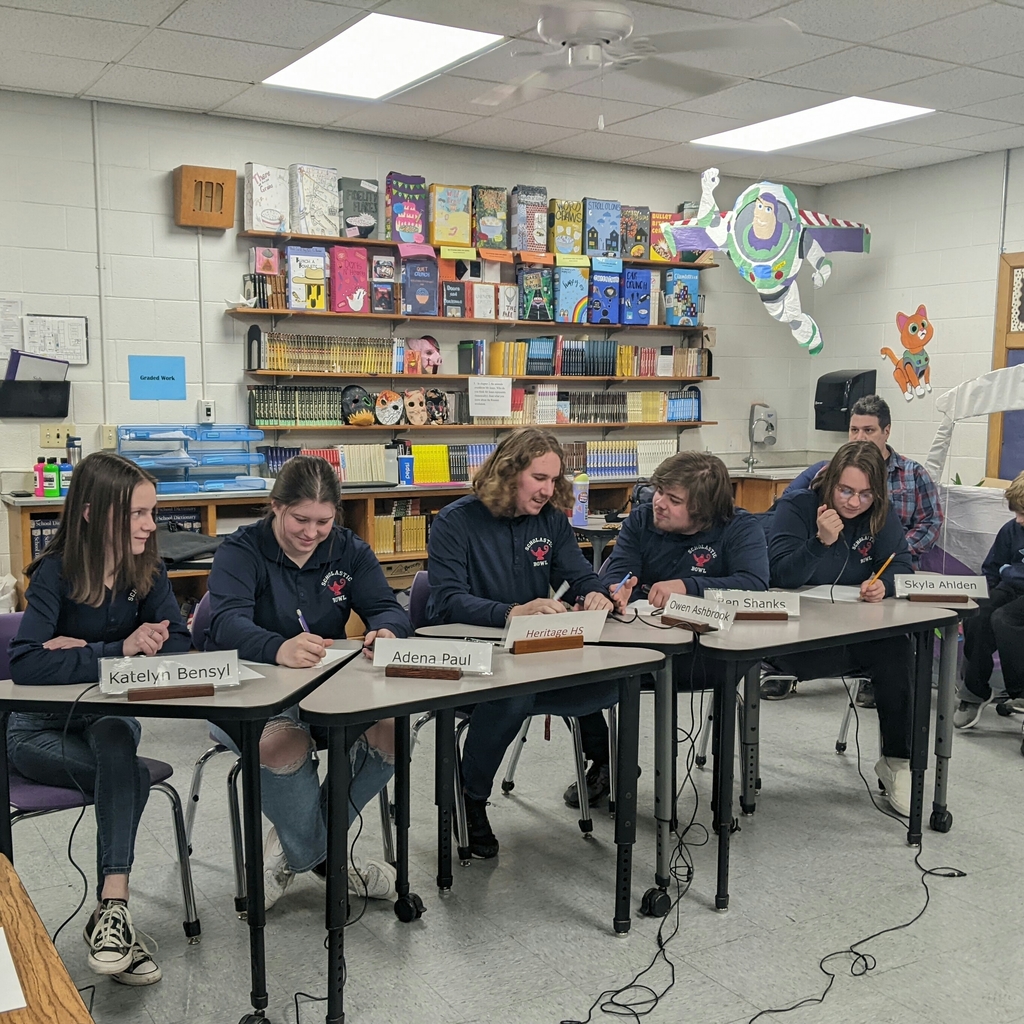 February means Valentine's Day and Valentine's Day means Flowers! Check out the flier for info on ordering from our Heritage High School Floral Club led by Agriculture Teacher/FFA Sponsor Emilee Sorensen and her students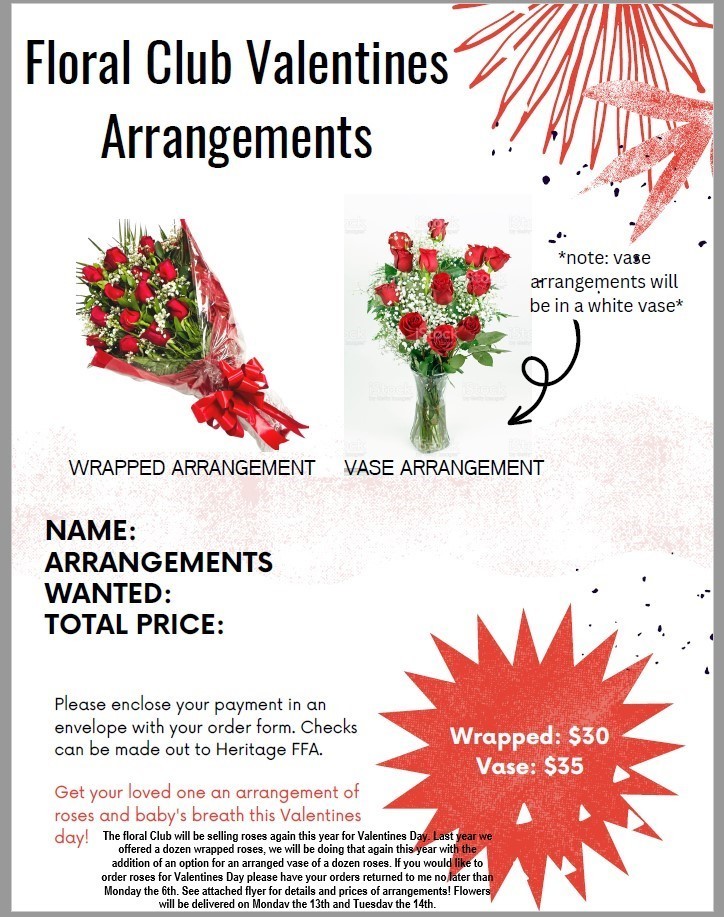 It's Heritage HS Scholastic Bowl Senior Night...Take 2!! Tonight at Broadlands with Lincoln Prairie Conference visitors Blue Ridge, Argenta, and Villa Grove, first match at 5pm. Good luck to our Class of 2023 Seniors and team tonight, weather looks perfect unlike last time!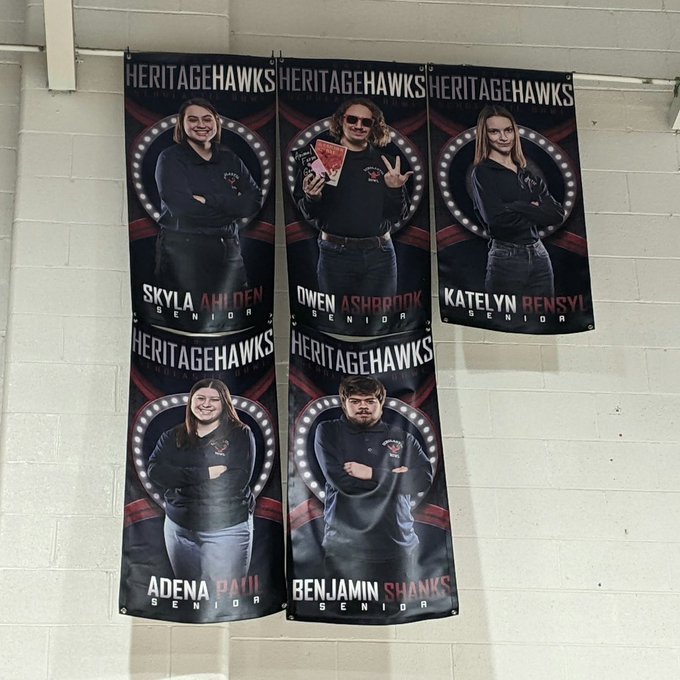 Tonight!! Heritage Hawks 8th Grade Boys Basketball will play in the IESA Regional Championship at Uni High vs Champaign Next Generation at 7pm! The Hawks beat Holy Cross last night to advance. Info in graphic and also at
www.iesa.org
. Great job Hawks and Good Luck!!