Thank you Heritage PTC for the fantastic recognition and thoughtfulness during Teacher Appreciation Week!!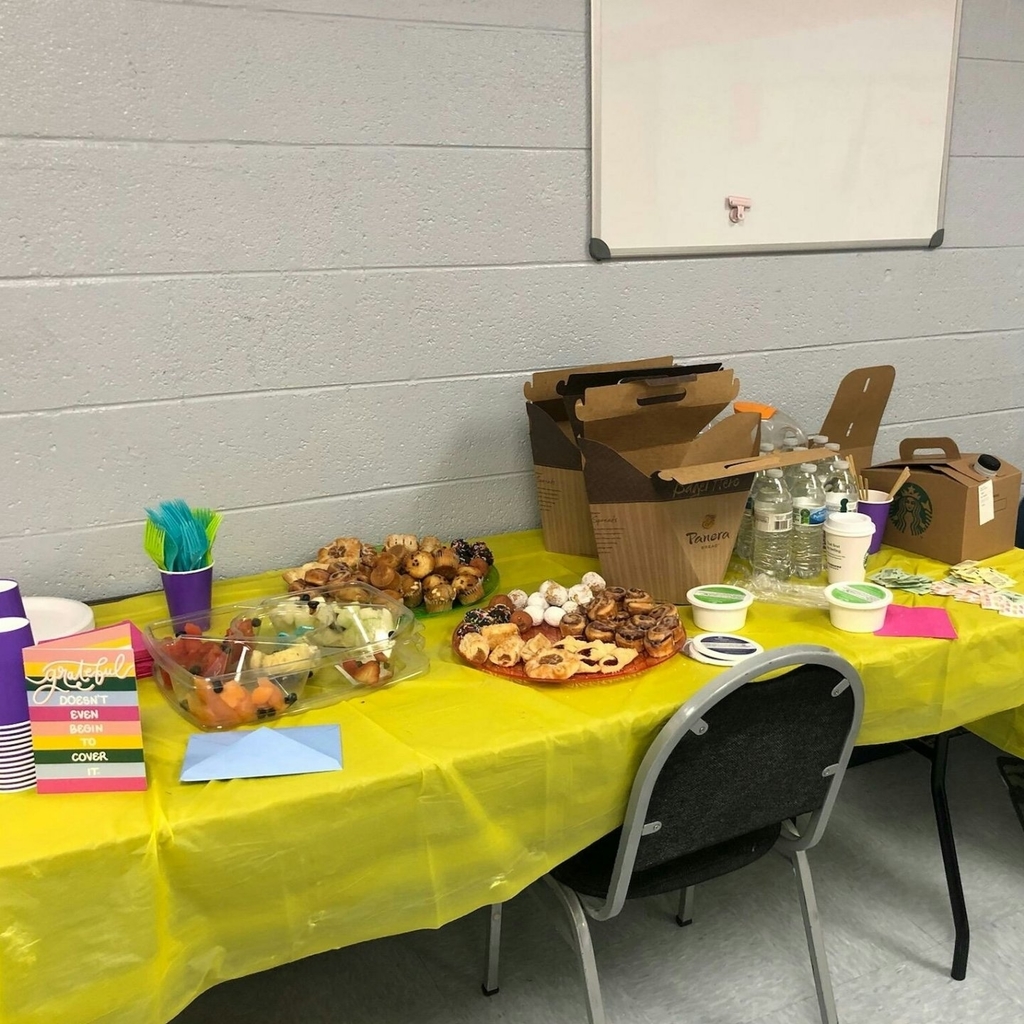 Heritage High School's National Honor Society induction ceremony tonight May 3, 2022. Congratulations to our 6 new student members, their parents, and especially our graduating Seniors as they pass the torch to the current Junior and Sophomore honorees.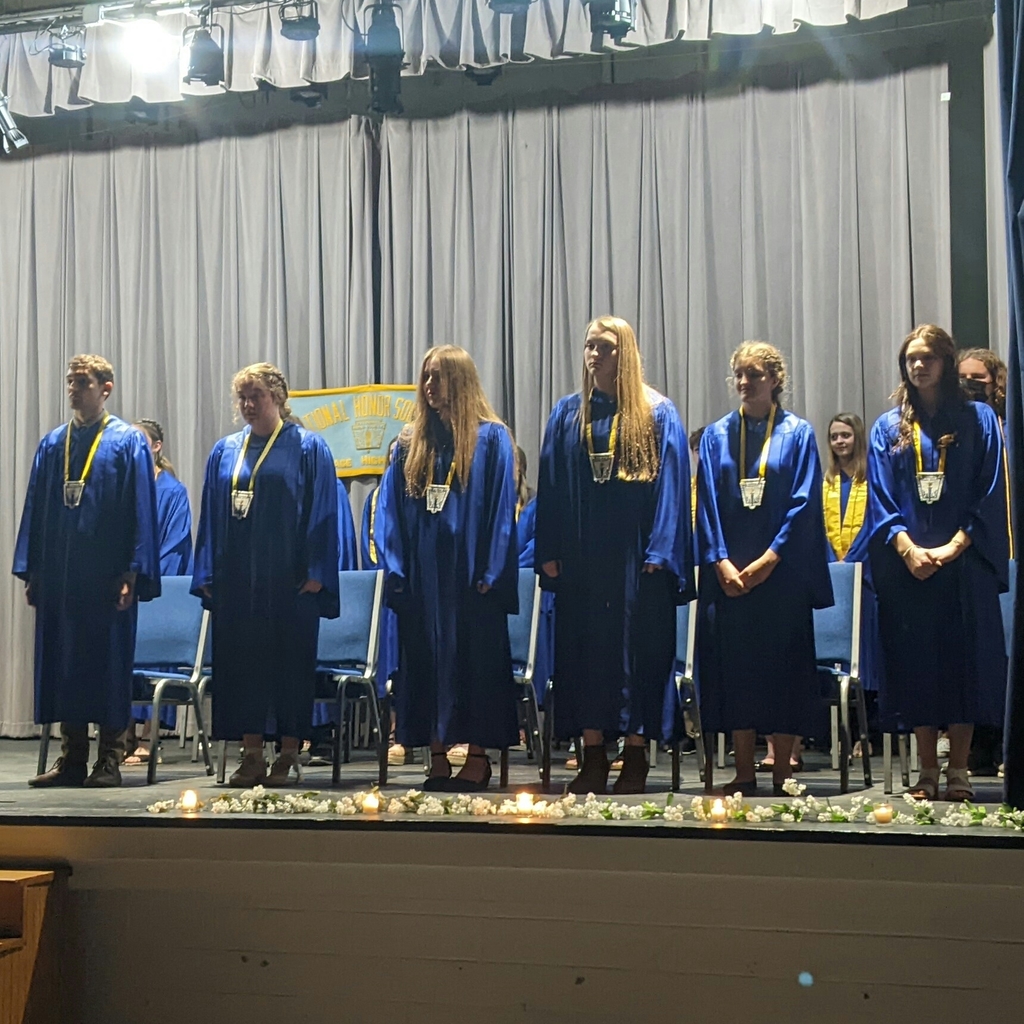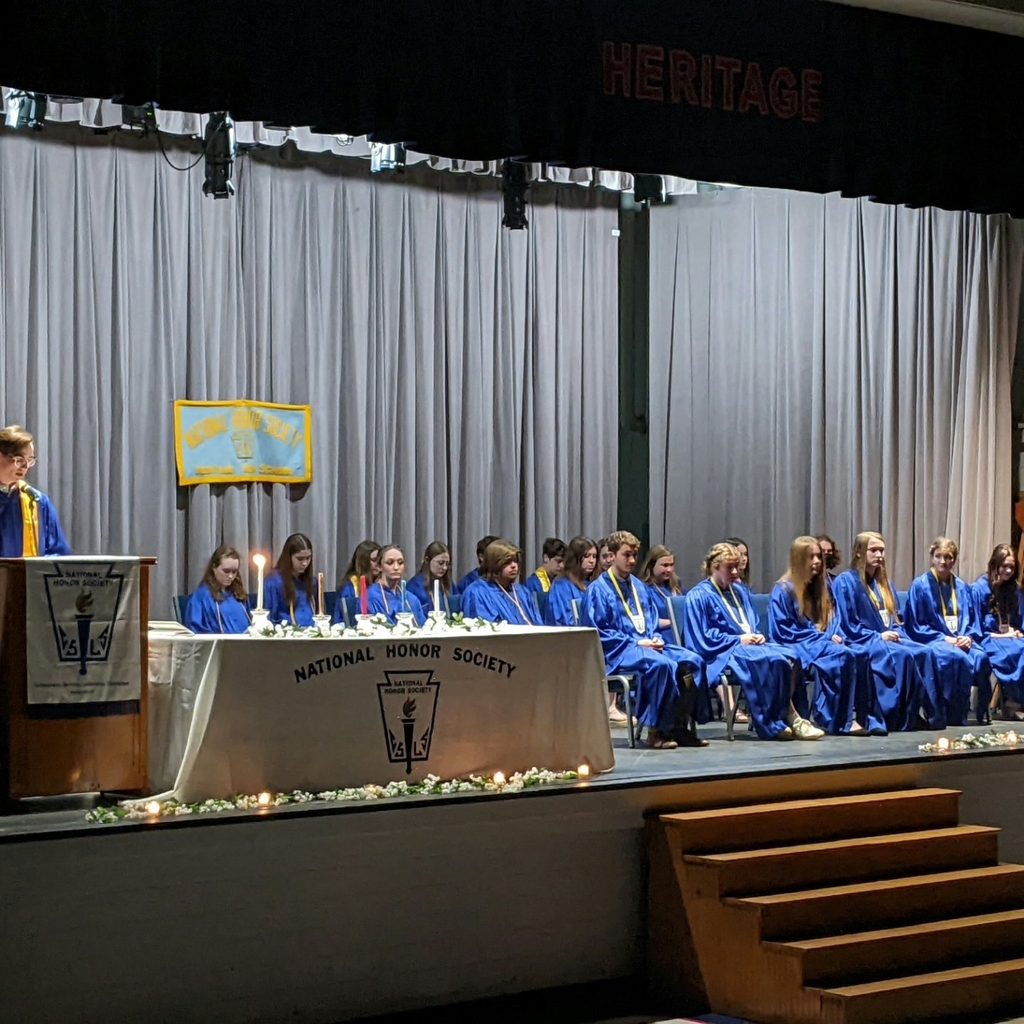 Heritage Junior High & Elementary PBIS Recognition for April 2022, theme this month Empathy, congratulations to these students!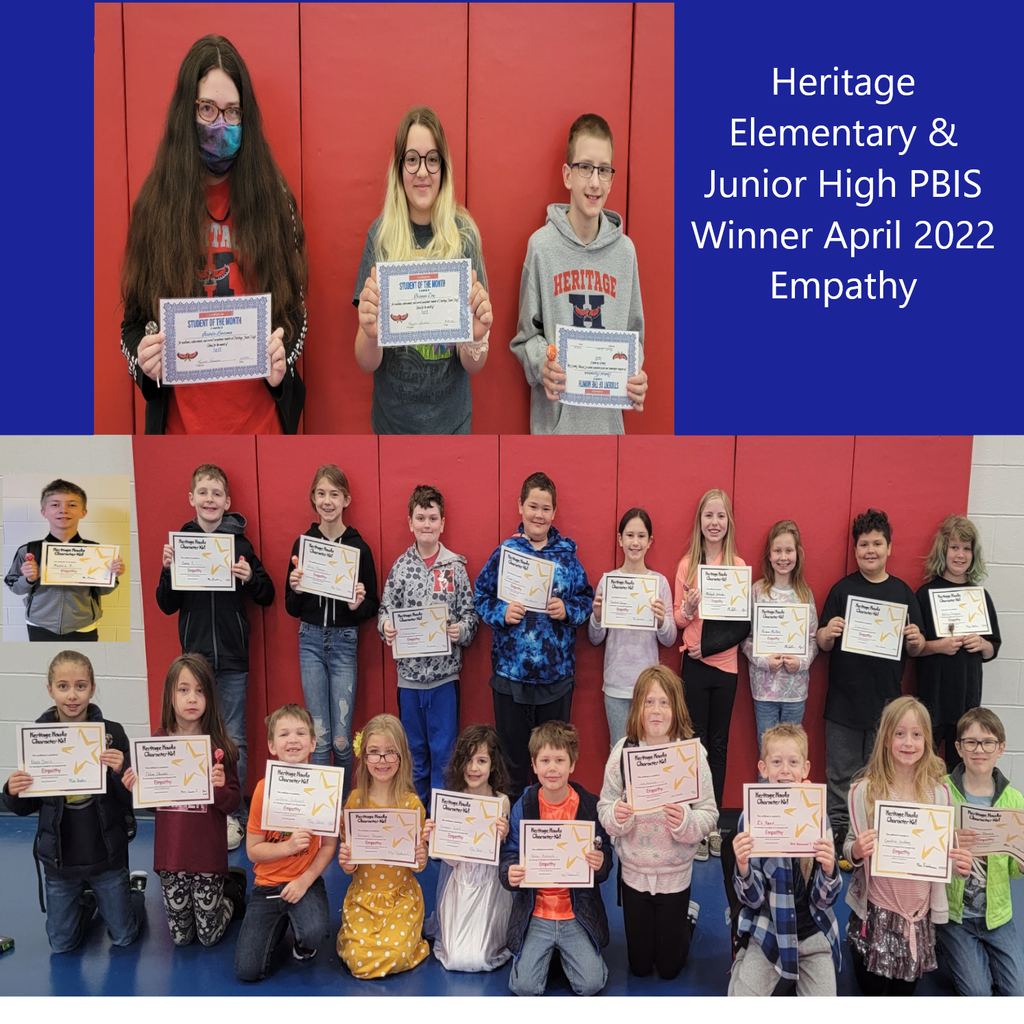 Heritage FFA Banquet 2022 at Heritage High School, great turnout and opening remarks by the Officers including observing a moment of silence for the Kerns Family and Chris Kerns who led our program so successfully over 2 stints as HS Ag Teacher & Sponsor.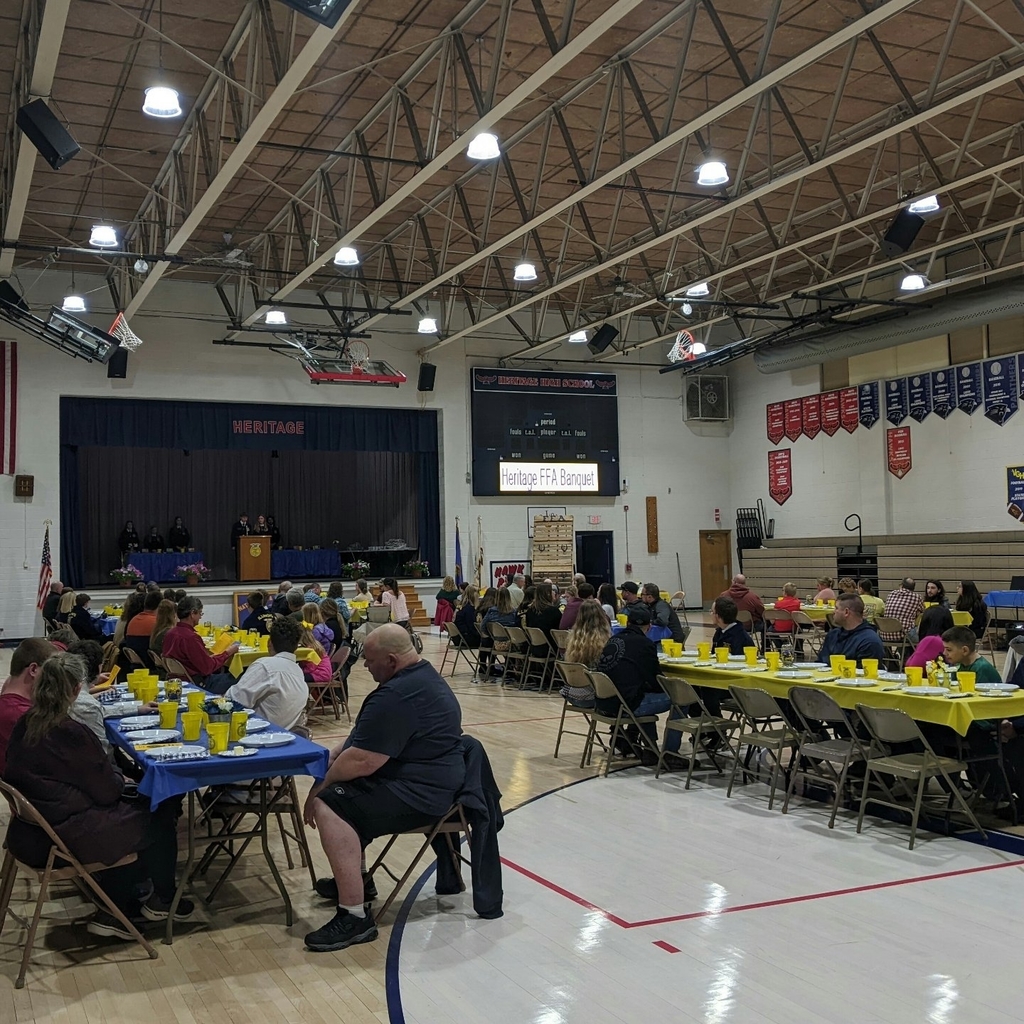 Senior Night & Cake, thank you to Heritage Boosters!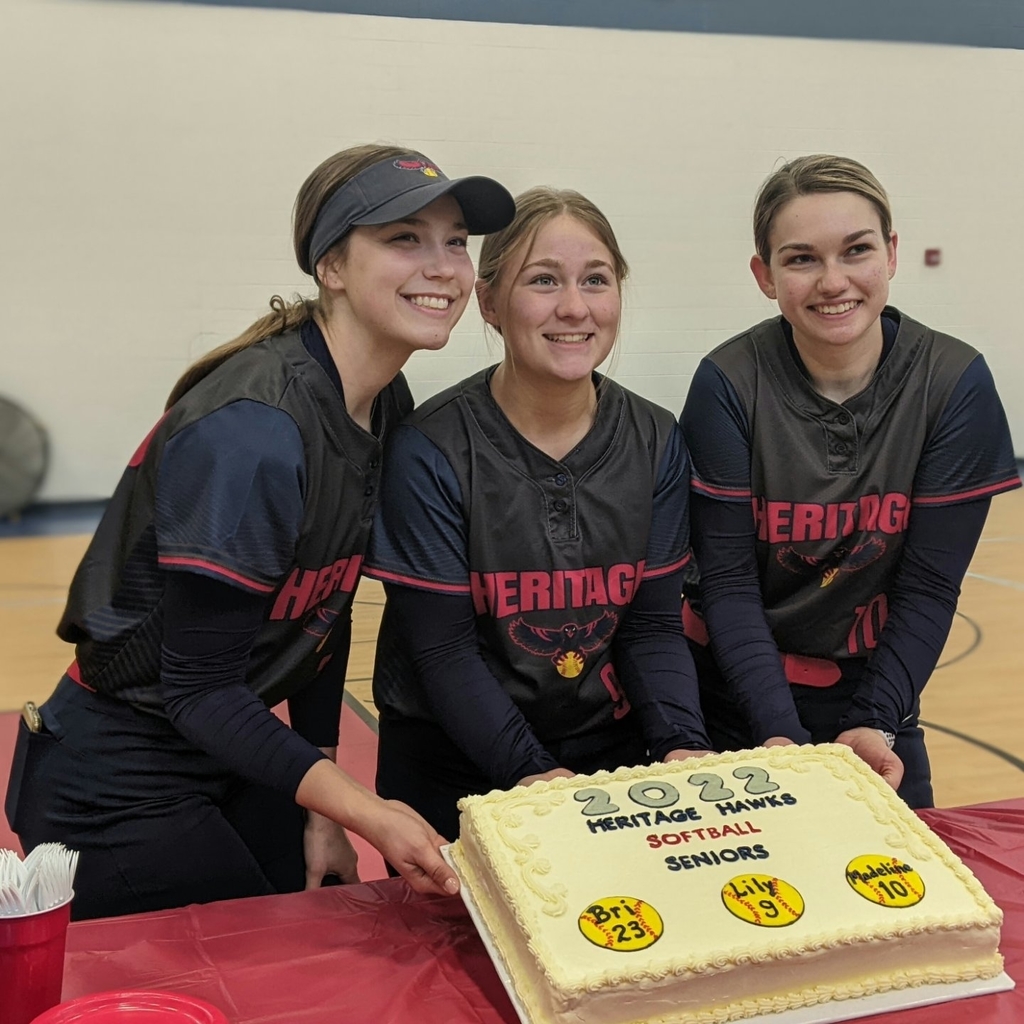 Congratulations Lily, Madeline, & Bri and thank you to their parents on Senior Night Heritage Hawks Softball at Broadlands vs Blue Ridge!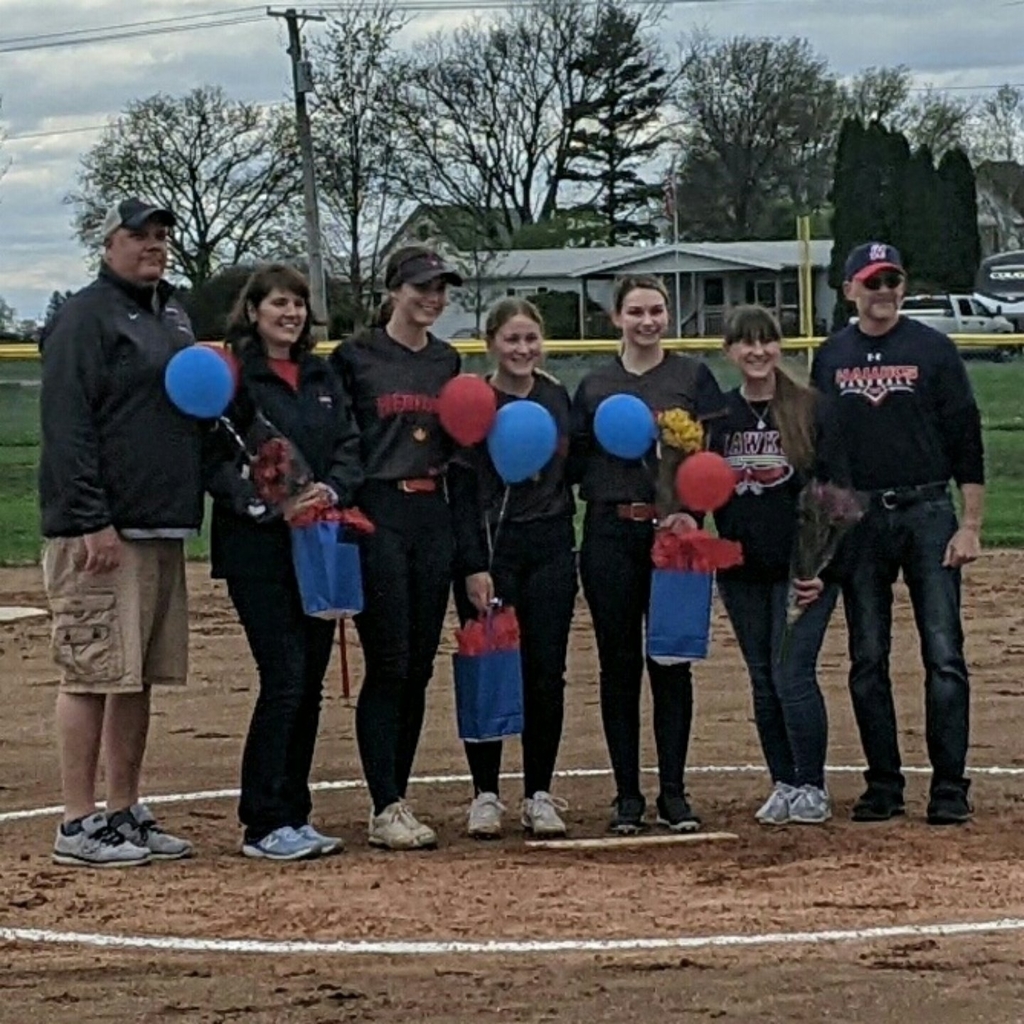 Heritage HS Prom & Post Prom 2022 was a major success this past weekend! Thank you to the HS Sponsors, the Post Prom Parents & our bus drivers, and most of all to our students especially our Seniors who have persevered through the past 2 years to get these culminating events!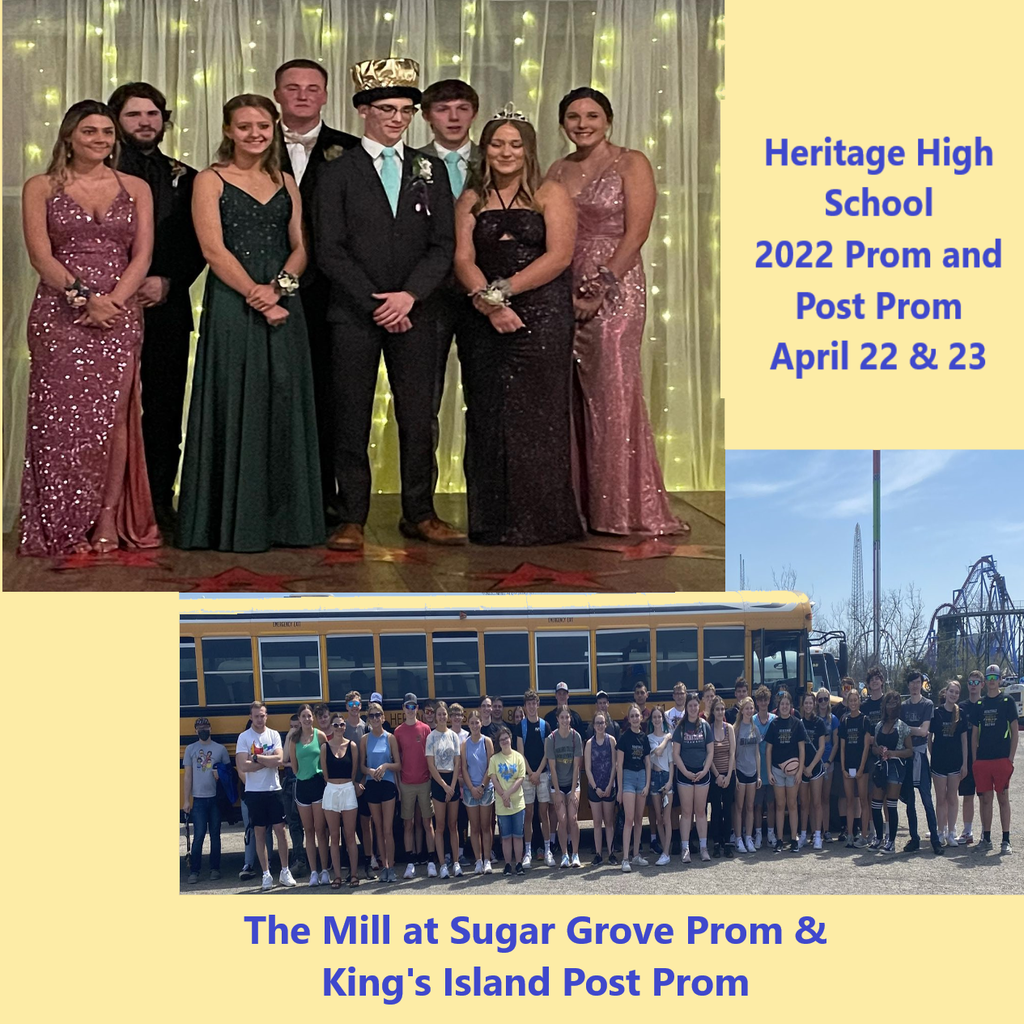 8th Grade Parent Night for Heritage Junior High Scholastic Bowl last night at Homer, thank you & congratulations to the team on their season to date and especially to their parents!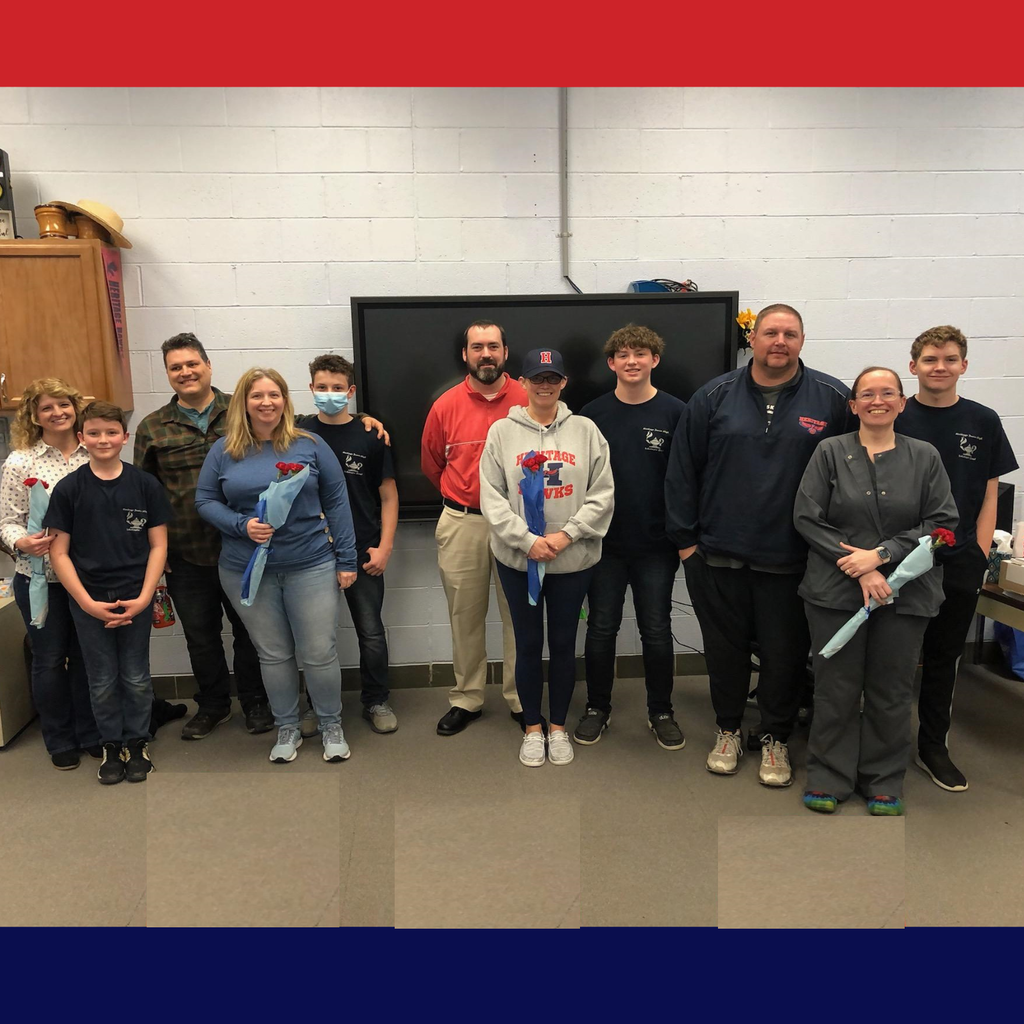 Village of Homer Summer Maintenance Help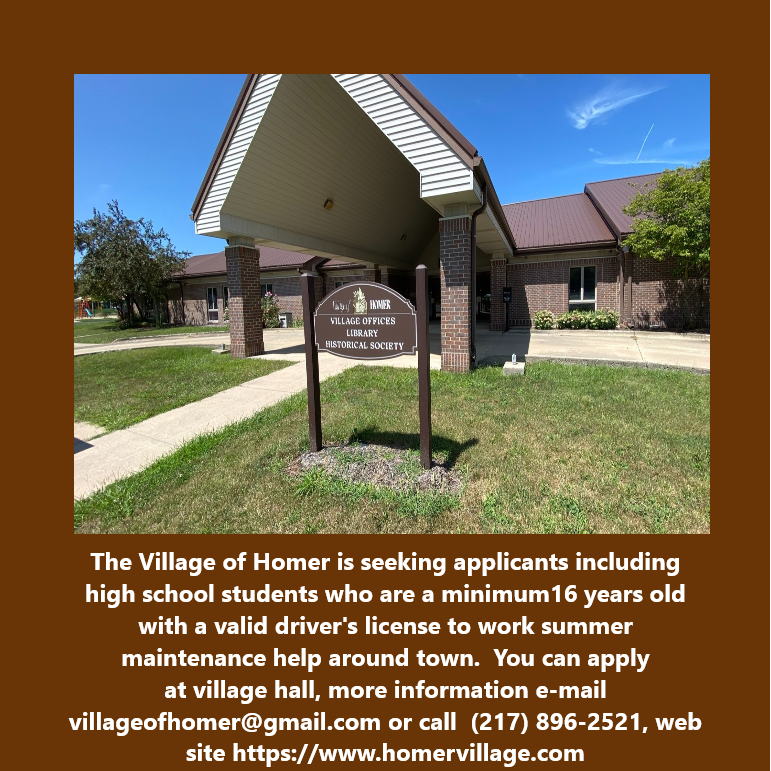 Coming Soon - Heritage Schools Spring Break April 13, 2022 - Dismissal at 1:15 PM April 14-18, 2022 - No School-Spring Break April 19, 2022 - Return to School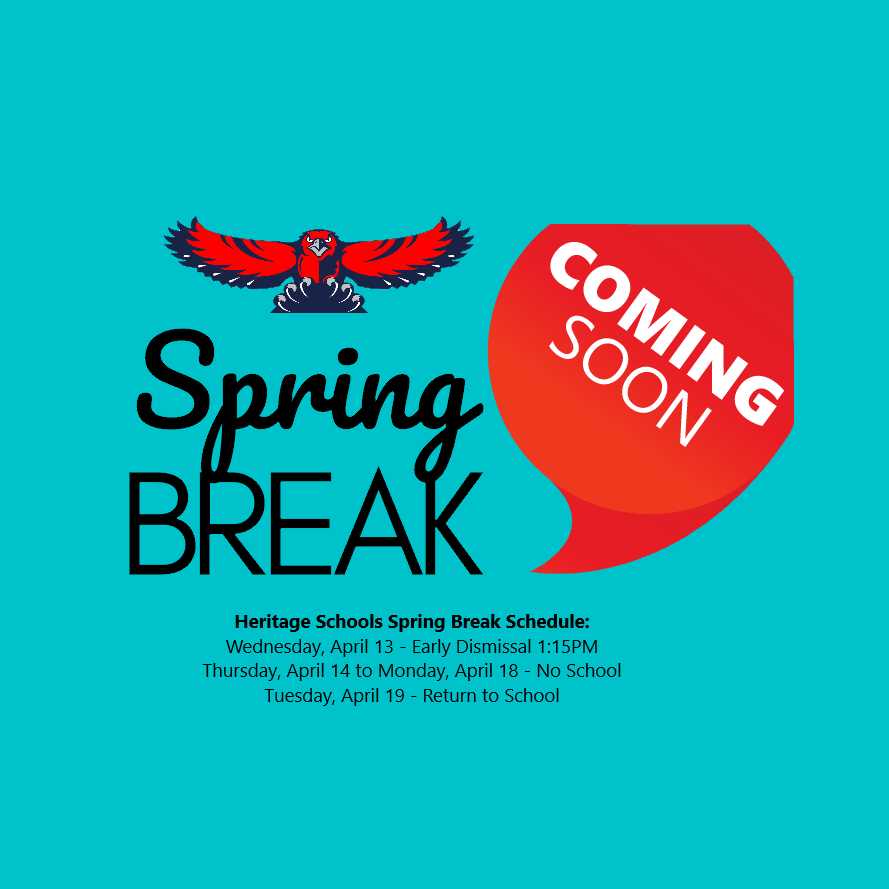 Congratulations Principal For The Day Paetyn Morrisey of Heritage Elementary School in Homer. Here he is doing classroom check-ins with his assistant for the day, Mrs. Sanders. Great job Paetyn!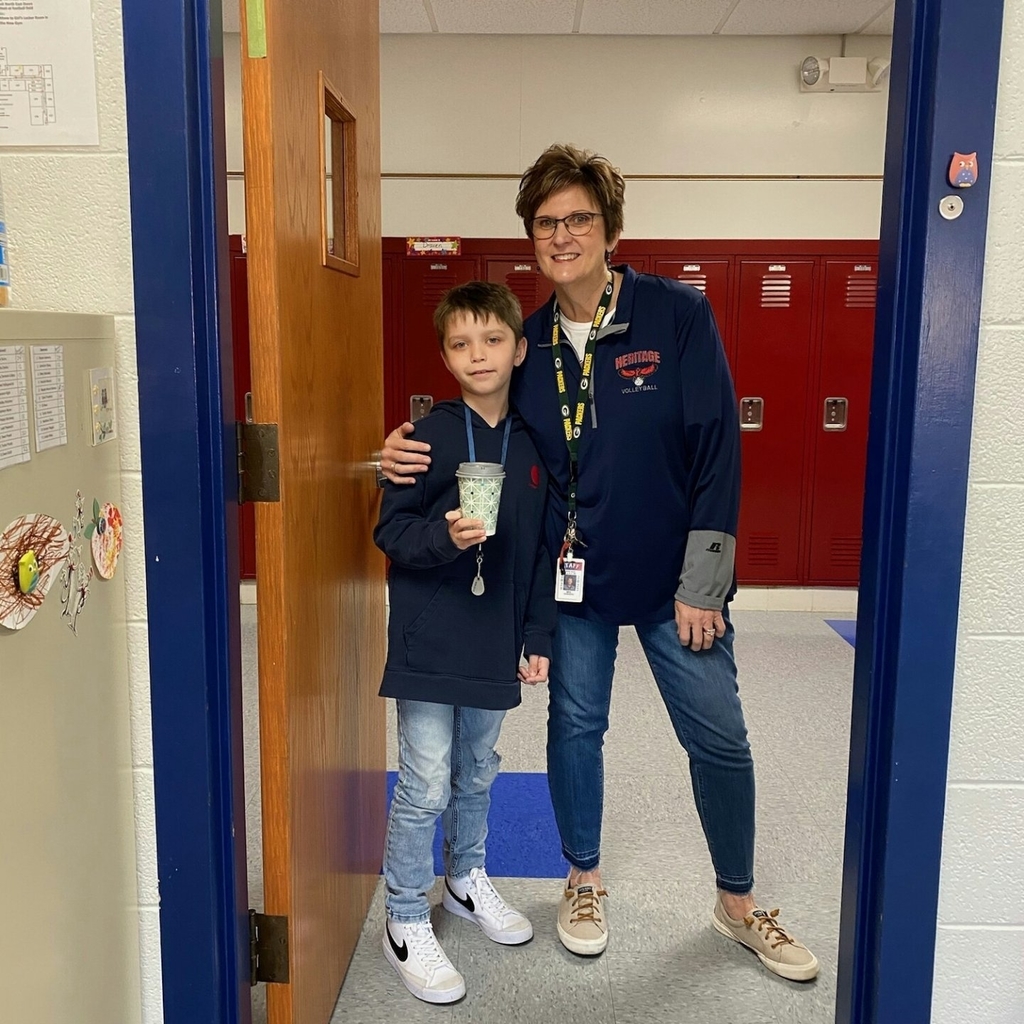 2021-22 High School Confidential: Week 24 News-Gazette April 1, 2022 Heritage High School Featured:
https://bit.ly/3Dwzx5y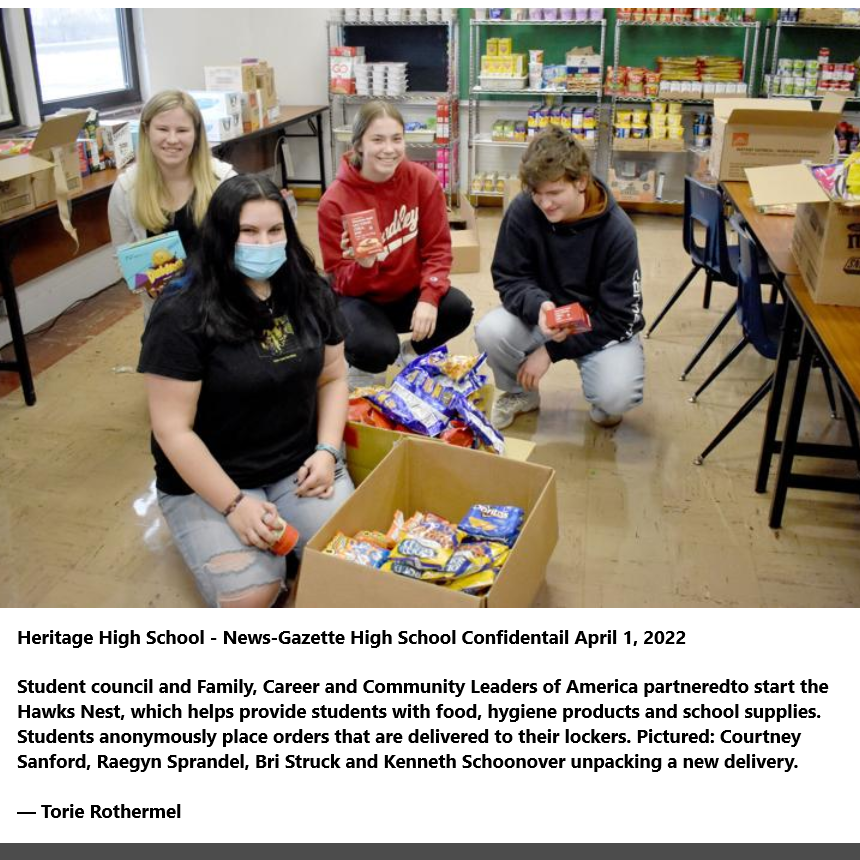 Heritage CUSD #8 is seeking a HS Assistant Volleyball Coach for the '22 Fall Season & JH Assistant Volleyball Coach for the '22-23 Winter Season. Salary HS Assistant Volleyball Position $2878 & JH Assistant Coach $2467. Apply/Info Here:
https://bit.ly/3usnH8u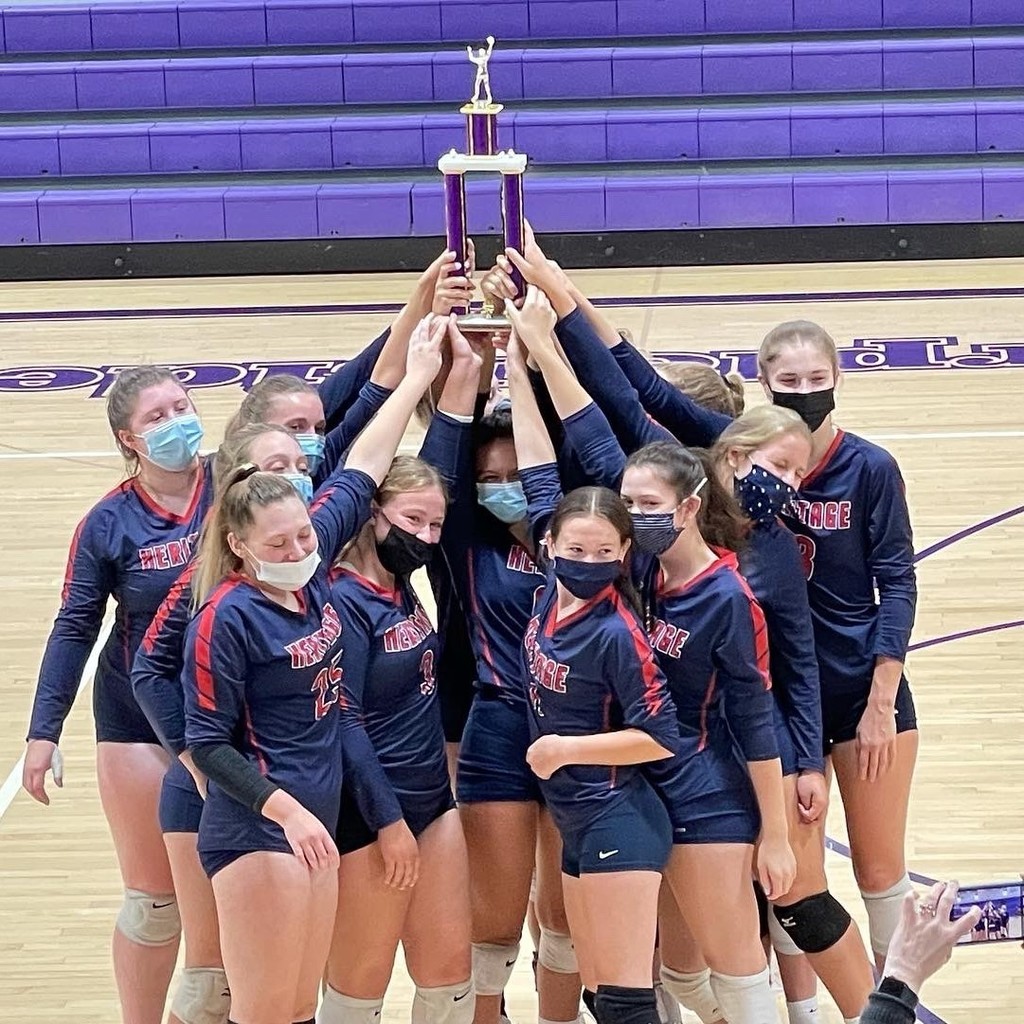 Two years later than expected, they made it! Our Heritage HS group in Washington DC this week. Thank you chaperones & Mr. Sorensen for the early AM airport run.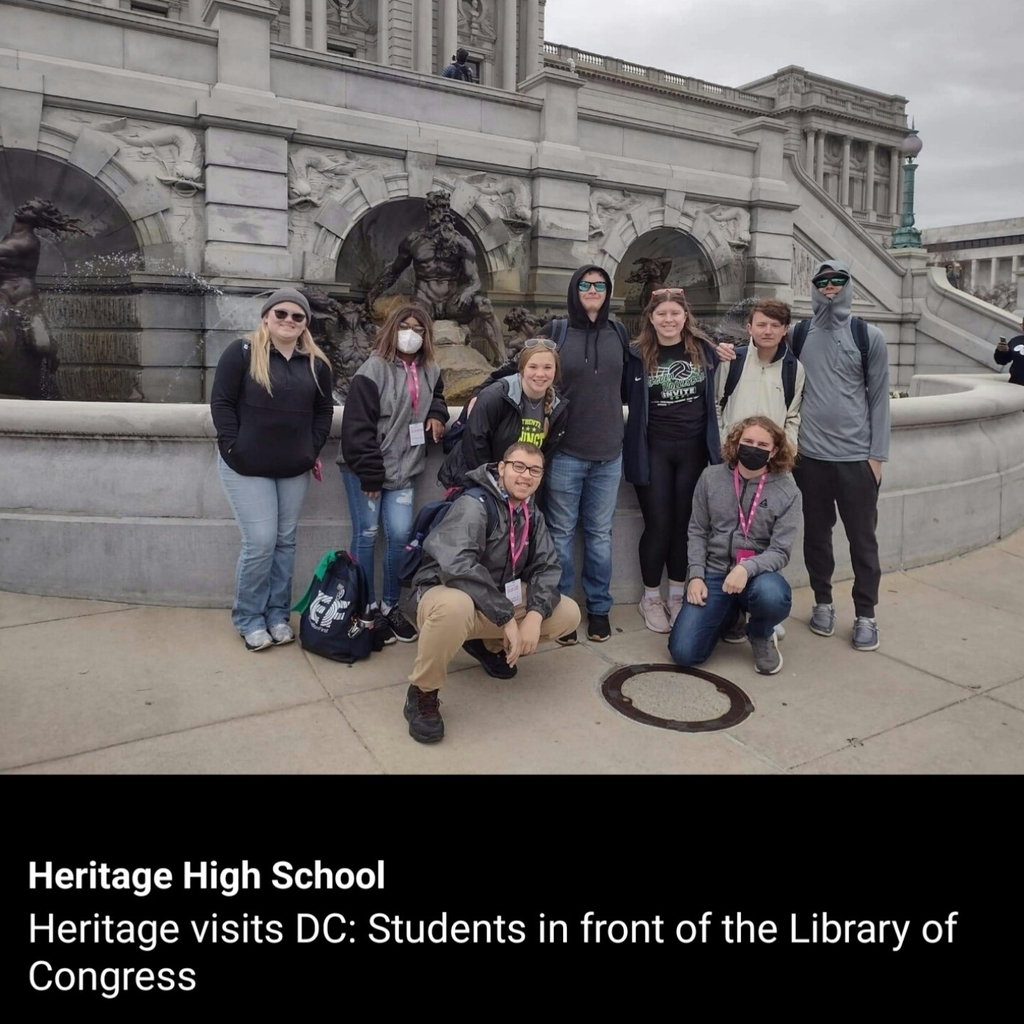 Heritage HS Bass Fishing takes 2nd Place at Maroa-Forsyth Invitational at Clinton Lake this weekend, Drew Williams pictured at the awards ceremony, 58 teams and Heritage came in with 14.37 pounds!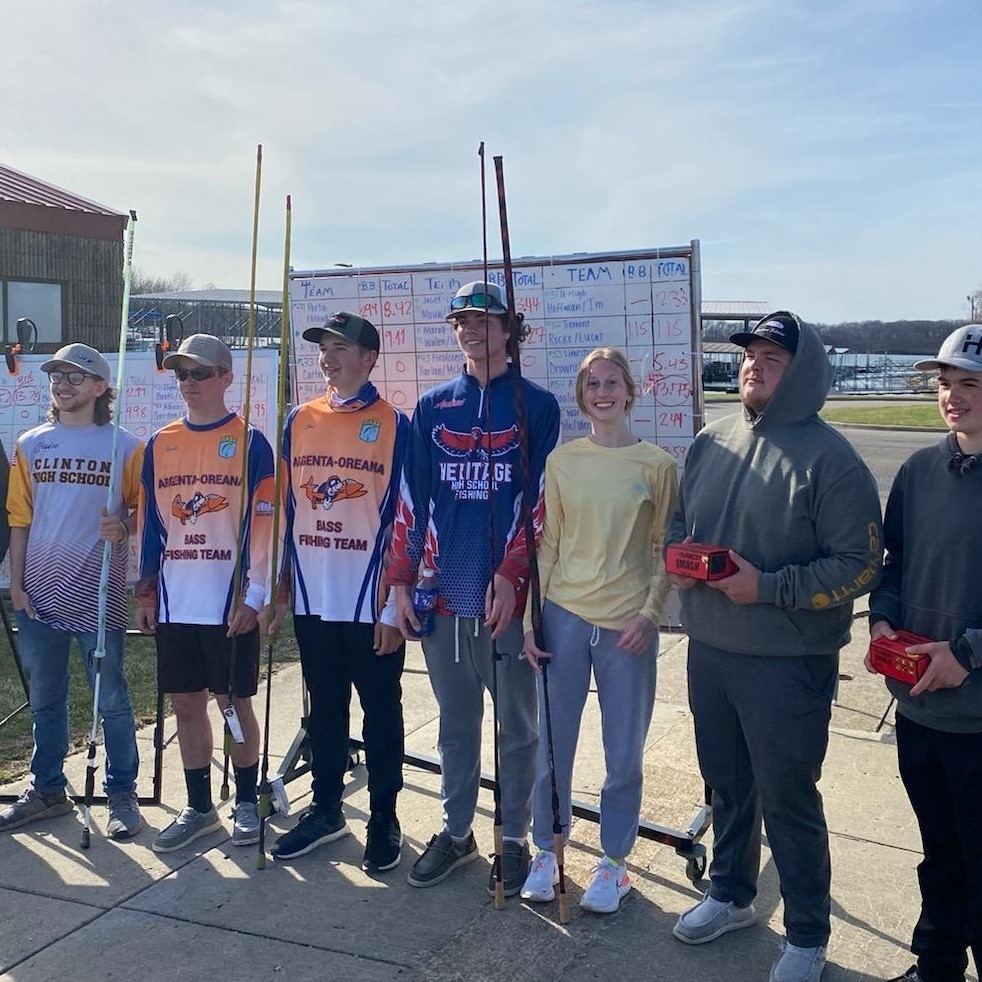 Heritage HS News Gazette High School Confidential March 18, 2022 Science club and FFA members competed at Envirothon. — Torie Rothermel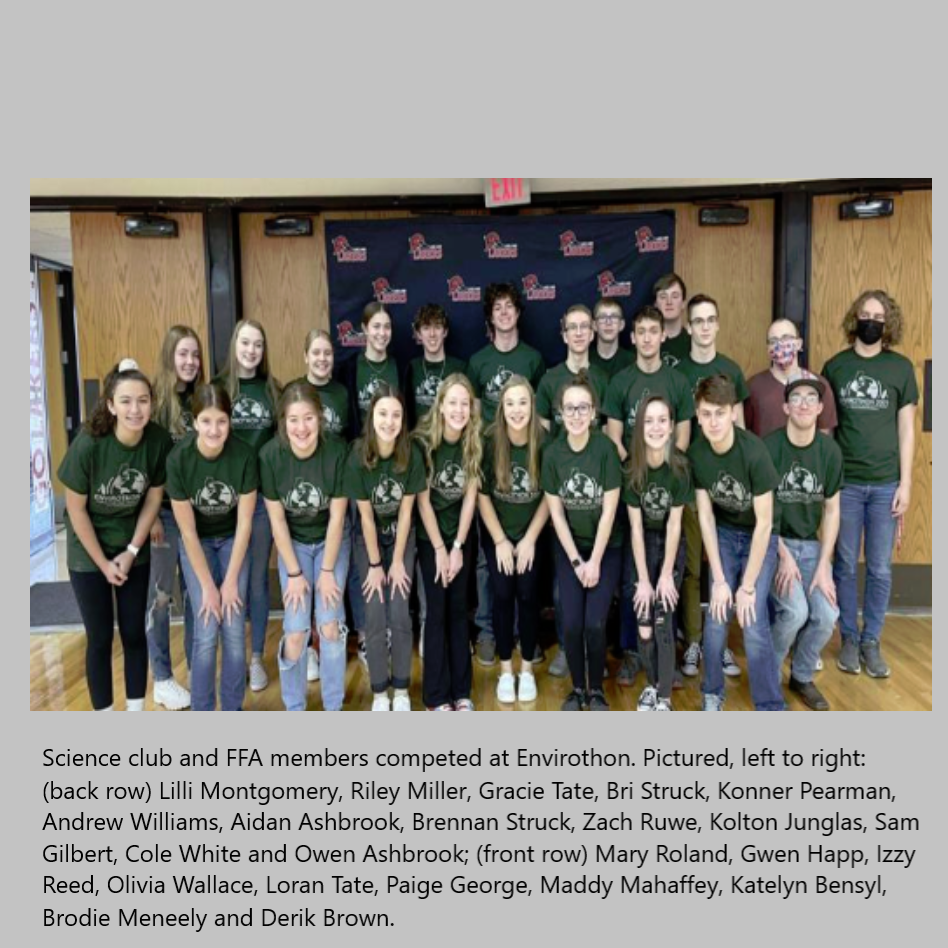 Heritage Post Prom Trivia night March 19, 2022. This is a fundraiser for 2022 Post Prom on April 23, 2022. Trivia Night is at Heritage High School, Broadlands, IL. Refreshments will be available. Doors open at 6pm & the event starts at 6:30PM.
https://bit.ly/3CtJikx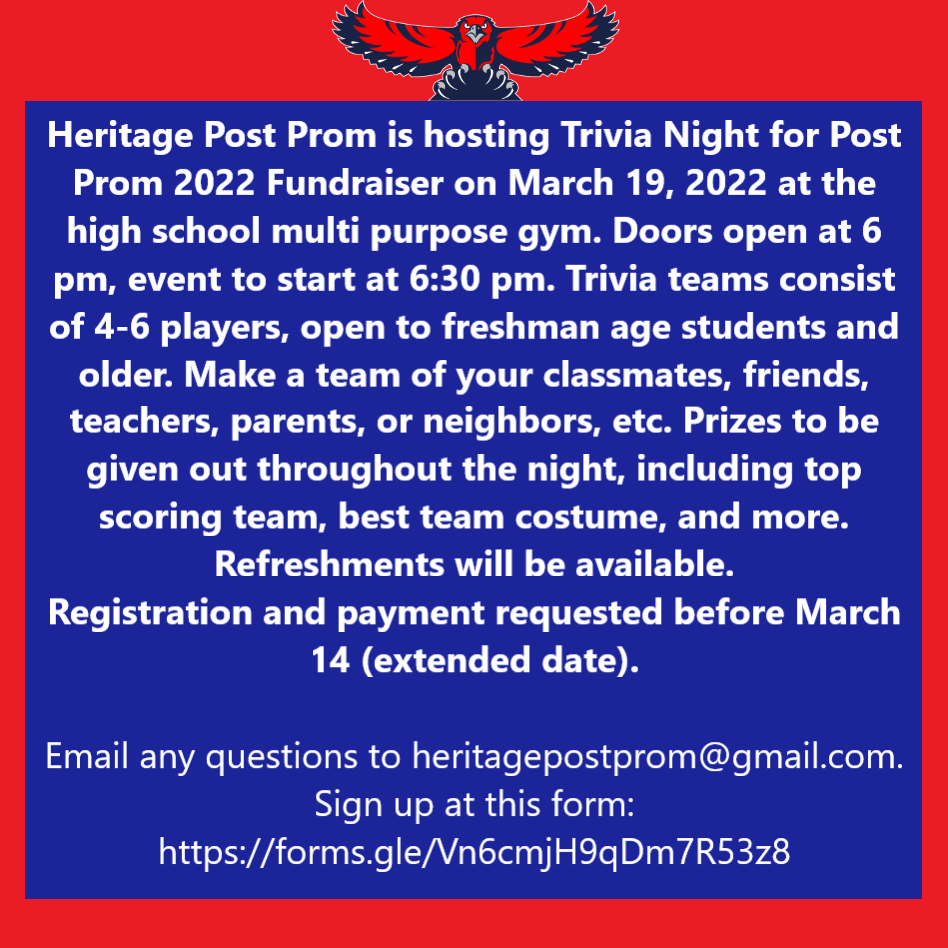 Check out the latest Heritage High School FFA & Agriculture Program Monthly Newsletter & a great article in the News-Gazette about the Golden Chicken Award and everything from FFA Week last month!
https://bit.ly/3HWNURo