Another great day for our Heritage HS Cross Country at Tuscola Invite. Boys team finishes 5th overall (out of 17 teams). Individual medal/trophy winners: Zach 13th, Rowan 16th, Lilli 28th, Aidan 30th, Hunter 36th. Great efforts by all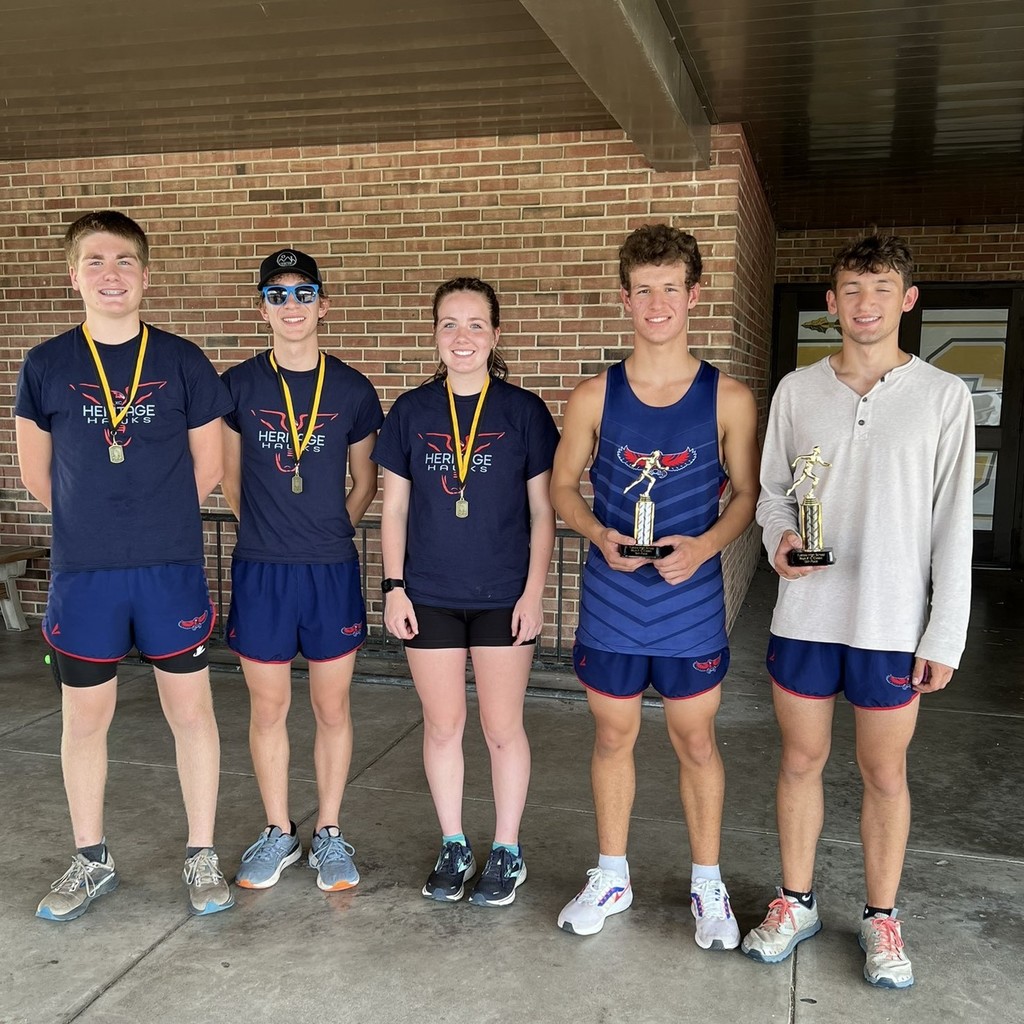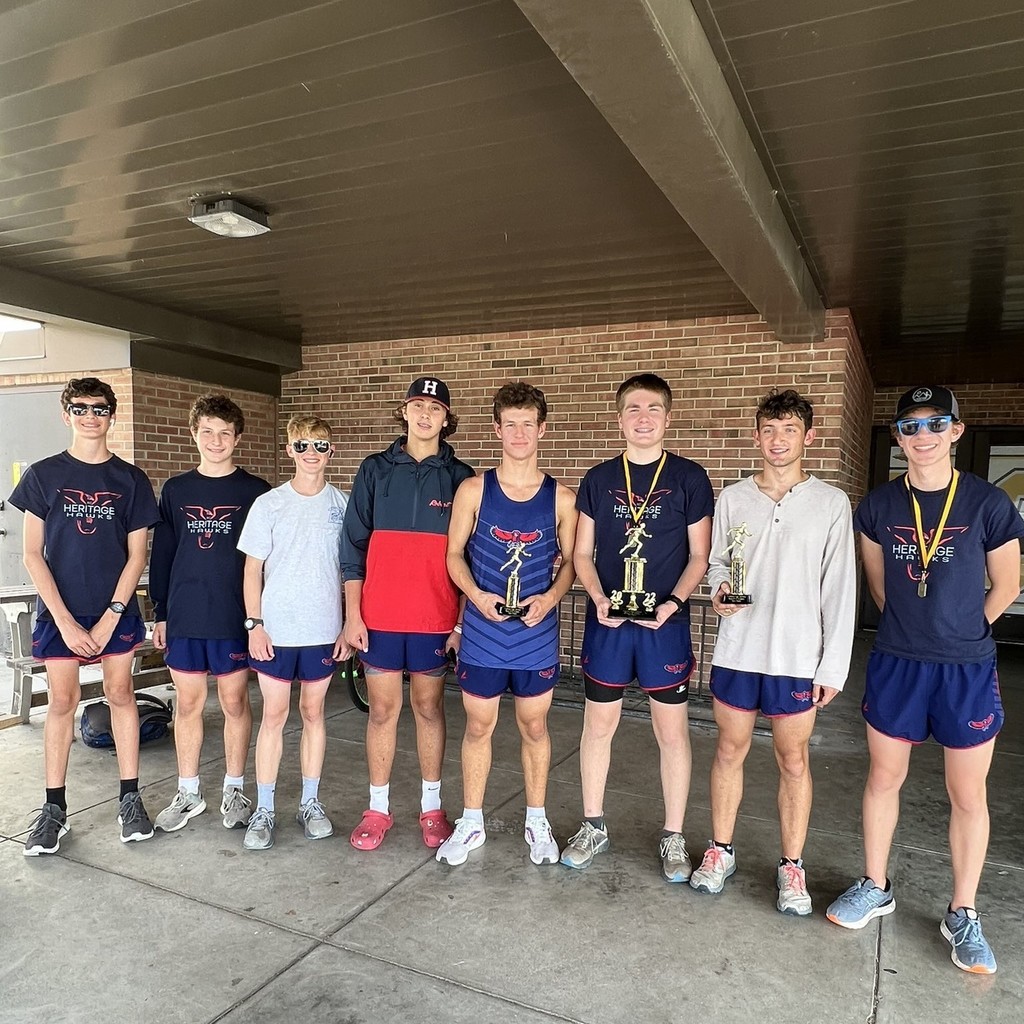 Heritage Fall Picture Day is Monday, September 26, 2022 which includes K-12 student pictures and Fall Sports Pictures. Order forms can be downloaded with QR code links here
https://5il.co/1i4ed

Introducing our Heritage HS correspondent for the News-Gazette High School Confidential, Class of 2023 Senior Katelyn Learned! She'll be reporting on Heritage events in the weekly feature, we'll re-post here on our Heritage social media accounts, congrats Katelyn!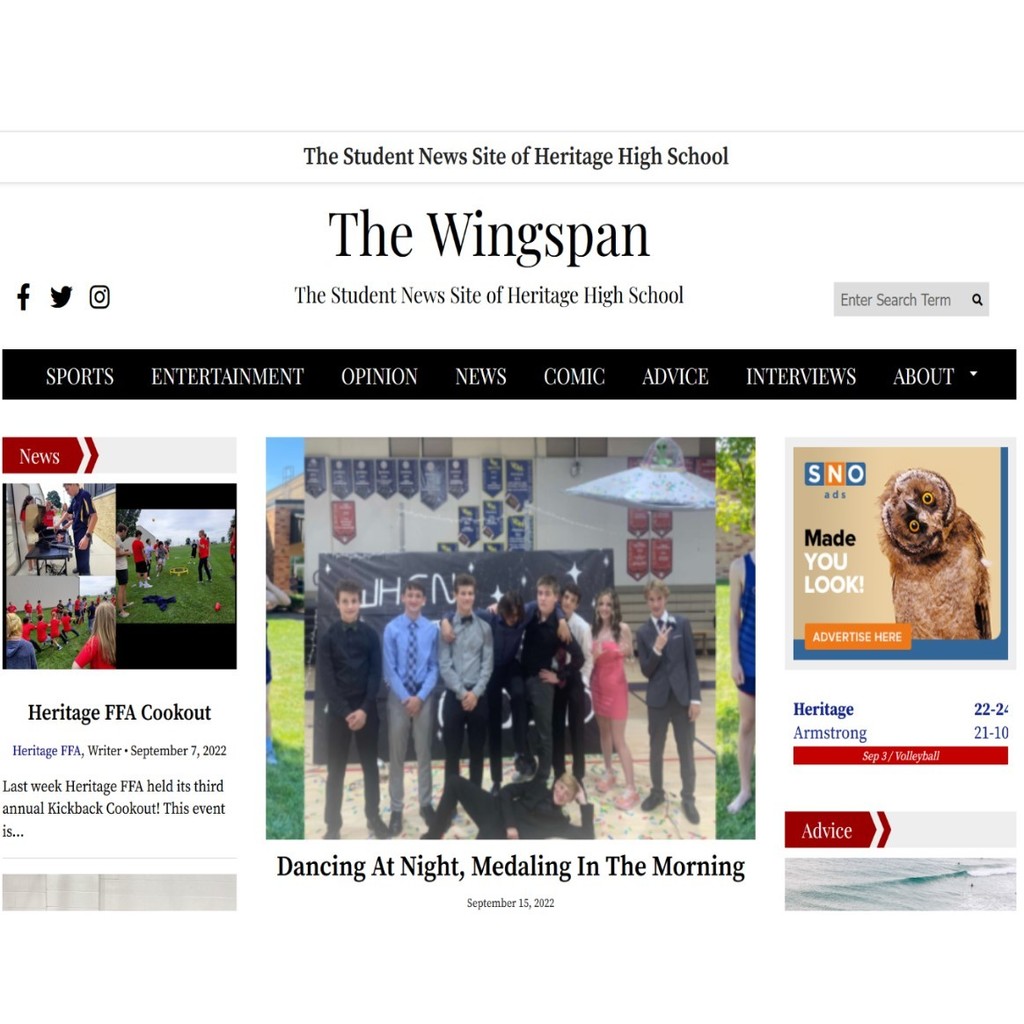 Heritage JH Hawks Baseball bowed out of the IESA Regional playoffs yesterday at Danville, but ended the regular season with a win last Friday vs Chrisman. Thank you to the boys & girls on the team, their parents & relatives for the support, and to coaches Andy and Doug!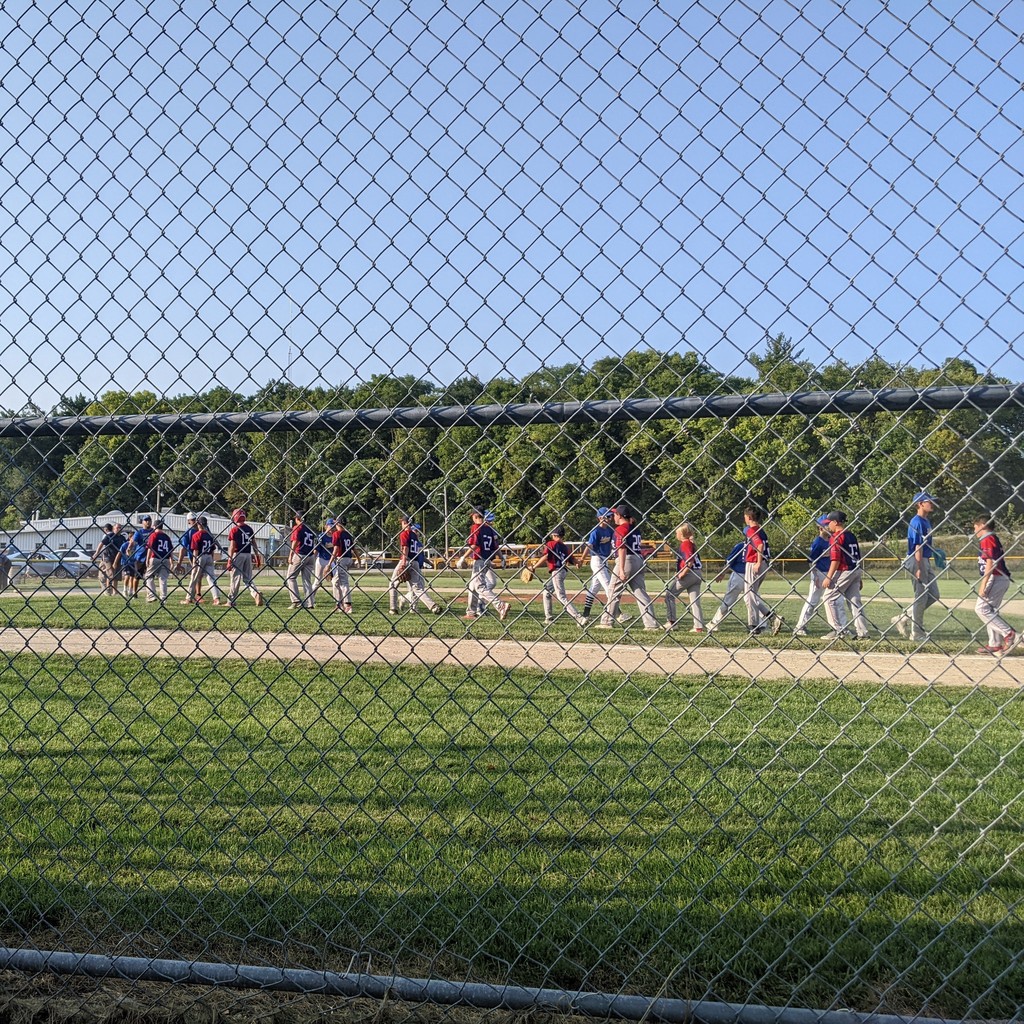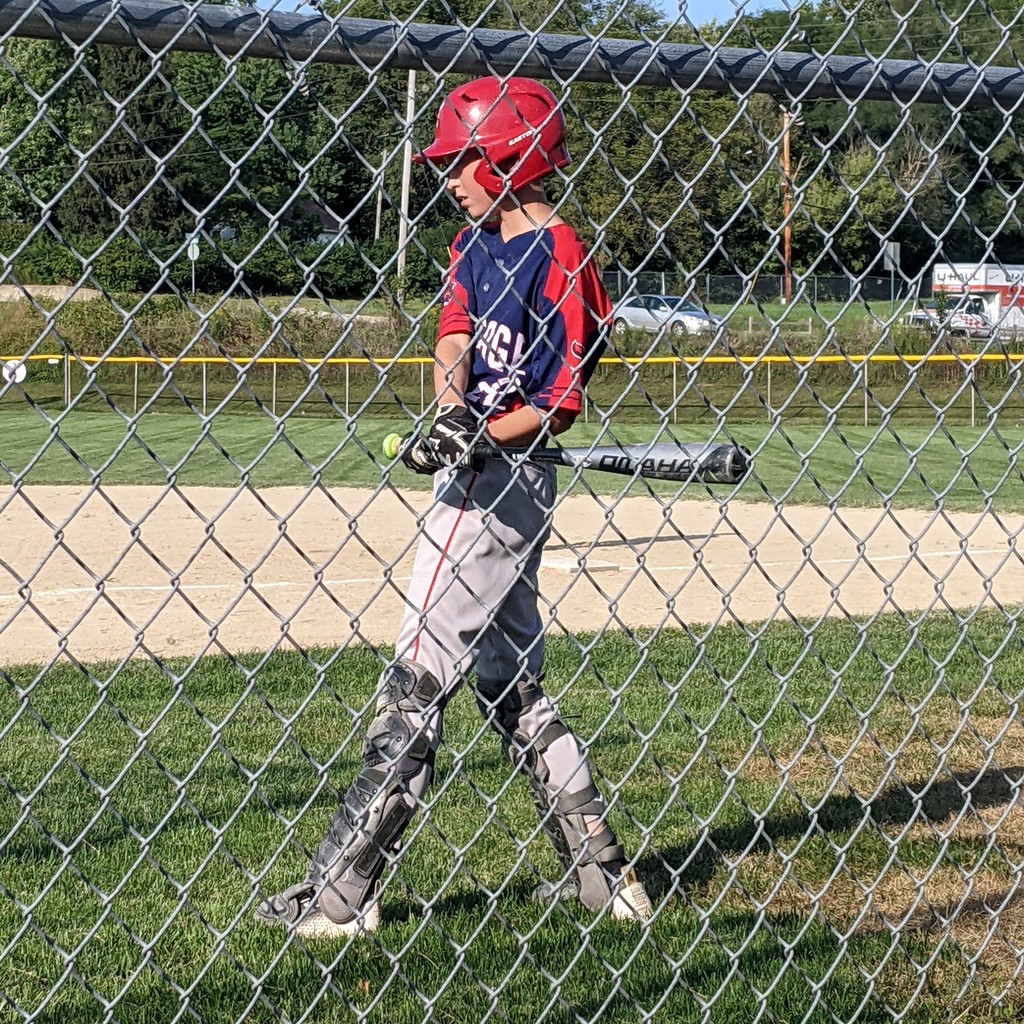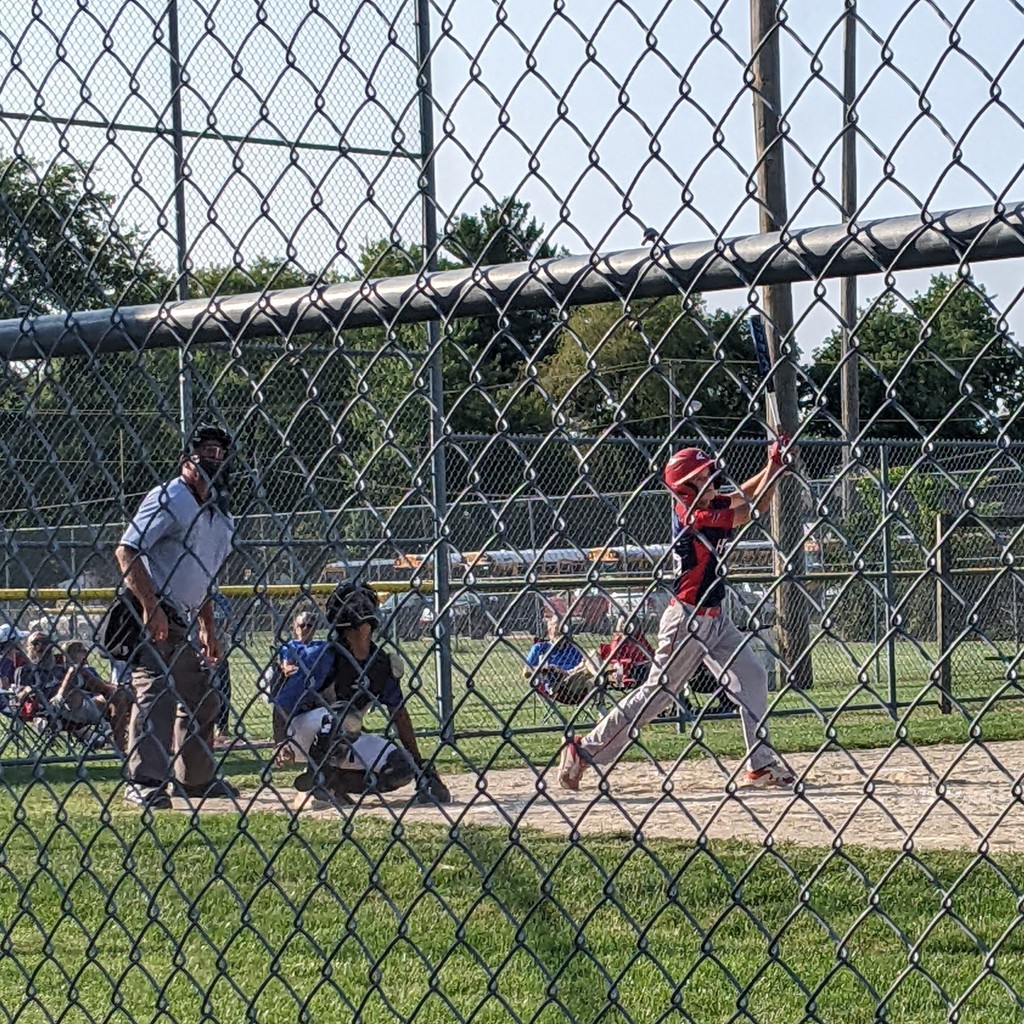 First home meet for Heritage Junior High Cross Country today at Broadlands, great performances and beautiful weather, Clark Roland first finisher today!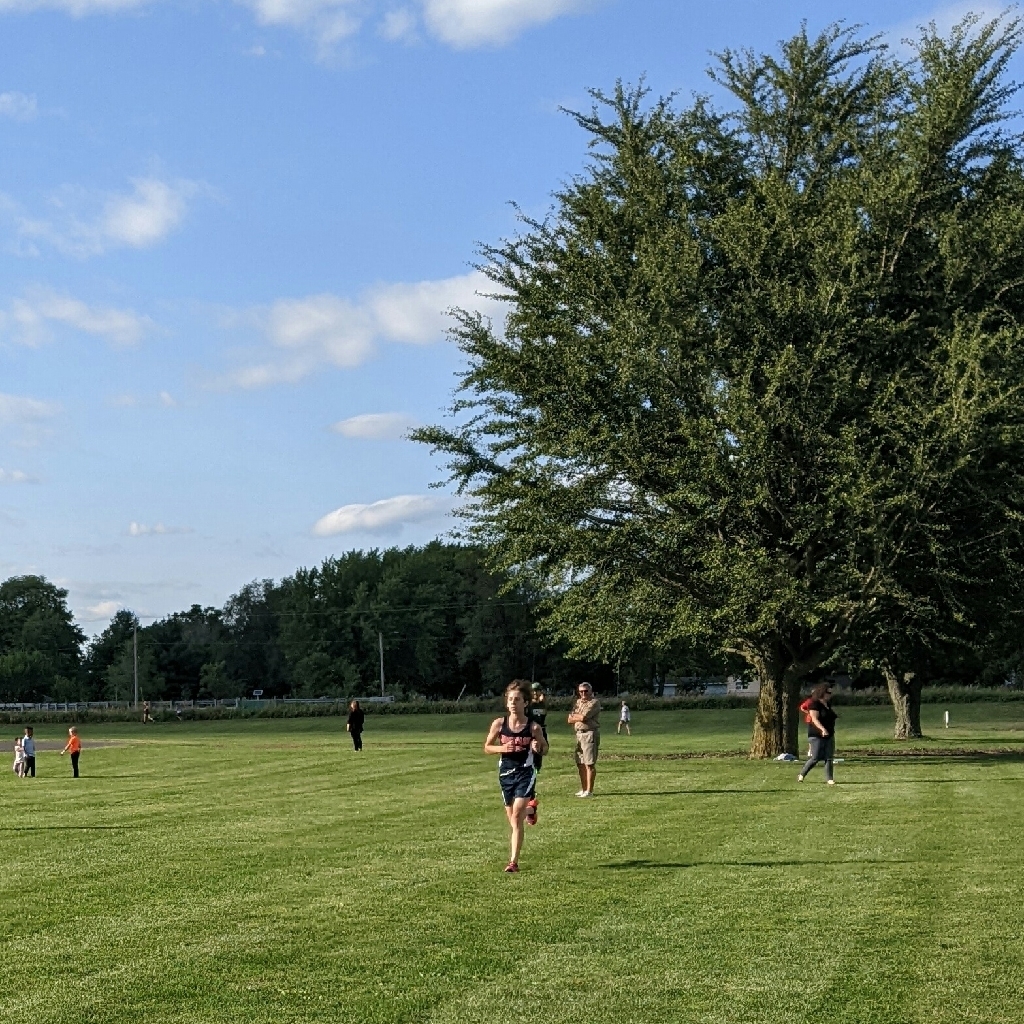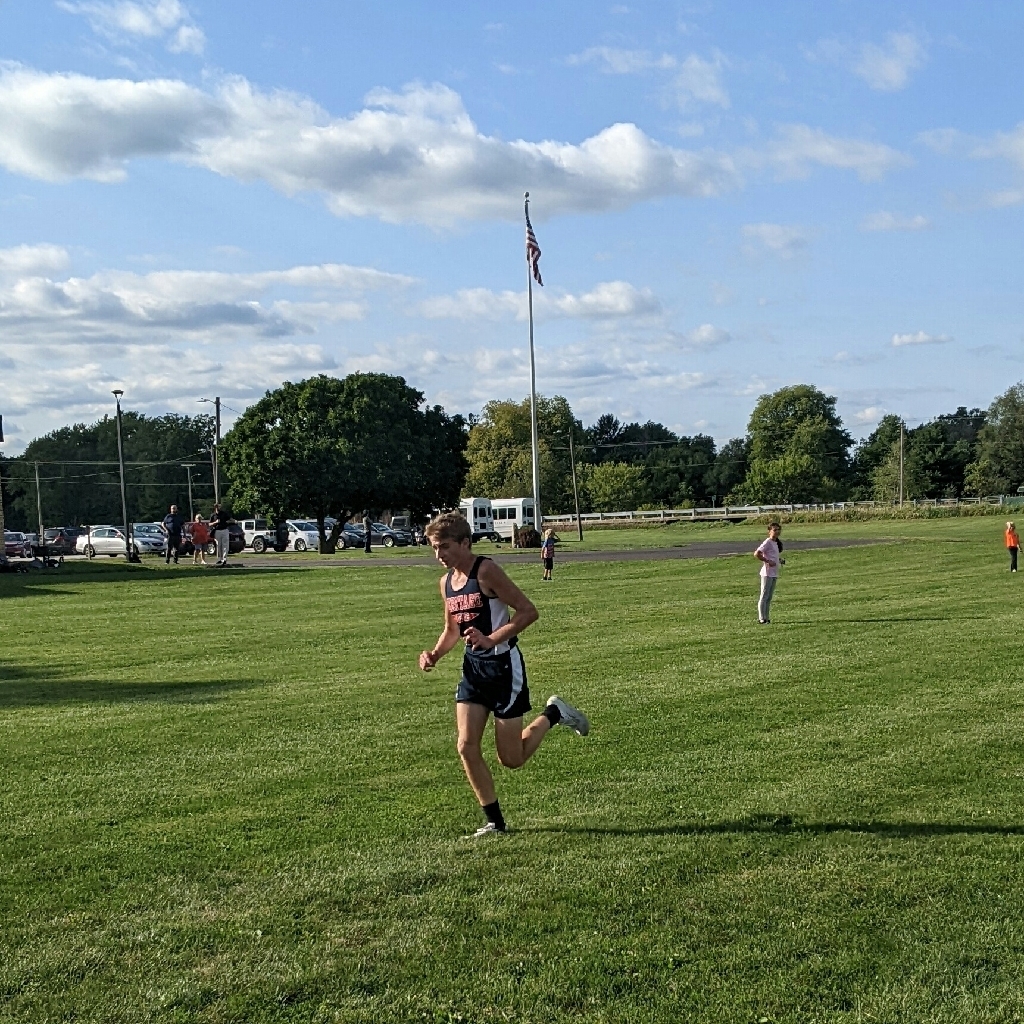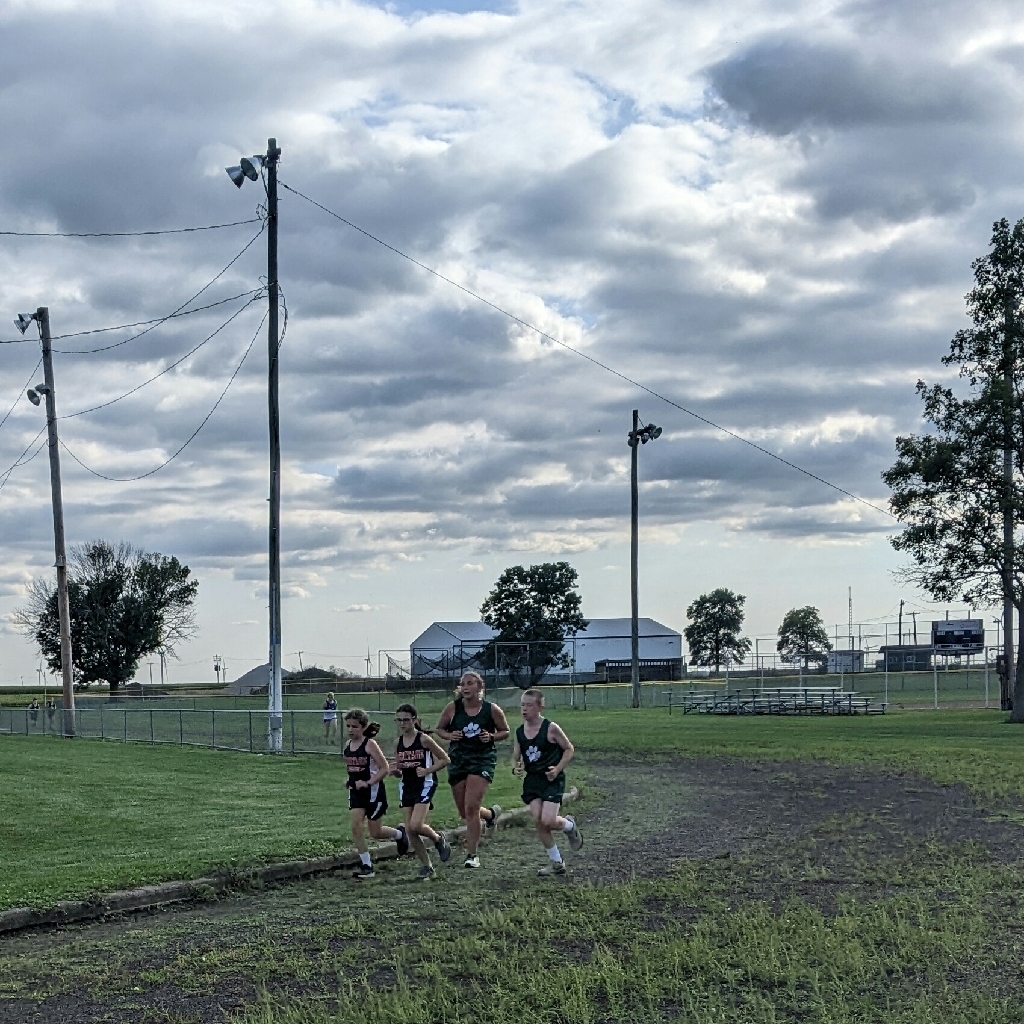 Heritage K-8 Menu Change for September 13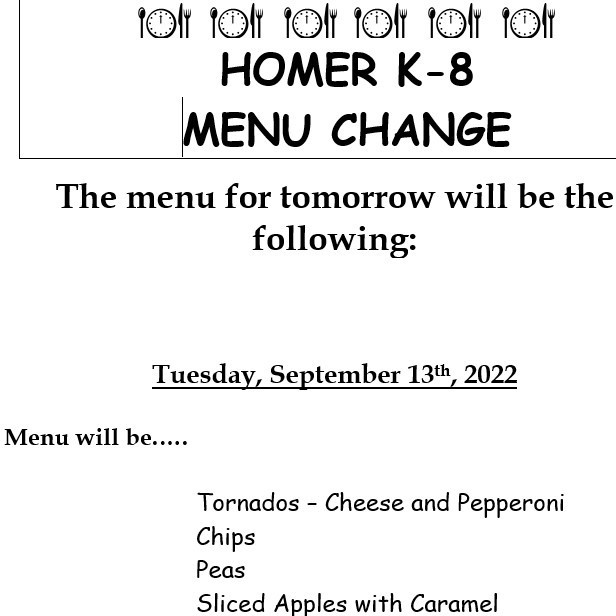 Congratulations Heritage Elementary student Nicole Davis for winning 1st place locally and 3rd place nationally (!!) in the WTCU coloring contest last year. Pictured with her teacher from last year Baylee Baxter and the local director Laura Ayers. Great job Nicole!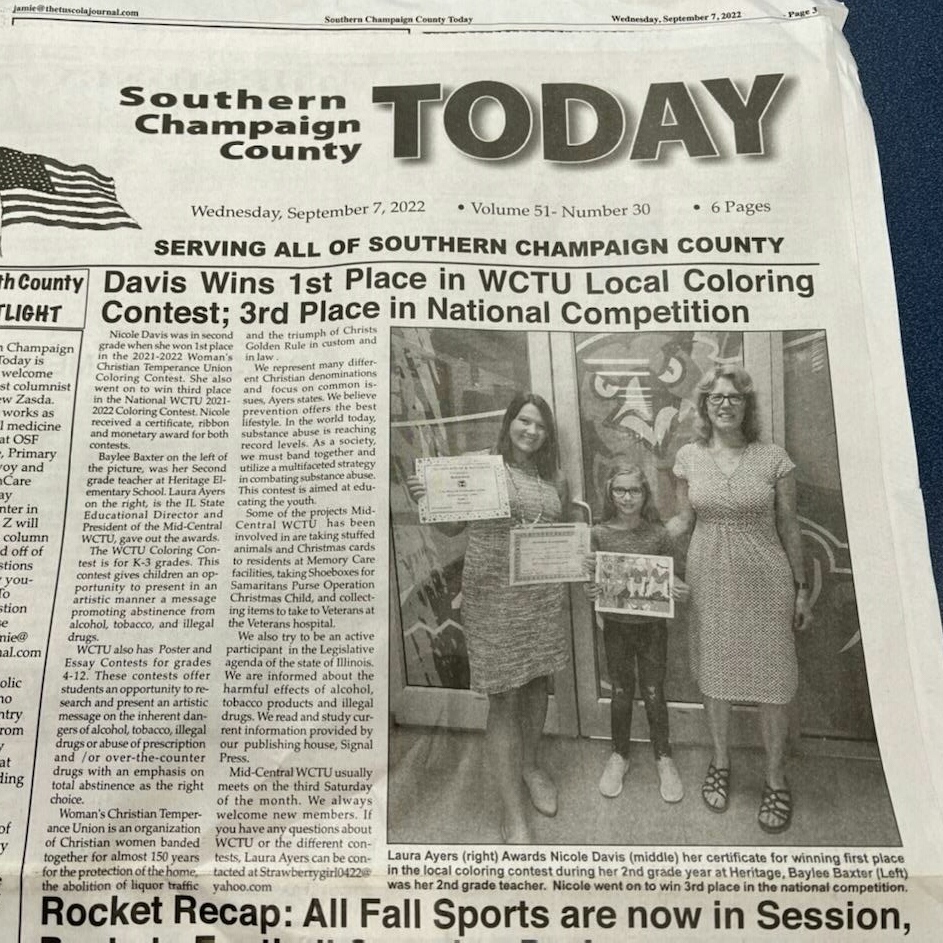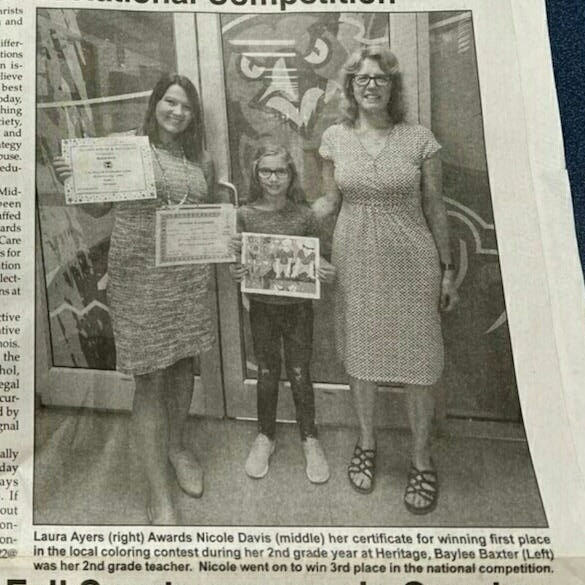 All Heritage Schools Reminder: Friday, September 9, 2022 – Early Dismissal @ 11:15 a.m. for Heritage HS Homecoming '22 Grand March & Dance at High School Friday Evening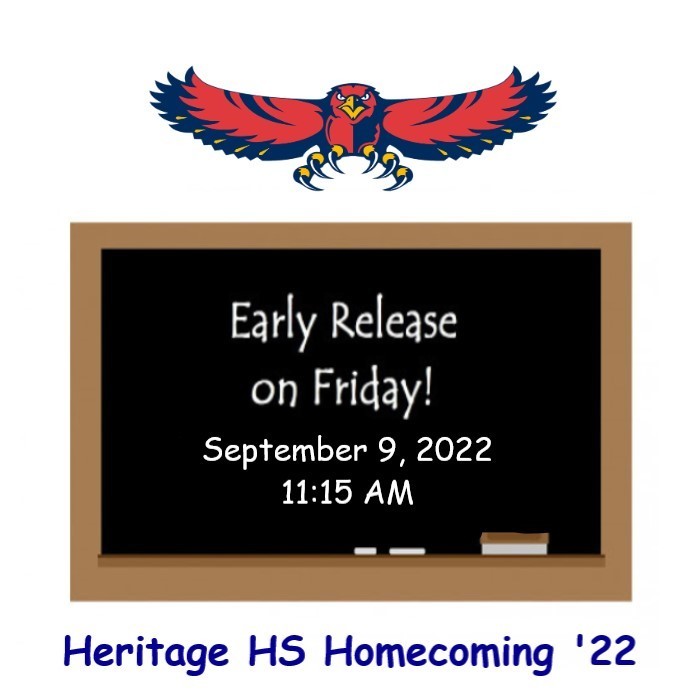 Heritage Parents, with our new Parent Portal with TeacherEase, you can access it through a web browser and also with their TeacherEase app which is available for Apple and Android phones & devices. Search Common Goals or TeacherEase and find these listings to download the app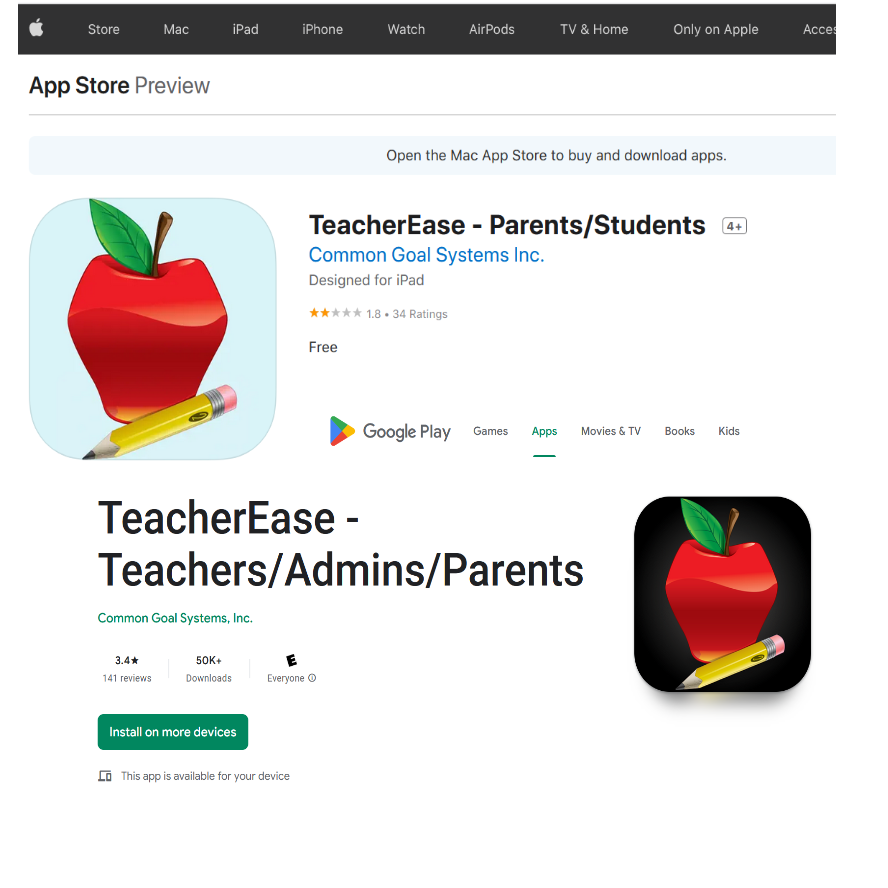 Heritage #8 expresses their condolences to the Taylor Family, including brother Colin, on the untimely passing of 2004 Heritage High School graduate Preston Taylor. Preston worked as a foreman for A&R Mechanical & his father Jeff worked on Heritage boiler systems for us often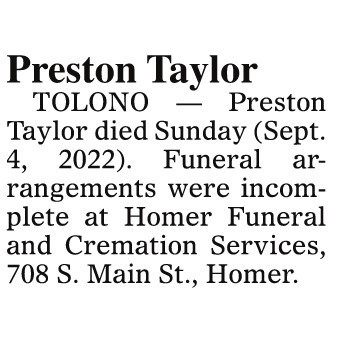 Heritage HS Cross Country team at the Chrisman Cow Chip Meet this morning, all the area powers here and we are in that group, great running weather & good performances so far! Thanks Coaches Charles & Kim and parents for turning our to cheer our runners on!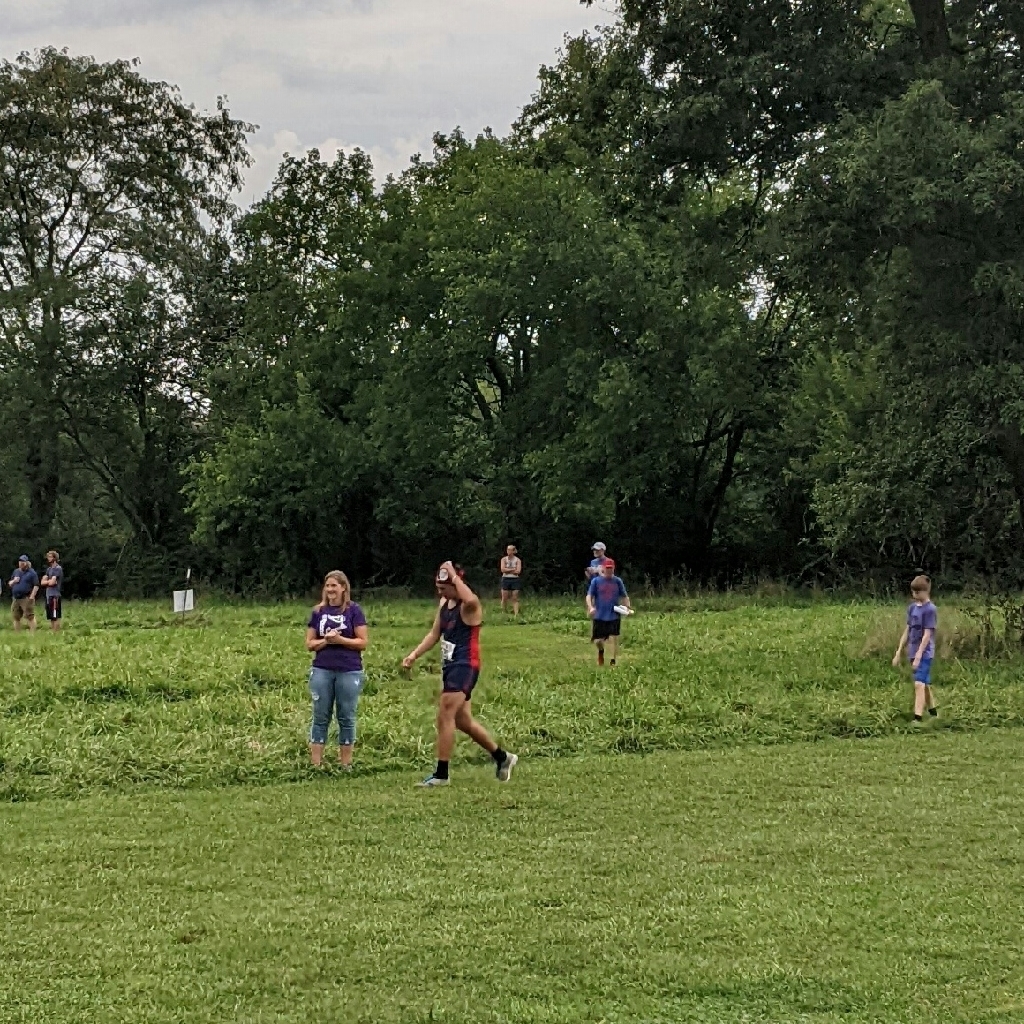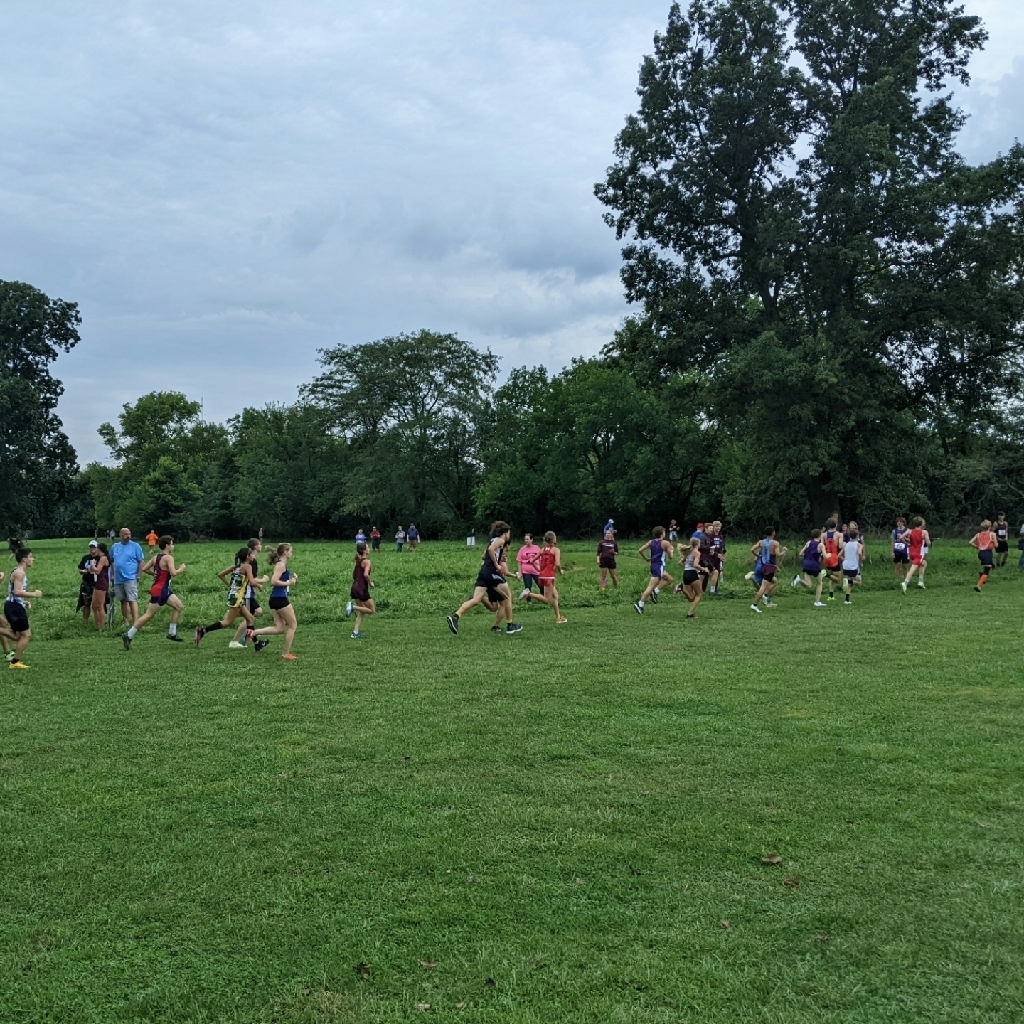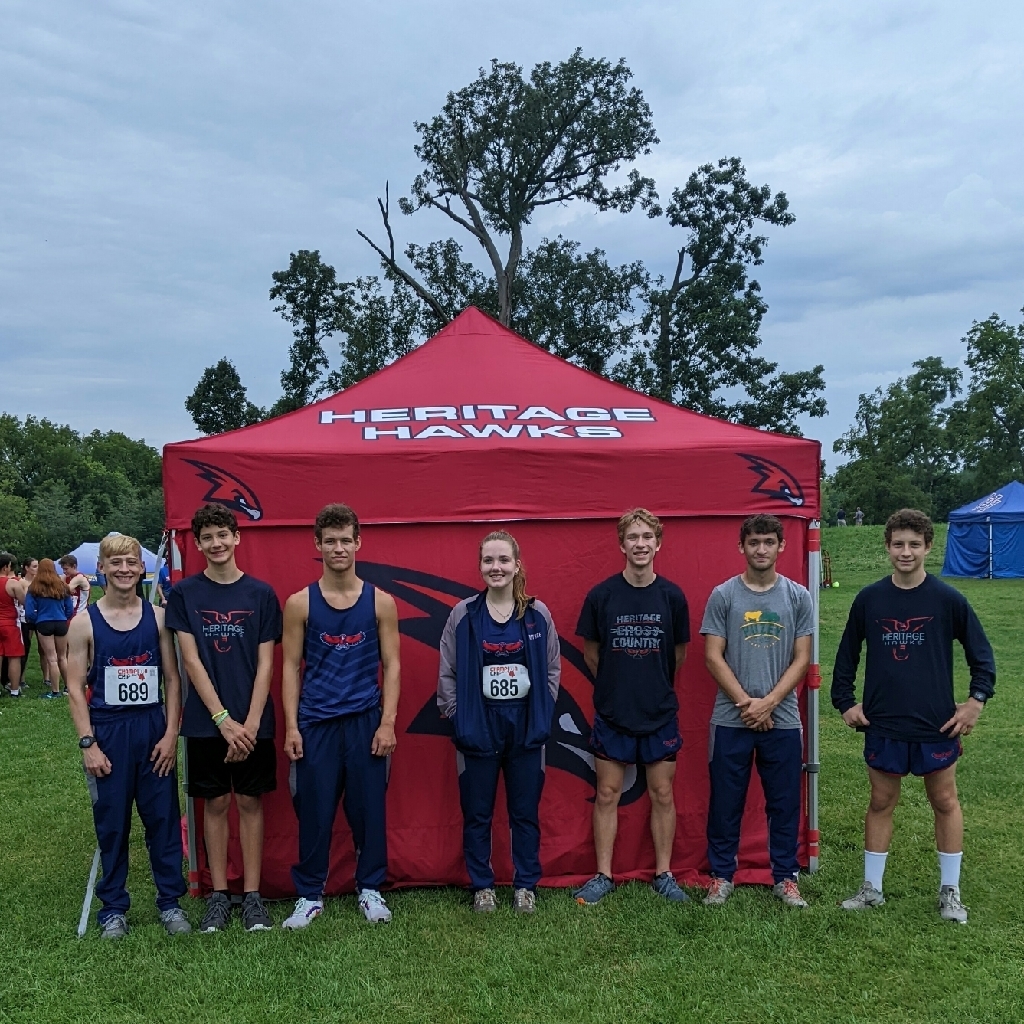 Great job by these Heritage JH & Elementary Book Readers, our Accelerated Reader Points Winners for Summer 2022!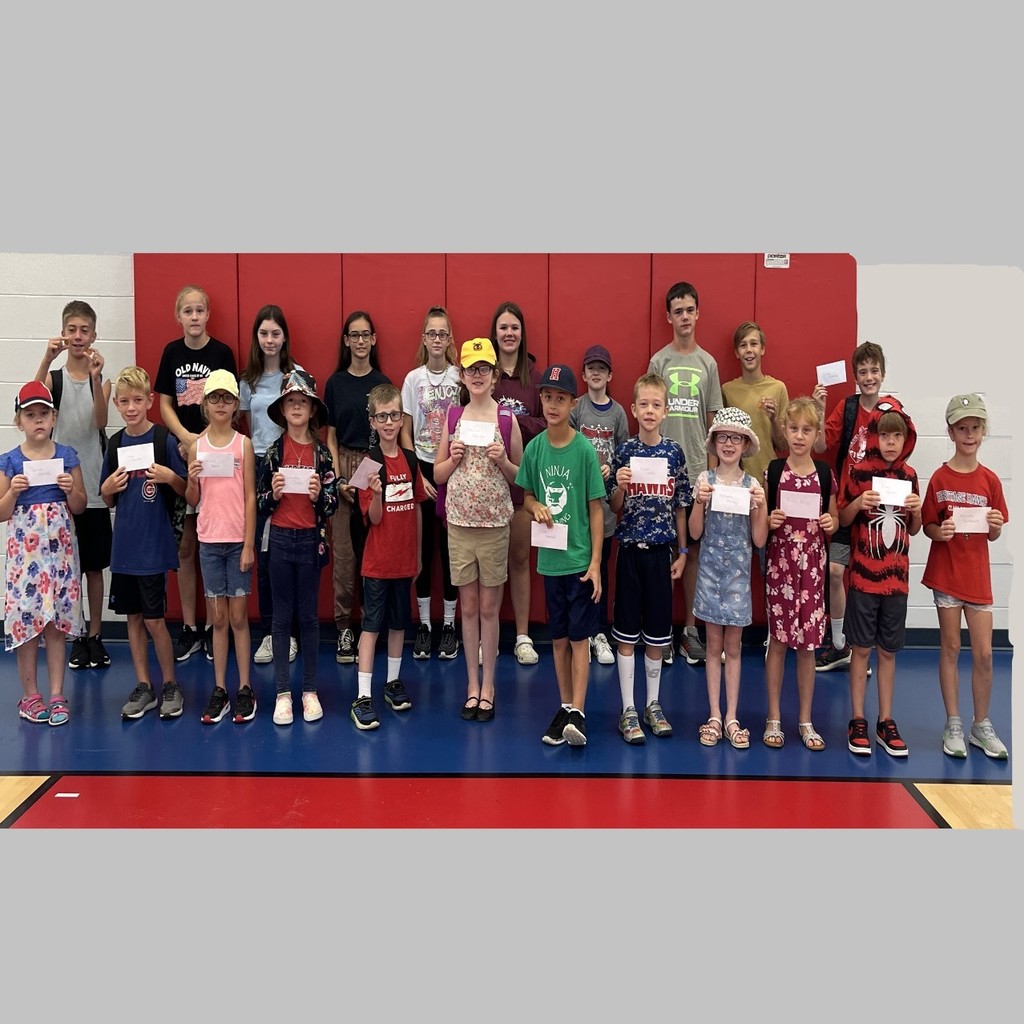 PBIS winners August: Be Respectful, Be Responsible, Be Safe & Jr. Students of the Month for Heritage JH & Elementary School Homer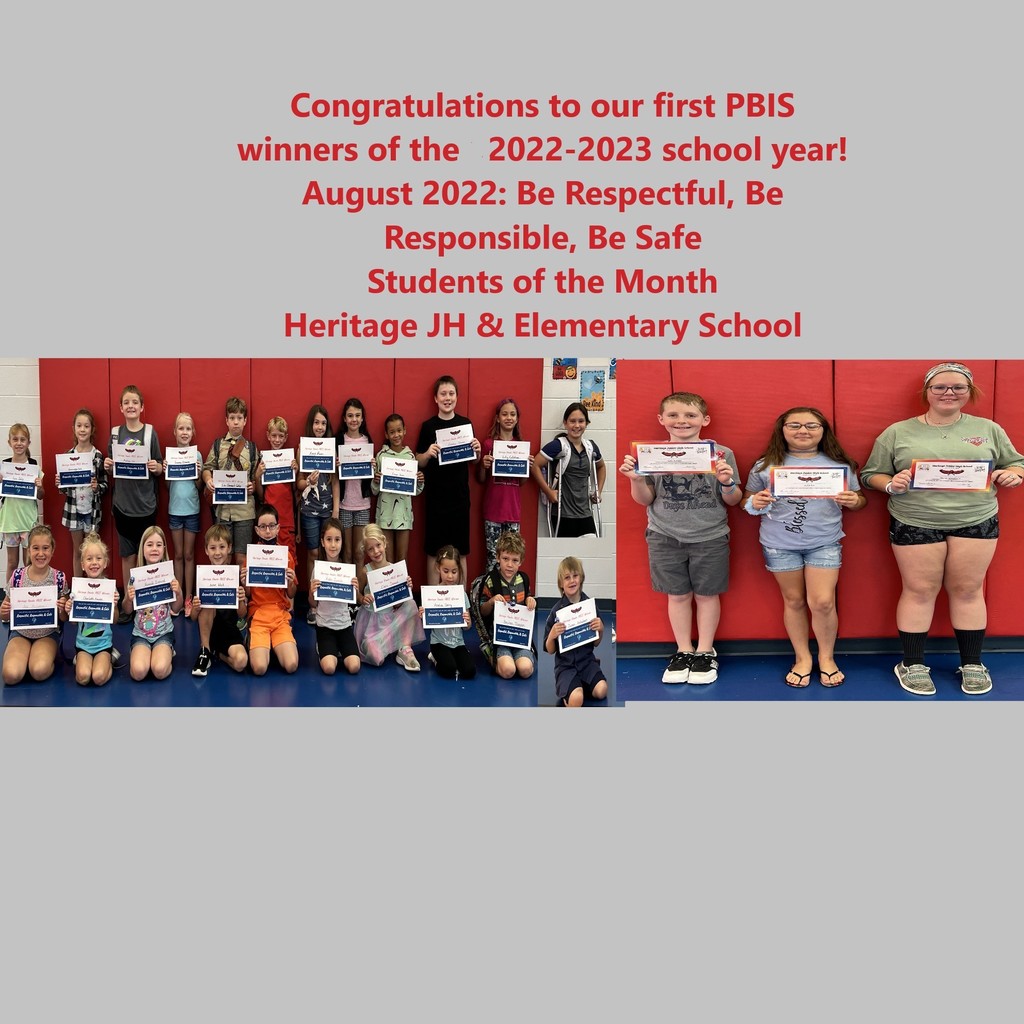 Congratulations Heritage JH Baseball on your win on 8th Grade Night last night vs. Rossville-Alvin in Three Rivers Conference play in Homer. Congratulations and thank you to our 8th grade parents & their players and to the coaches, IESA Tournament pairings posted soon.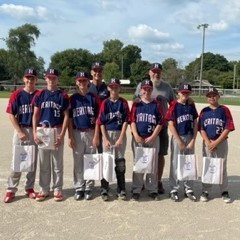 Heritage HS Cross Country Runner Rowan Denmark-Collins featured in the News-Gazette Faces of Fall recently. You can see the team in action Saturday at Chrisman for the annual Cow Chip Meet. See their 2022 season schedule here:
https://5il.co/1bkw9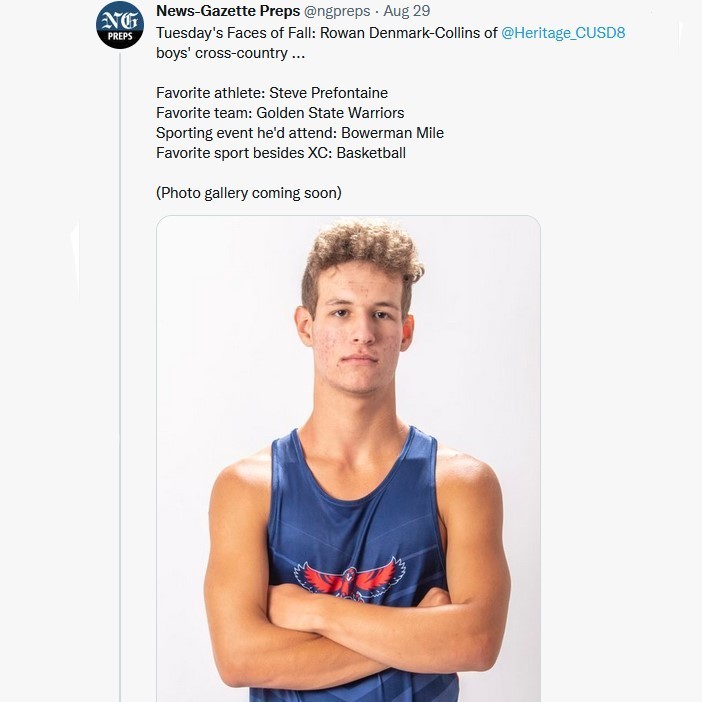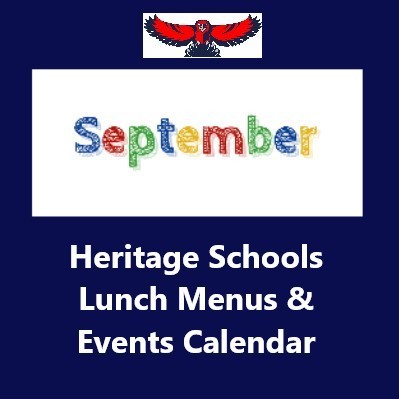 Heritage Schools expresses condolences to the Wienke Family of Homer, especially Kevin and Tammy and sisters Erin and Taylor and their spouses. Connor was a 2017 Heritage HS graduate & always a great friend, classmate, student, and athlete for the Hawks. He will be missed.

Scenes from home opener for Heritage Hawks Volleyball vs Salt Fork at Broadlands tonight