Heritage Hawks HS Volleyball with their home opener tonight at Broadlands 6pm vs. Salt Fork. Senior Bryn Wyant featured today in the News-Gazette. Come out and support your defending Class 1A IHSA Regional Champs!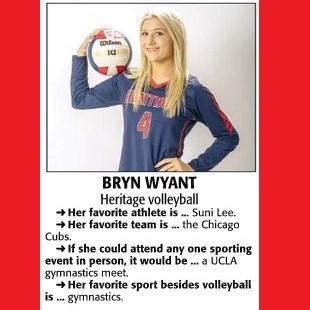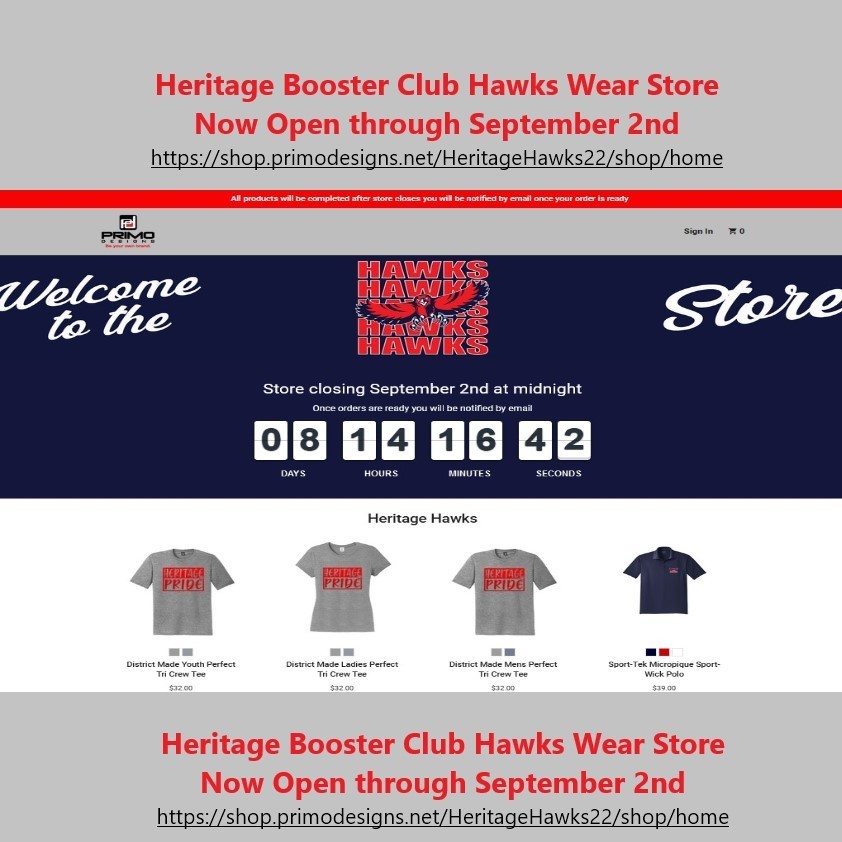 Heritage Junior High Cross Country first meet at last Saturday's meet at the STM Saber Corn Classic, great results to start another season! Back in action today at PBL.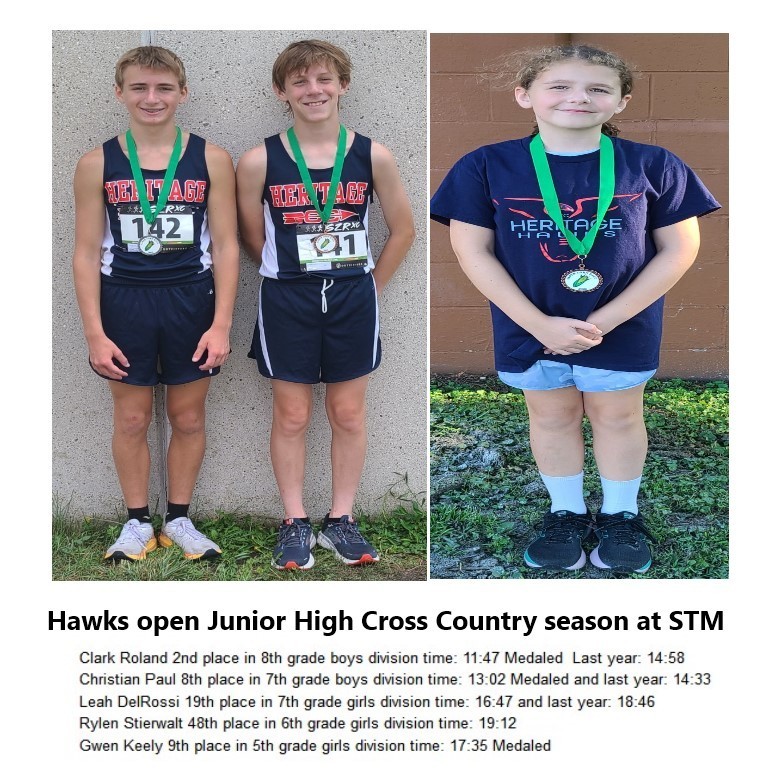 Heritage Hawks high school sports first contests this week, with some recent N-G recognition. Heritage volleyball starts tonight at Paris, first home match Thursday vs Salt Fork! HS Cross Country first meet Saturday 8/27 at Paris, then the Cowchip at Chrisman Labor Day weekend!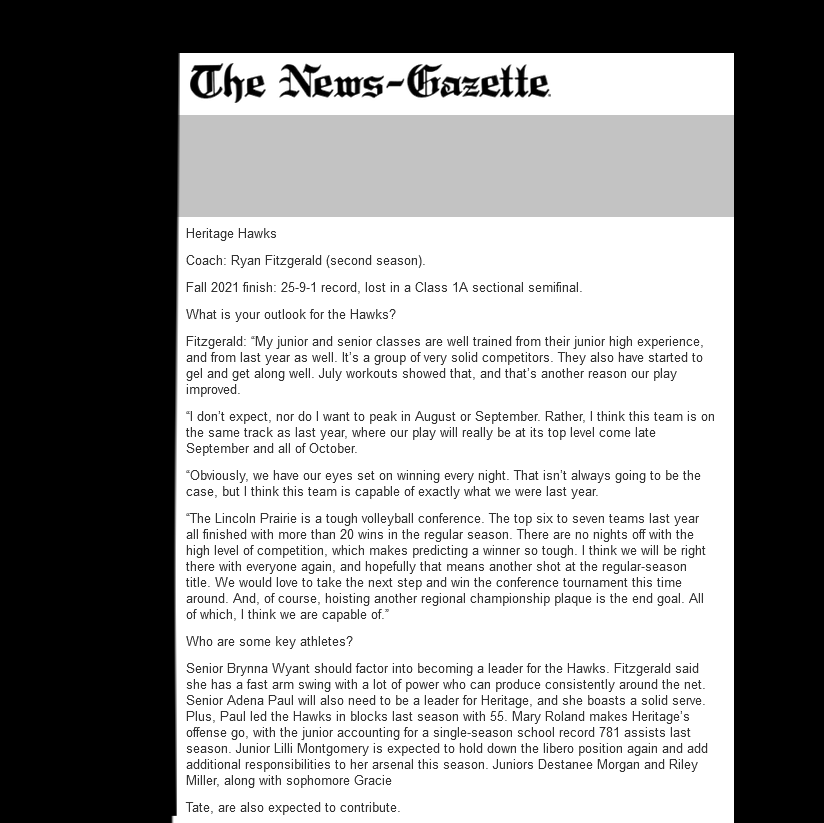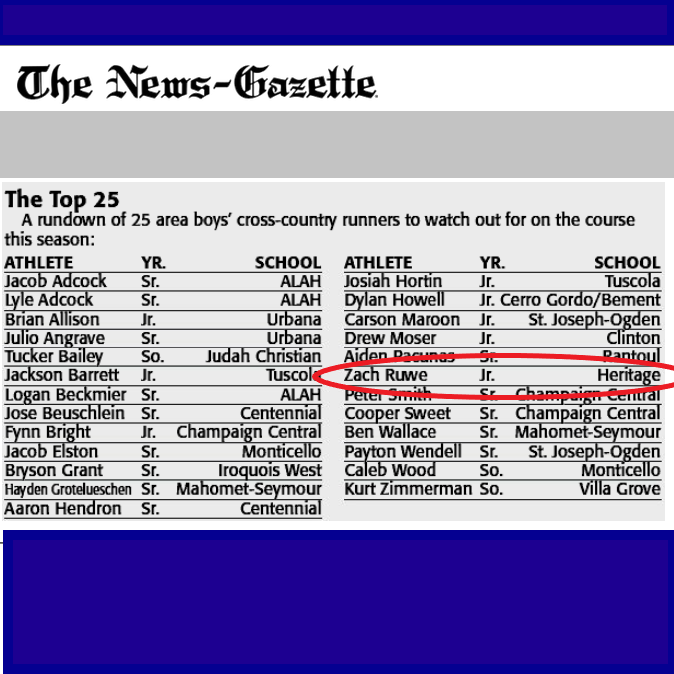 Heritage High School Senior Class of 2023 posing together on school opening day Wednesday August 17, 2022. Graduation on a Sunday afternoon come May 2023 will be here before you know it!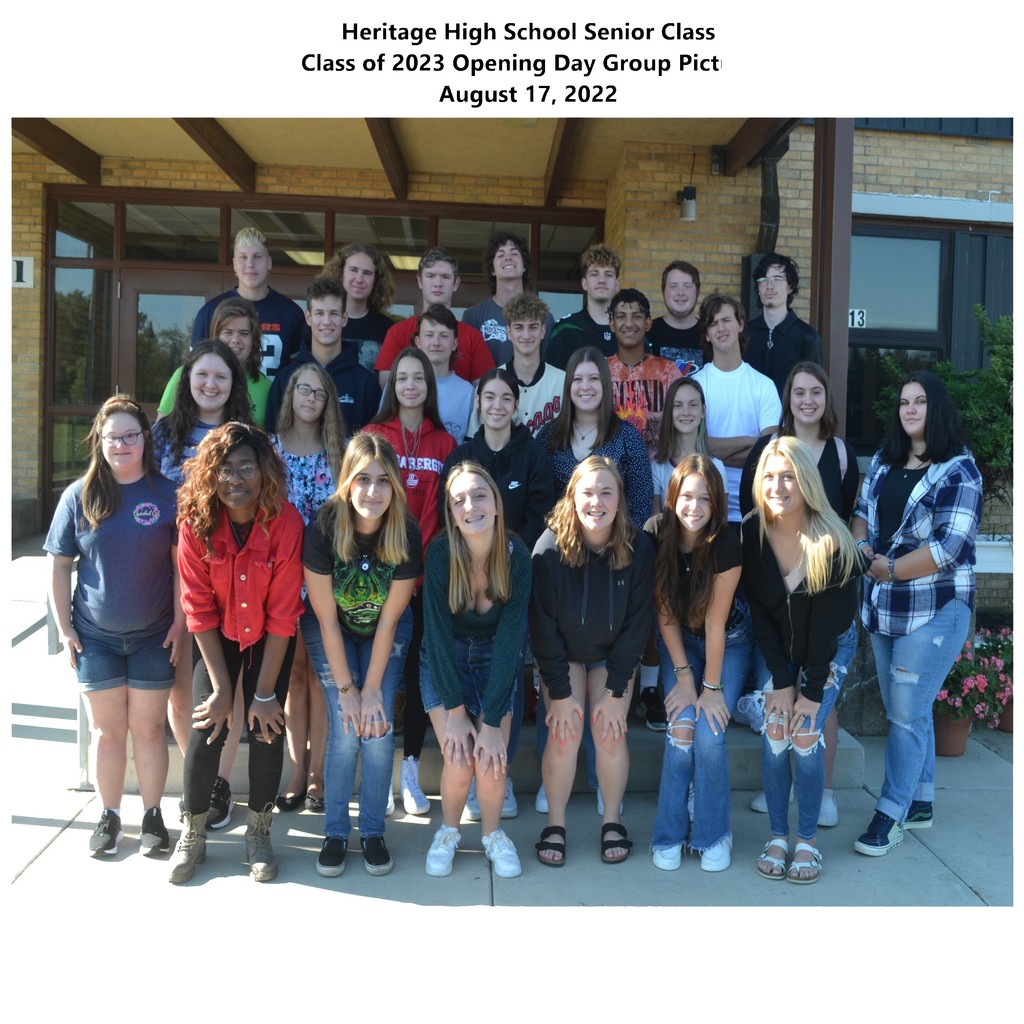 Thank you News-Gazette & Bob Asmussen for the Heritage headline mention this morning recognizing the Homer New Life Church of Faith and their huge donation of school supplies again for Heritage Elementary students this year. We are all appreciative of this contribution!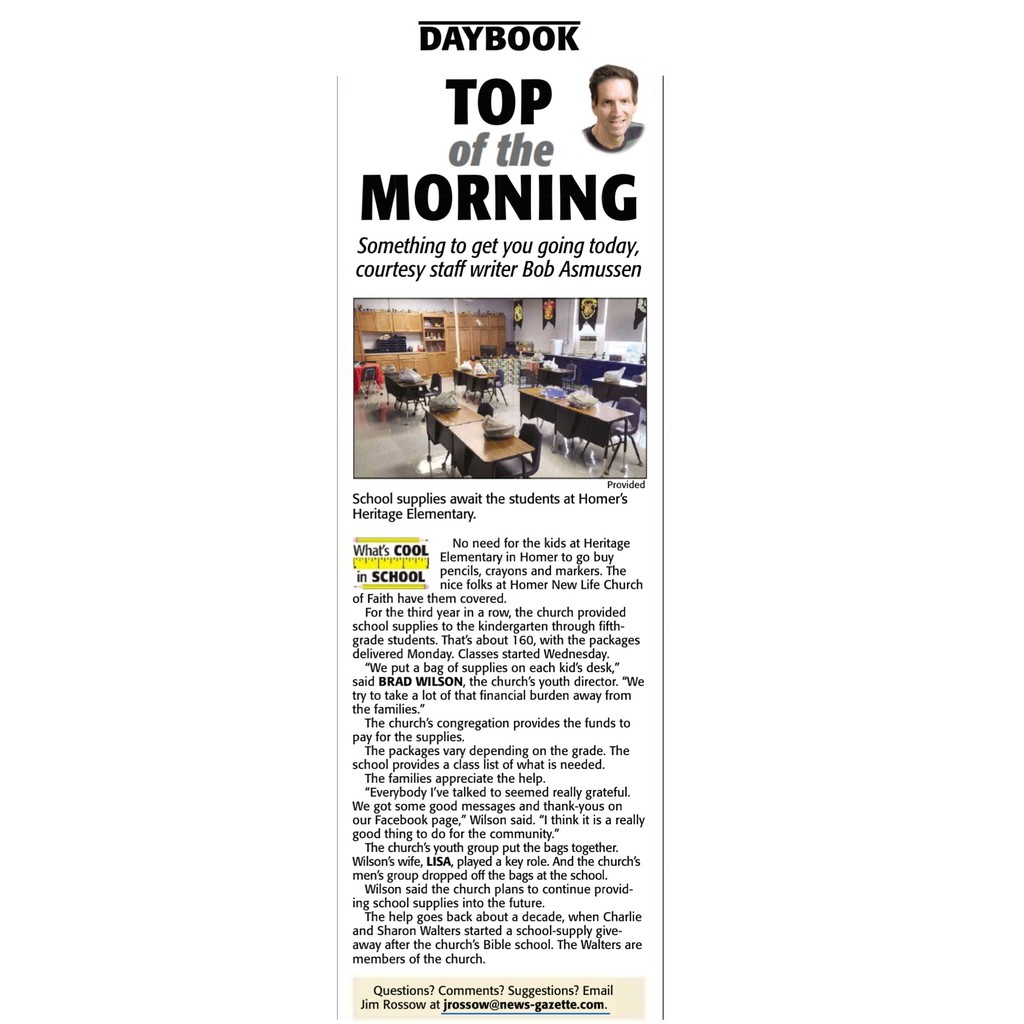 Welcome to our new Kindergarten Students for 2022-2023 this morning with teachers Mrs. Rothermel & Mrs. Unser at Heritage Elementary School. A beautiful morning, and thank you to their parents and Heritage PTC for an emotional but happy sendoff to get them started.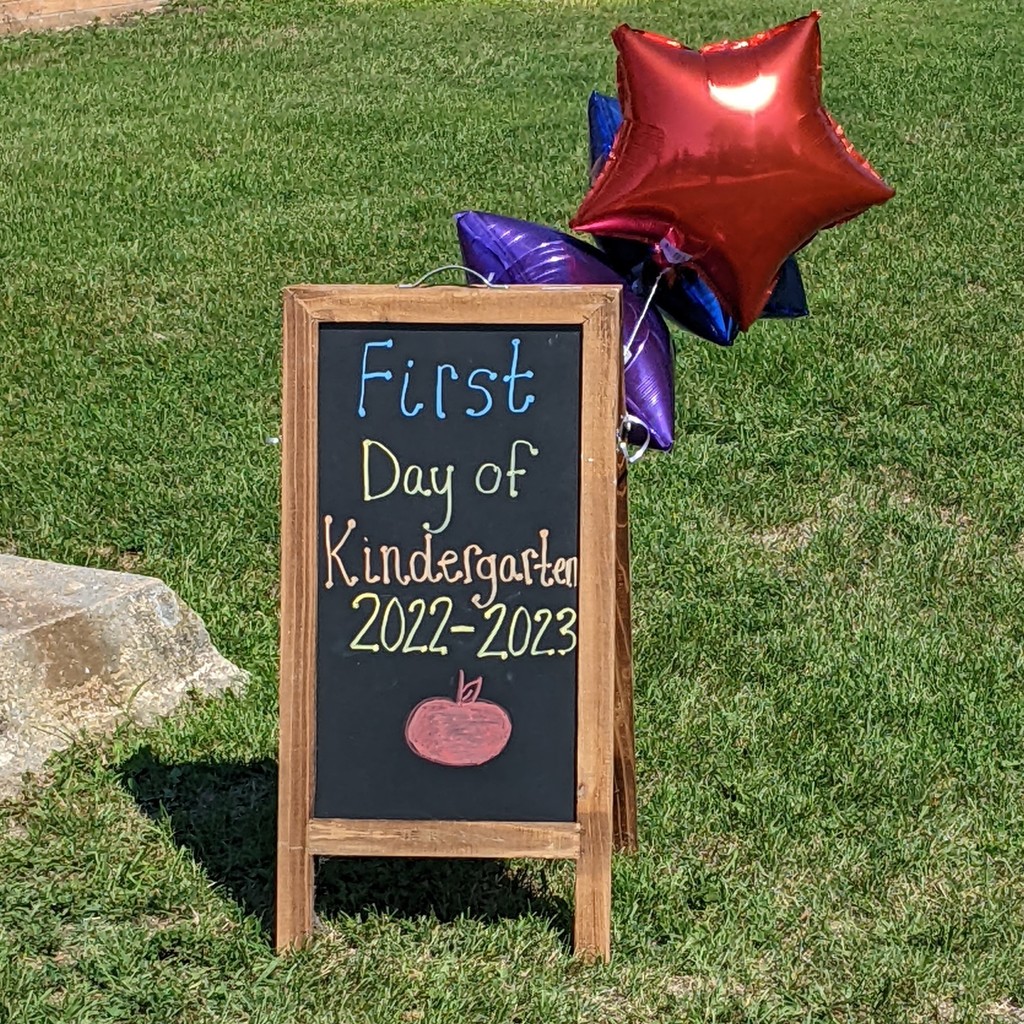 Heritage Bus Time Change K. Block Late Morning Shuttle to High School, moving up 3 minutes starting Friday August 19 from 7:45am to 7:42am leave Homer Heritage Bus Times for Shuttles & Park Stops - NOTE UPDATE STARTING FRIDAY AUGUST 19 Download pdf here:
https://5il.co/1g8kv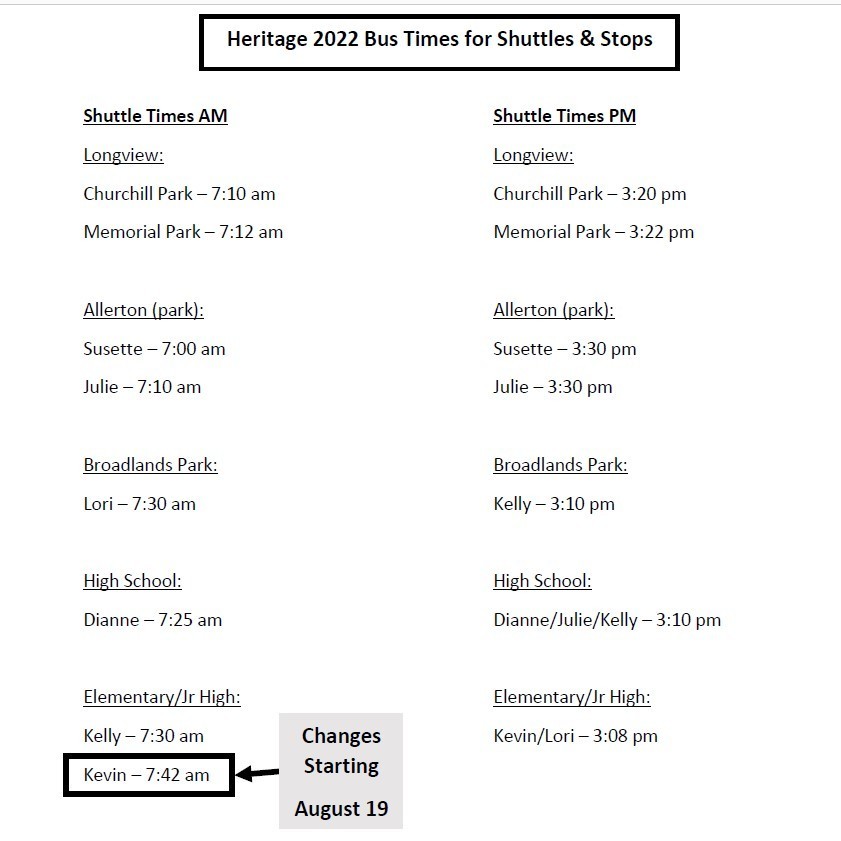 Reminders for all Heritage Parents: First Day of School for Grades 1-12 tomorrow Wednesday, August 17. 1:15PM Early Dismissal. First Full Day for Grades 1-12 is Thursday, August 18. First Day for Kindergarten Students is Friday, August 19.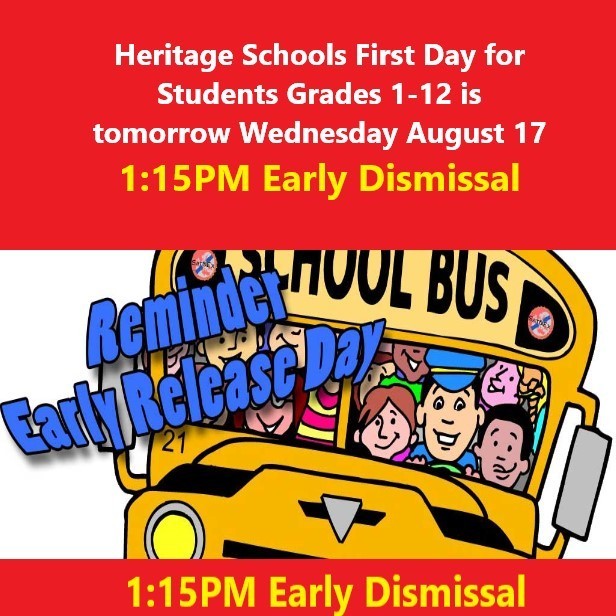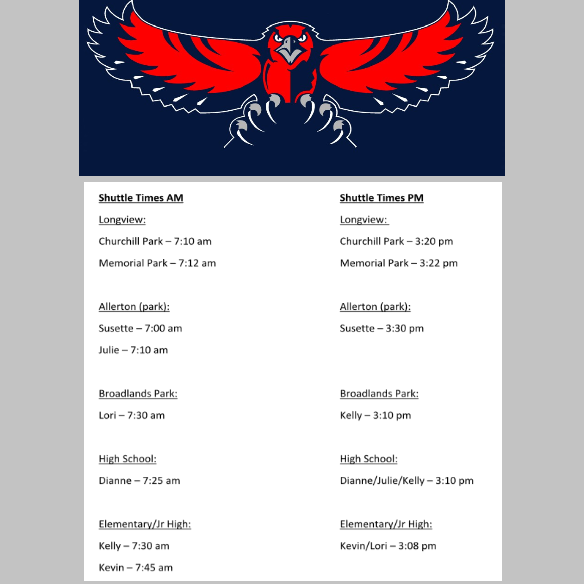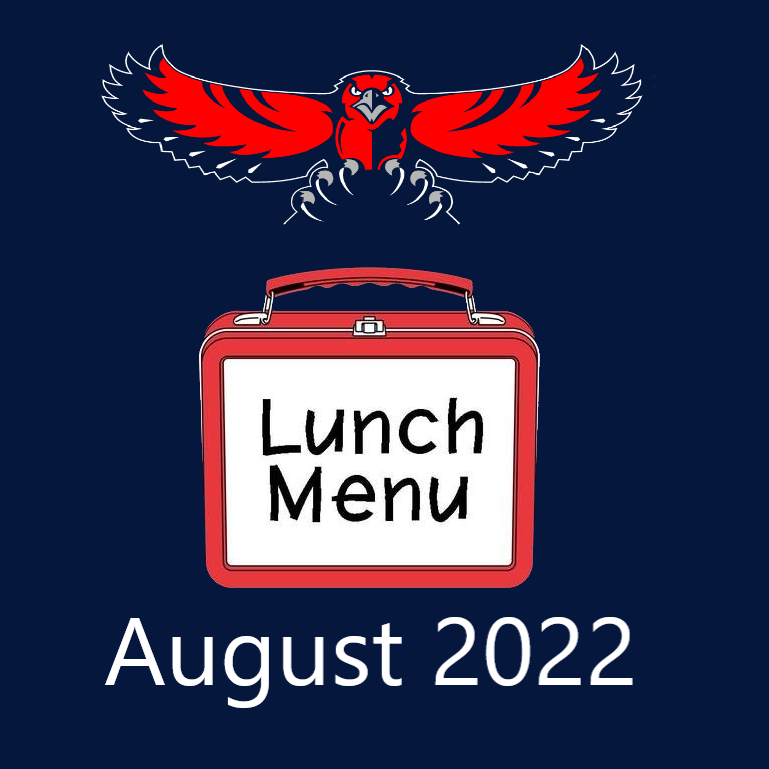 Heritage is seeking a Teacher Aide for the 2022-2023 School Year. Assignment to High School or K-8 Building possible. $20+ starting pay & benefits include single coverage BCBS Health Insurance along with optional dental, vision coverage. Info here: bit.ly/3zR9Ta4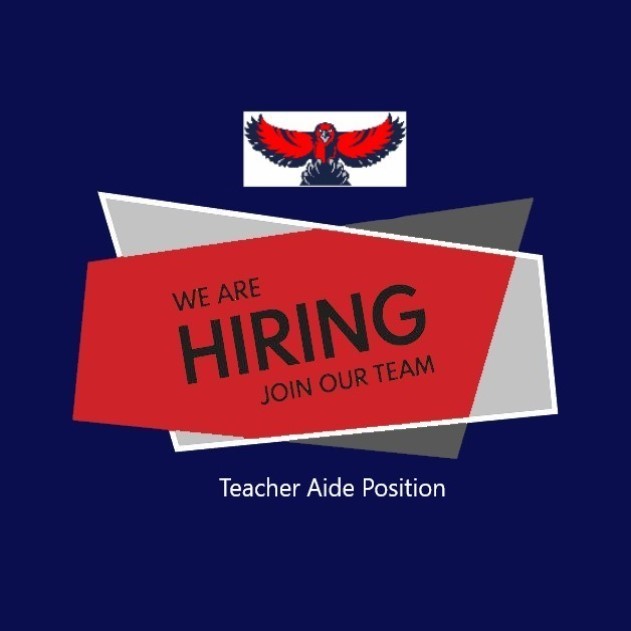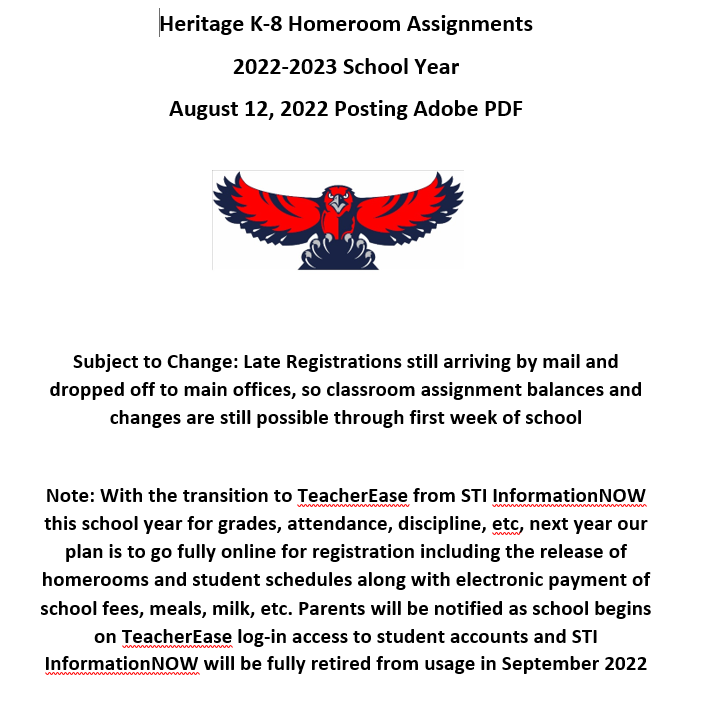 Monday August 15, 2022: Heritage K-8 Homer School Year's Eve 5-6pm. Drop off school supplies to lockers, see updates including the new wood gym floor design, classroom updates, & the pond area improvements! Classroom Homeroom Assignments posted soon in PDF to our web site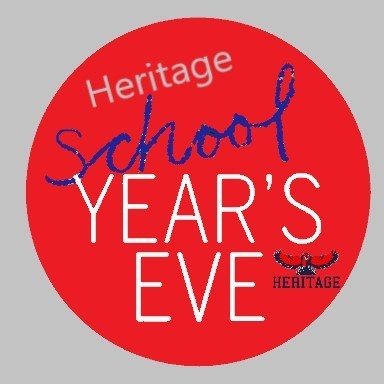 3:30PM Tuesday August 2nd Update: Two of our Heritage K-8 phone lines are out, possibly from recent storms, we have reported and have service ticket with Frontier and already being worked on. 217-896-2421 & 217-896-3047 are out, but 217-896-2041 & 217-896-2432 are working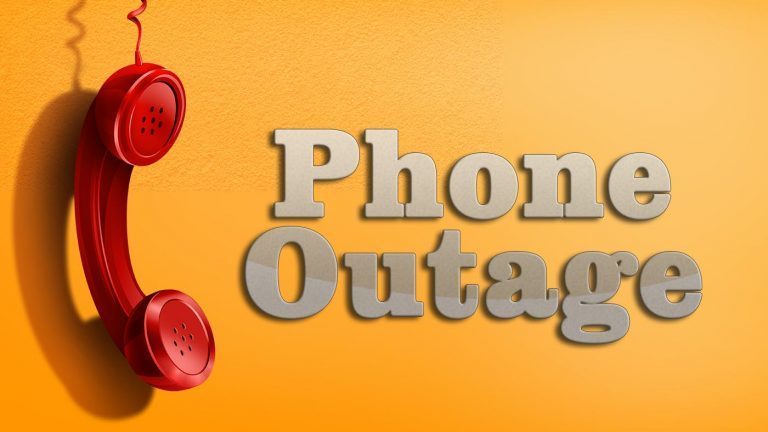 3:30PM Tuesday August 2nd Update: Two of our Heritage K-8 phone lines are out, possibly from recent storms, we have reported and have service ticket with Frontier and already being worked on. 217-896-2421 & 217-896-3047 are out, but 217-896-2041 & 217-896-2432 are working

Heritage K-12 Registration continues this afternoon & tomorrow in Homer Band Room West Side Doors Tuesday Aug. 2: 2:30 p.m. – 6:30 p.m. Wednesday Aug. 3: 8:30 a.m. – 1:00 p.m. New Update, Lunch Prices will increase 10 cents this year per ISBE PLE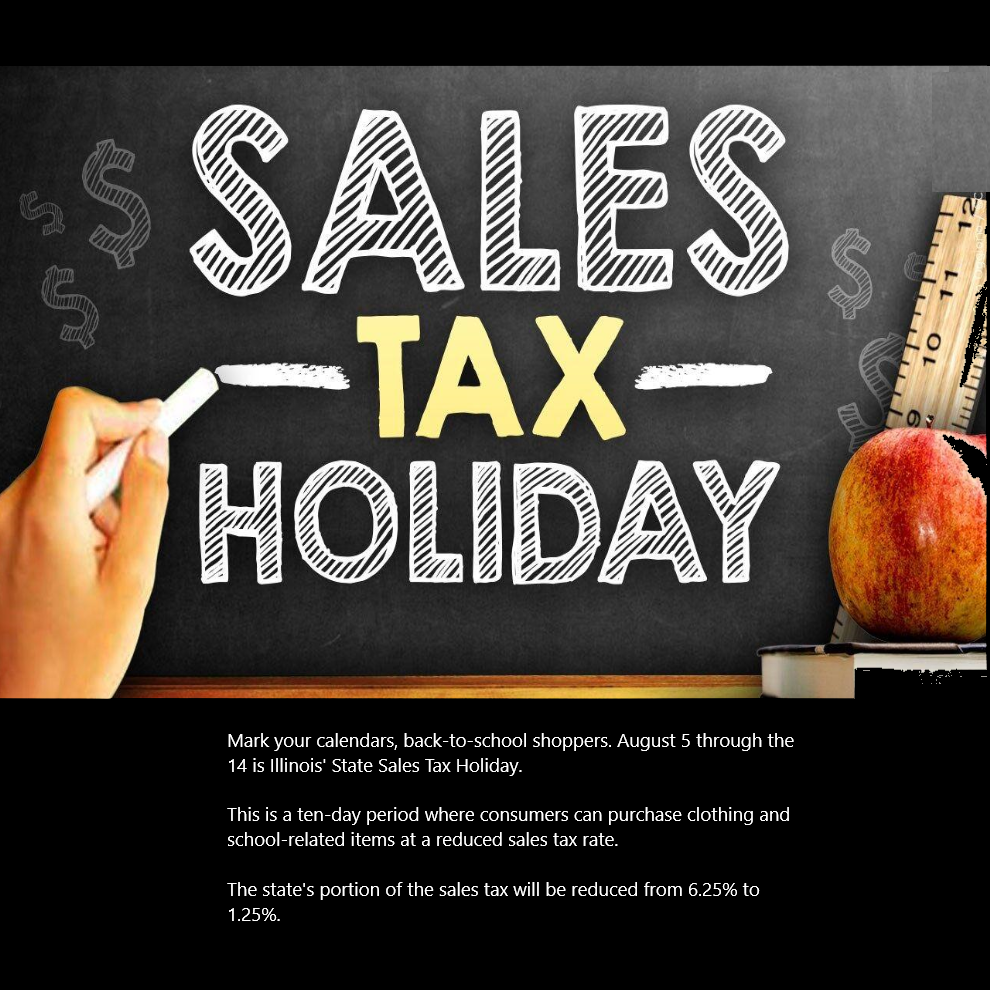 Heritage Schools August 2022 Calendar of Events:
https://5il.co/1f3a3
August Menus posted soon along with Breakfast/Lunch prices for '22-23. ISBE informing IL K-12 schools that meals will not be free for all students this year, so will return to paid/reduced/free designations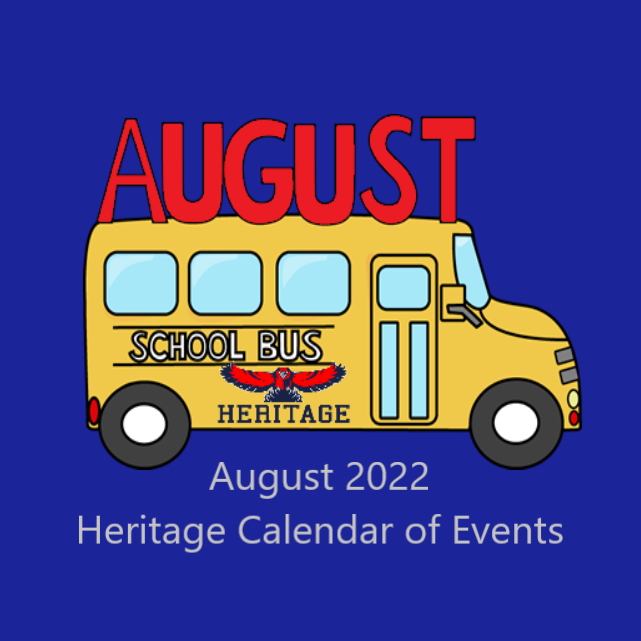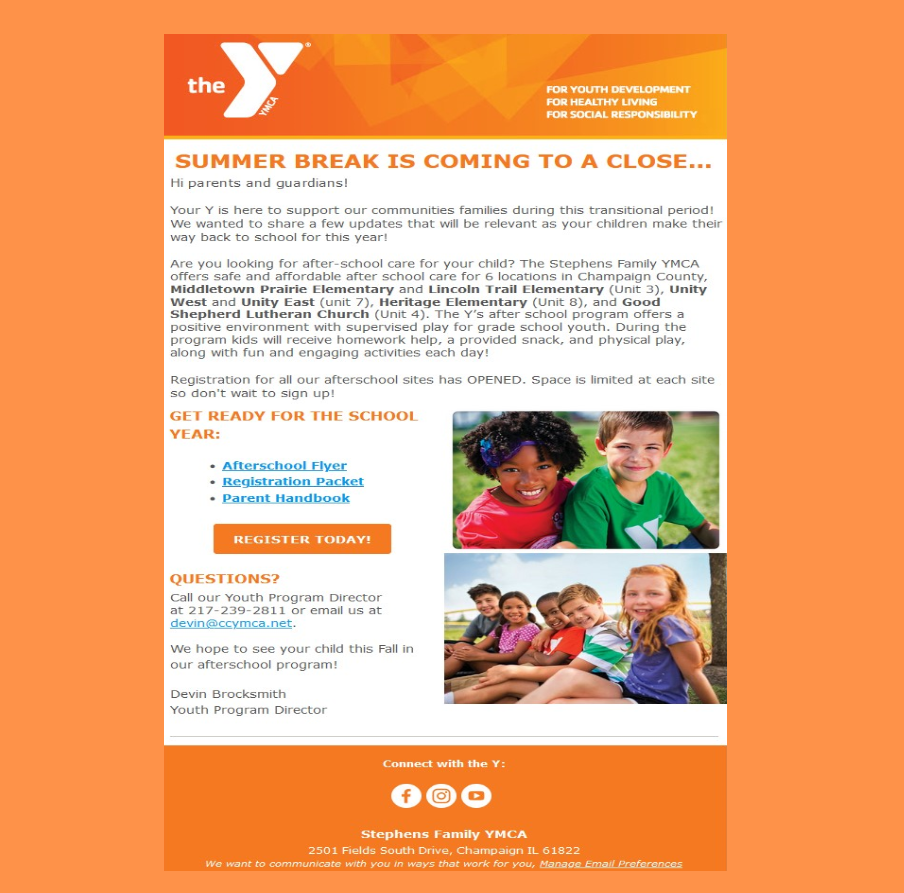 Heritage K-5 Elementary Parents & Students, thanks once again to the generosity of Homer New Life Church of Faith, they will be donating these supplies to every student in K through 5. Heritage Schools thanks them! Download copy of list here:
https://5il.co/1ej1z