Nice article on the Heritage High School production of Spamalot this week evenings on May 25-26-27:
https://bit.ly/2Thc5Gr
. Tickets still available. Go to heritage.ludus.com to purchase yours!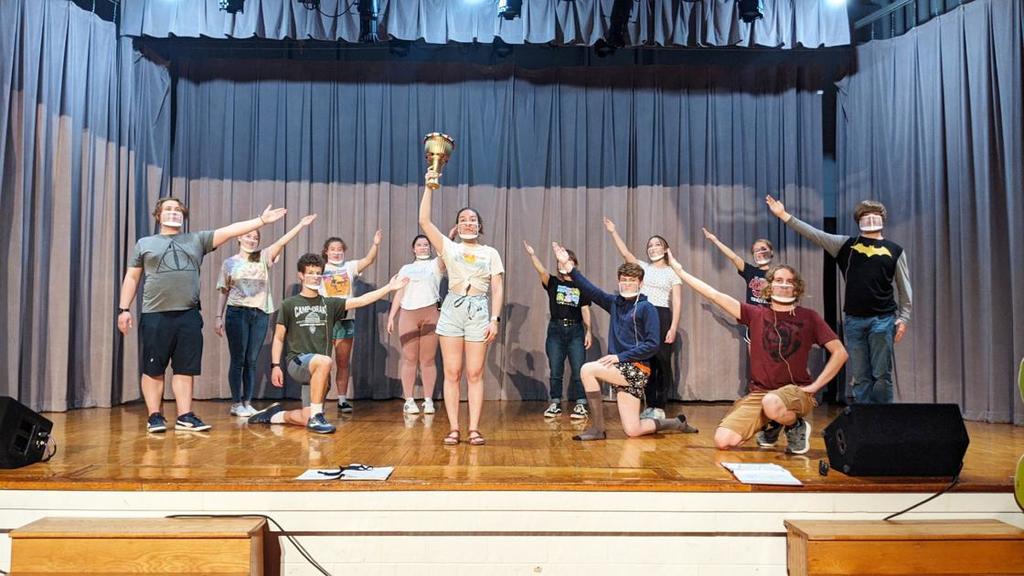 Heritage Band and Chorus Concert outdoors at Heritage High School, Grades 6-12 & celebrating our IHSA State Music Championship!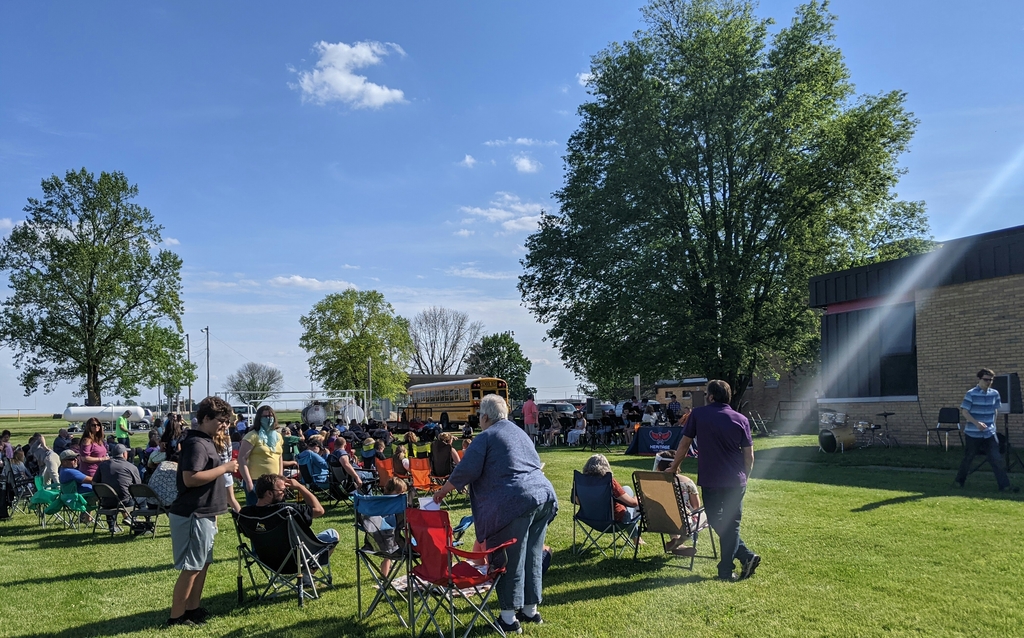 IHSA State Fishing Finals at Lake Carlisle yesterday and today, go Heritage!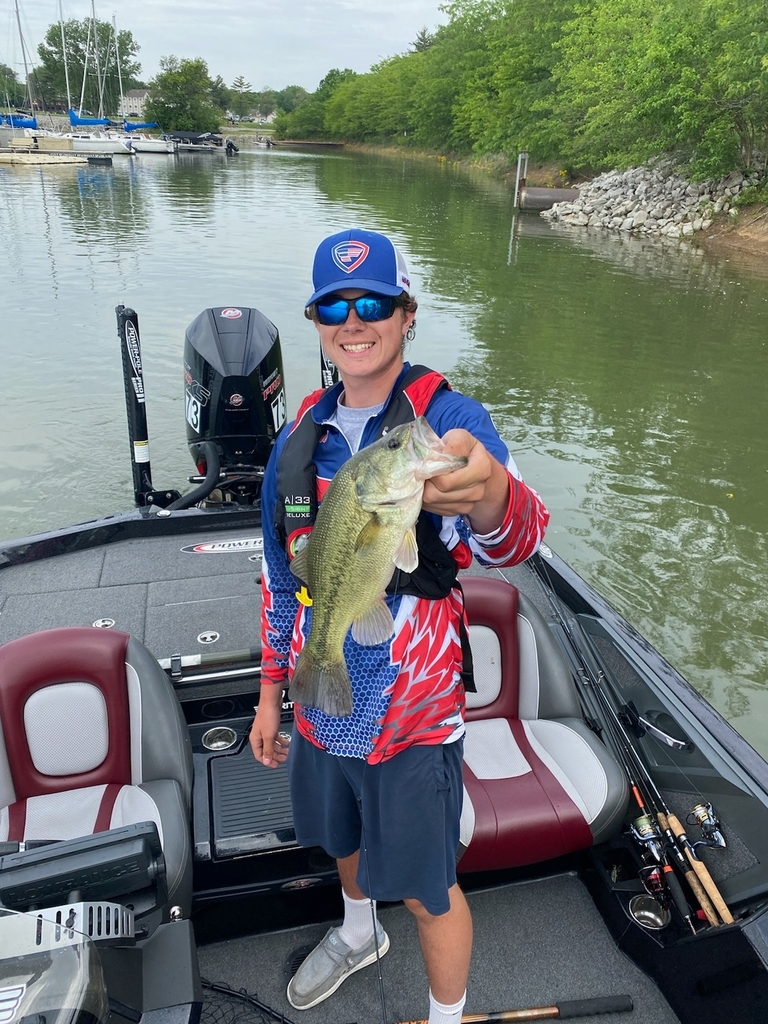 SPAMALOT tickets are now available! Go to heritage.ludus.com to purchase yours! DO IT NOW because seating is VERY limited! The show is May 25-27 @ Heritage HS and is a HILARIOUS show based on some of the best Monty Python sketches and songs! We hope to see you there!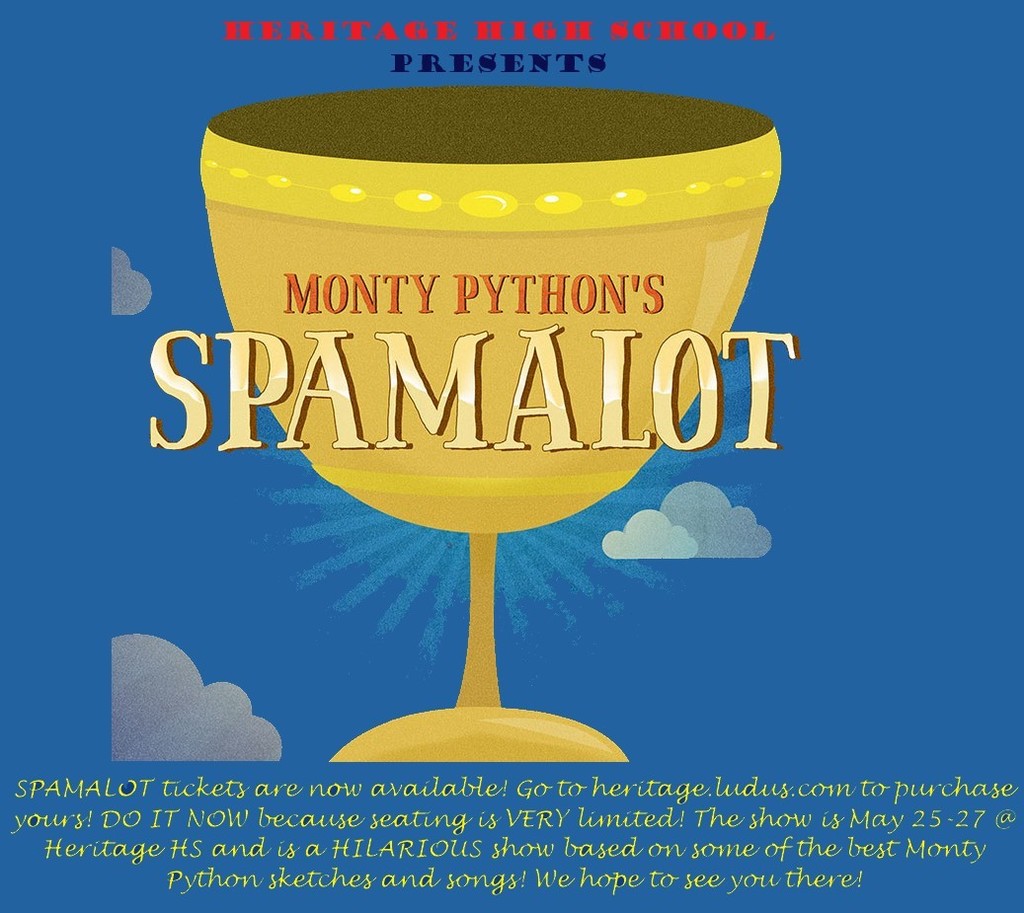 Congratulations on more honors for Heritage HS Volleyball Mary and Bri! News-Gazette All-area Honorable Mention: HERITAGE: Mary Roland, S, Fr.; Bri Struck, OH, Jr.
https://bit.ly/3yh8MPn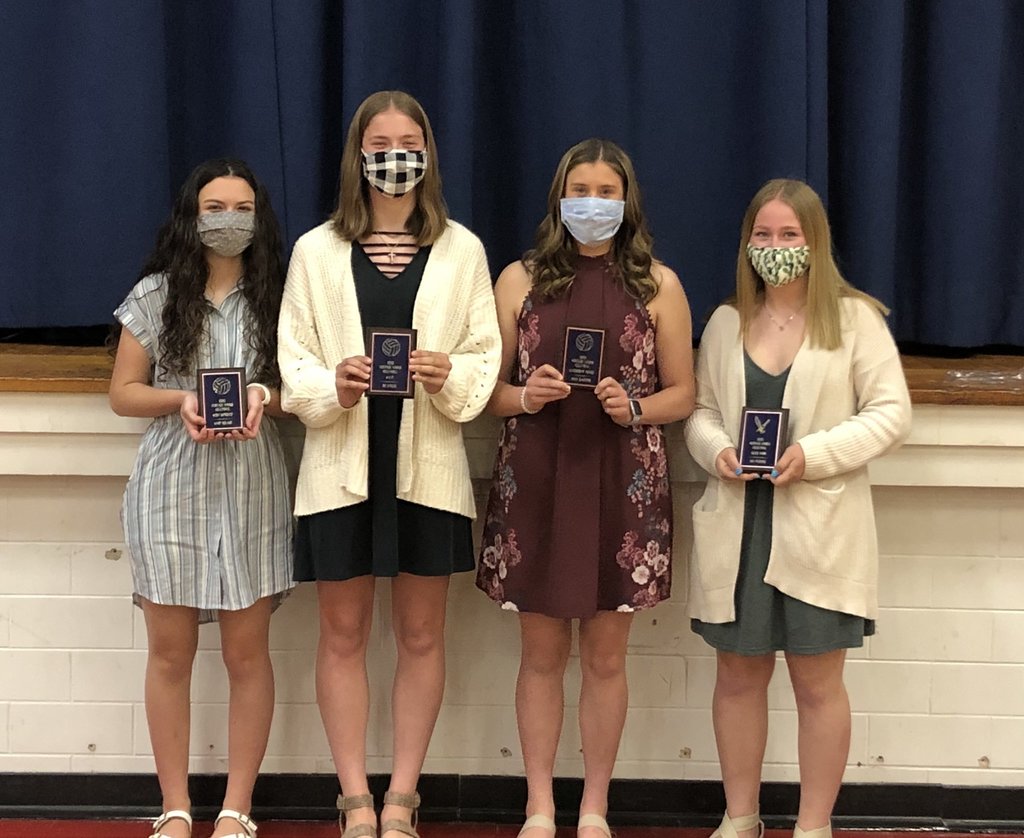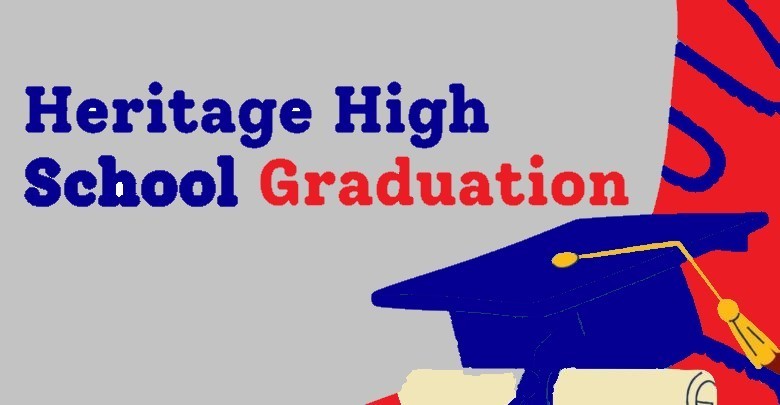 May 12, 2021 is National School Nurse Day. Since August 2002, Heritage School District has had the best there is in Nurse DiAnne Boyd! Through this pandemic and for the last 19 years, she has kept our students cared for and safe and loved. Thank you DiAnne for all you do for us!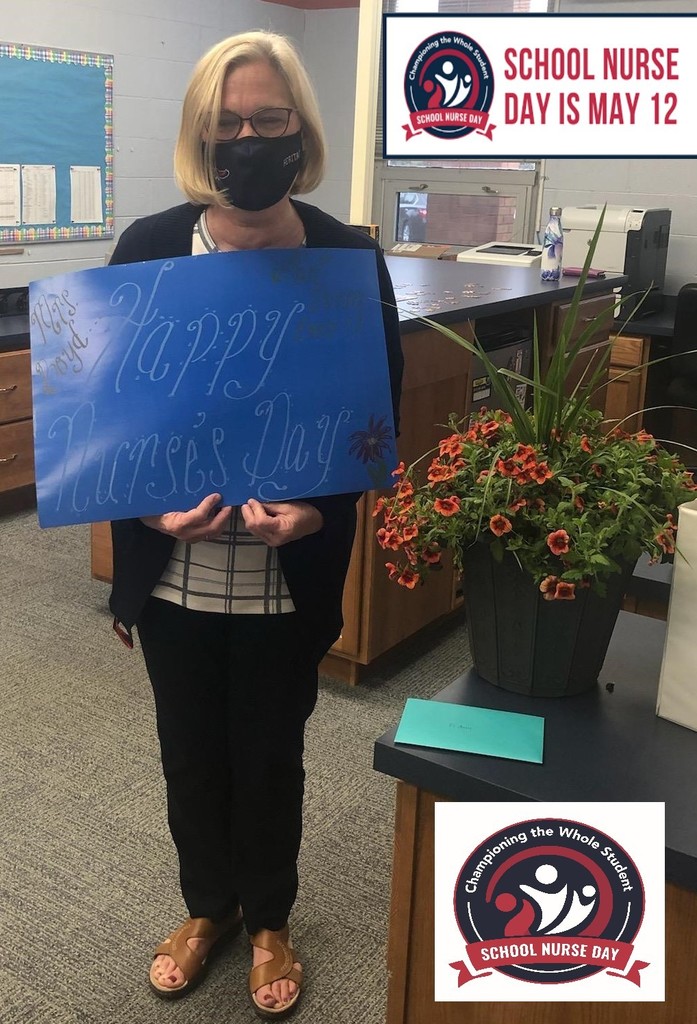 Heritage JH Track 8th Grade Girls IESA Sectional Champions & All Our Awards Winners at Catlin on Saturday!


News-Gazette HS Confidential this week: Heritage HS Prom went on with COVID-19 protocols in place. The night was filled with fun, dancing and awesome fair food. Pictured: Junior Konner Pearman getting his temperature checked by chaperone Shawn White before entering the venue.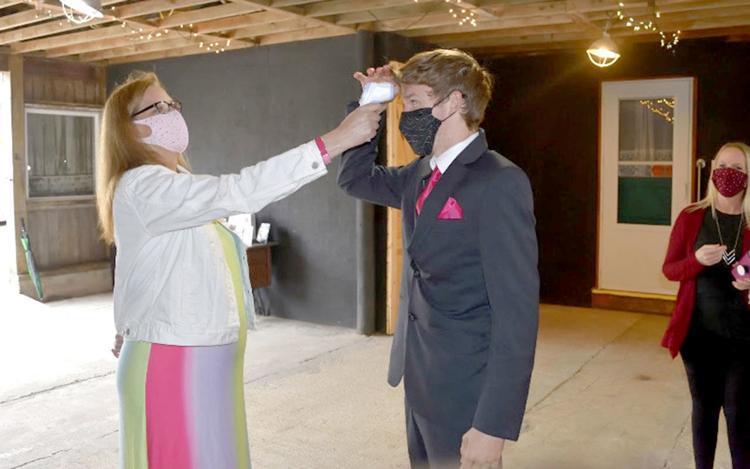 And the hits, or in this case No Hits, keep coming for VGH & Heritage sports & activities, Senior Night & News-Gazette Prep Sports headline: Thursday's prep highlights: VG/H baseball's Wyant hurls no-hitter. Mason Wyant fired a five-inning no-hitter for the host Hawks (6-1)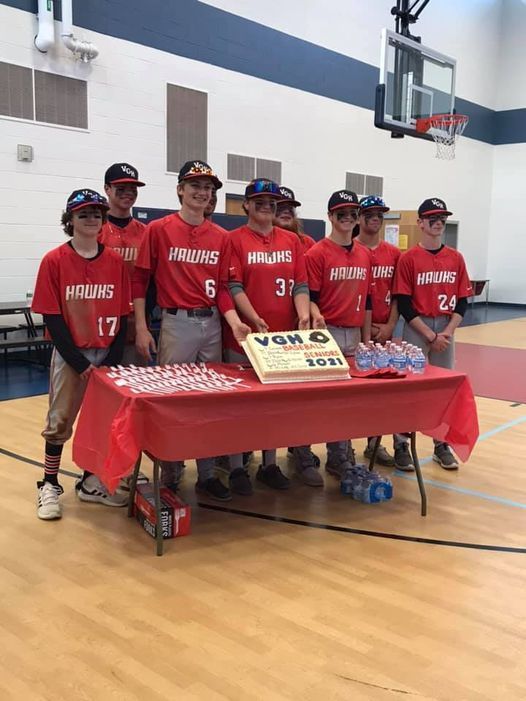 Heritage Hawks Volleyball: Congratulations to Junior Bri Struck for being named 1st Team All-Conference. This is her second season in a row being named to the 7 member Lincoln Prairie Conference 1st Team.

Nice interview with Ryan Cheatham, Heritage HS Senior & Catcher for the #7 VGH Hawks Baseball team by @ngpreps Colin Likas High school sports extra: Q&A with Villa Grove/Heritage baseball player Ryan Cheatham News-Gazette Sports:
https://bit.ly/3utgVOv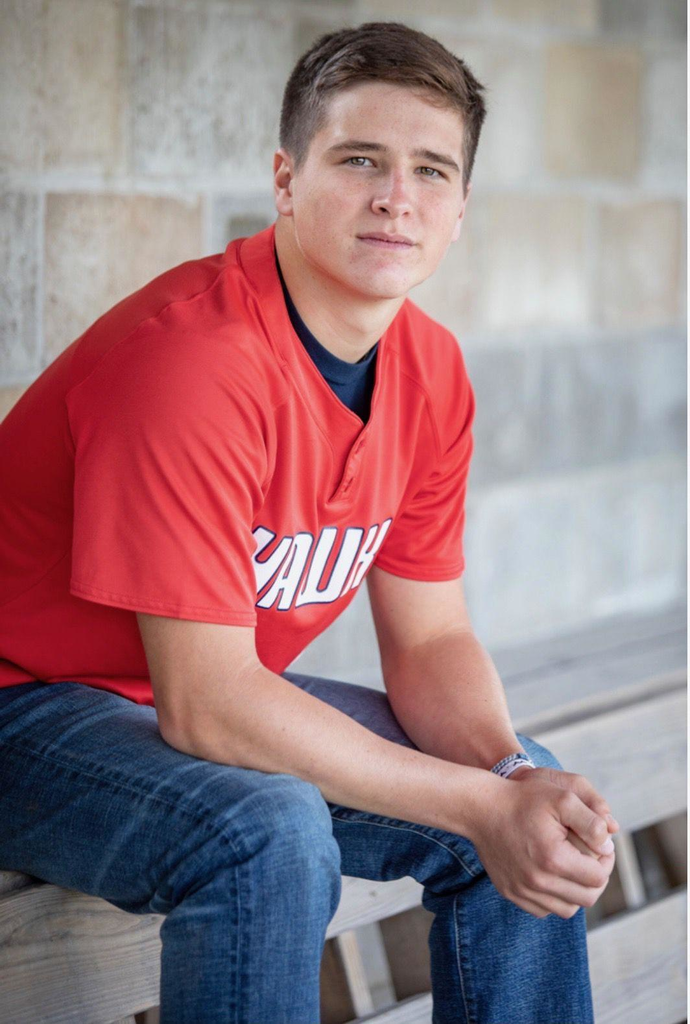 News-Gazette HS Baseball, the Hawks up to #7! Yesterday, Villa Grove/Heritage 15, Arcola 0. The host Hawks scored at least 15 runs for the fourth time this season. Carson Howard did it all for VG/H by homering, four RBIs & throwing a four-inning complete game, seven strikeouts.

Bri Struck & Anna Sanders pose in their prom dresses at Broadlands. Great article in News-Gazette on local schools including Heritage HS Prom last Saturday night April 24, next day's Post Prom trip Six Flags, and Senior Trip last Friday to Indy.
https://bit.ly/2PIOhK2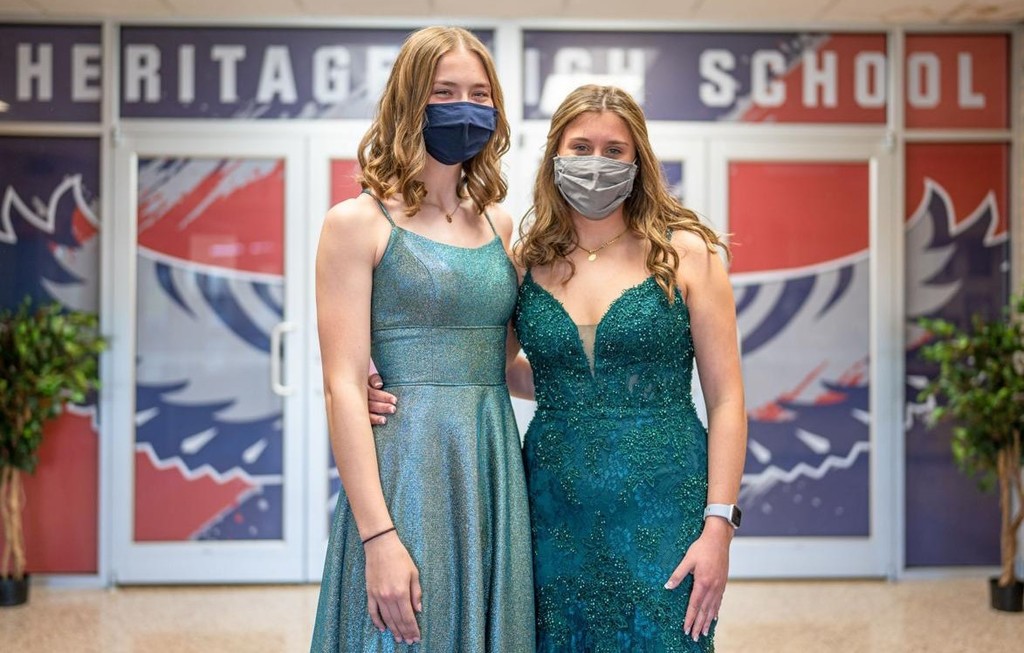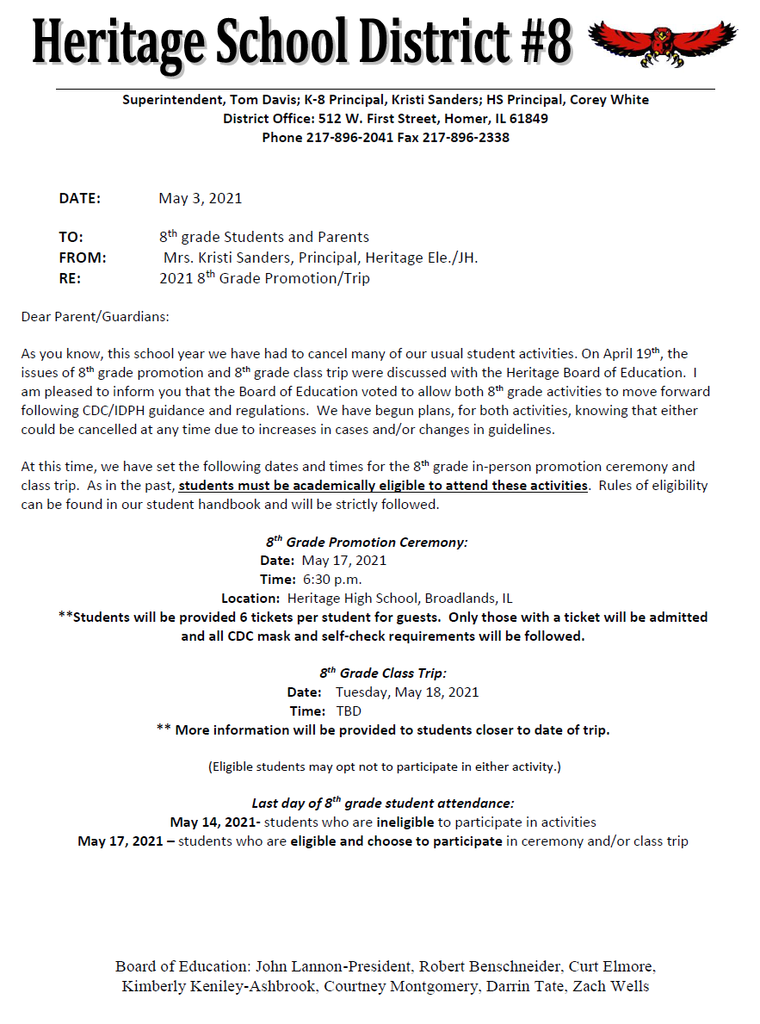 Staff teamed up to face — and fell short against — the Senior boys in macho volleyball leading up to last weekend's Prom. Pictured: Corey White Jason Conn Patti Knott Christine Campos Bryce Cherry Scott Gerard Brooke Mohr Kami Hetman Lizzie Zunich Caitlin Kozelichki Alan Sorensen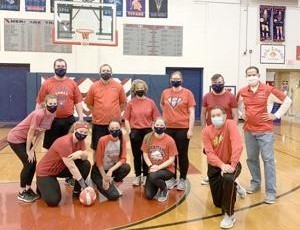 Heritage HS FFA & Agriculture program plant sale at First & Main in Homer today and tomorrow, great selection and prices that can't be beat. Celebrate Spring with some flowers and plants!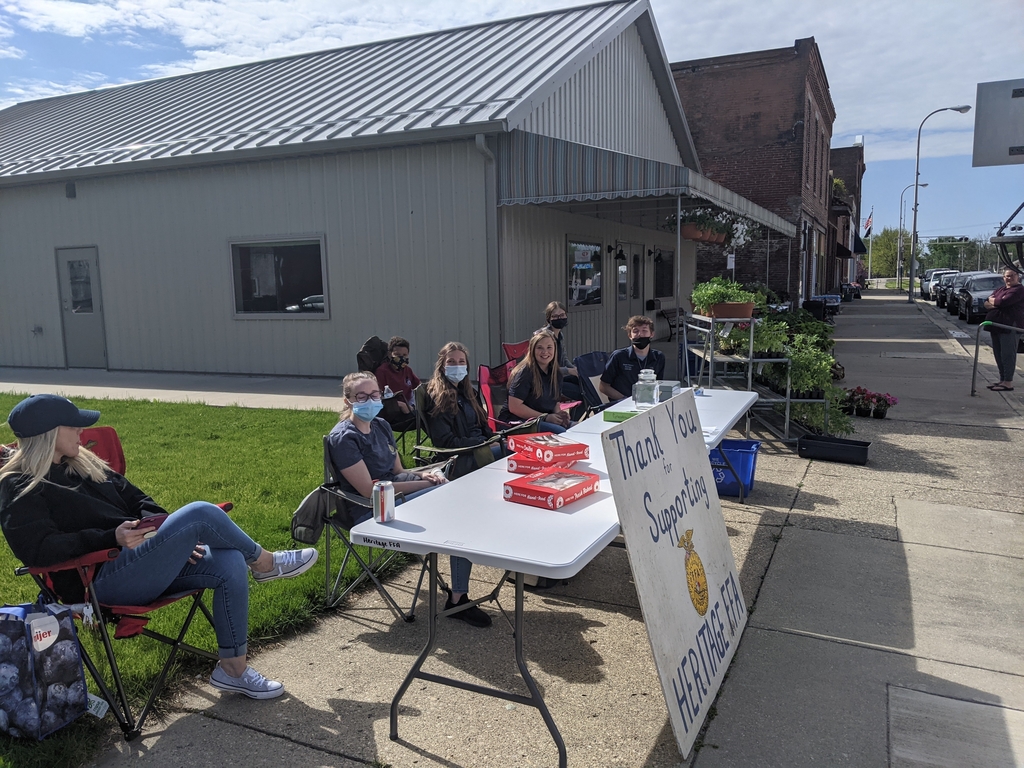 The Heritage 8th Grade girls' track and field team won the 12-team VCES & Three Rivers Conference Championship meet Saturday April 17 at Salt Fork! Seven squad members either won an individual event or helped a relay to victory & another athlete was the runner-up in two events.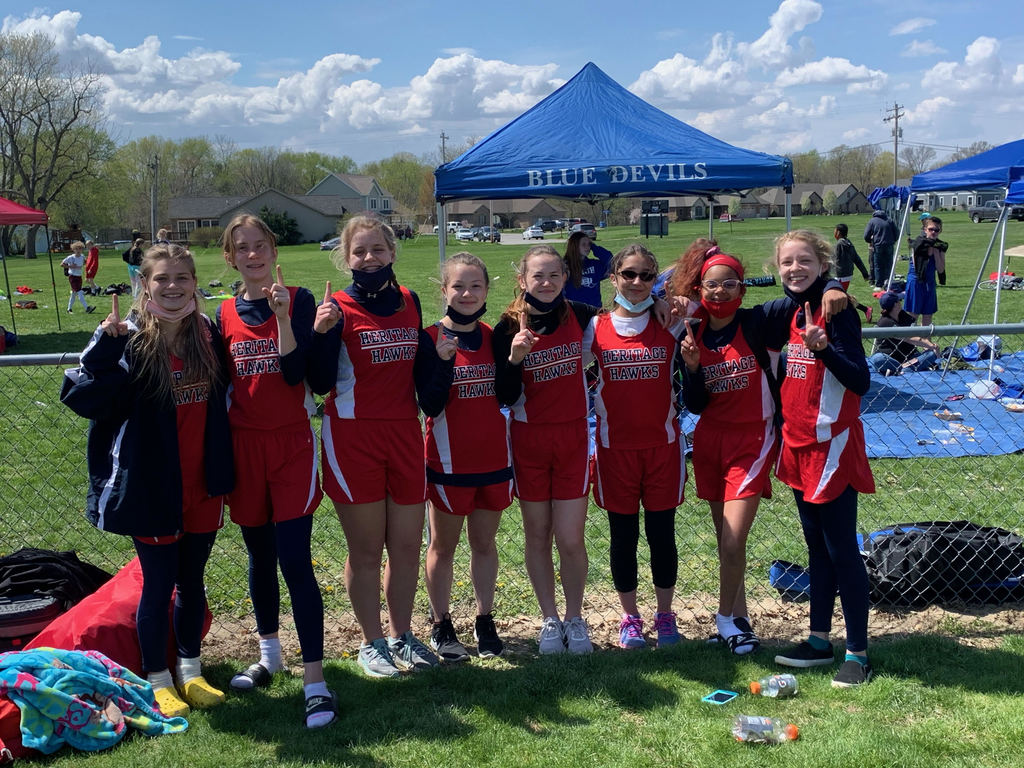 Heritage science teacher & senior class sponsor Lauren Hopper with Ezra Ely & Audrey Hancock, classes worked together to design doors for prom week. Each class & class sponsors were challenged to make the best designed door for our prom week festivities. N-G HS Confidential 4/23