Congratulations Heritage HS Bass Fishing! IHSA State Meet got cut short a day due to weather, see that nasty storm picture from the site, but we still finished 5th Place in State!!! Fantastic season, Sectional Champs & Sectional Runner-up for our two boat teams, & 5th at State!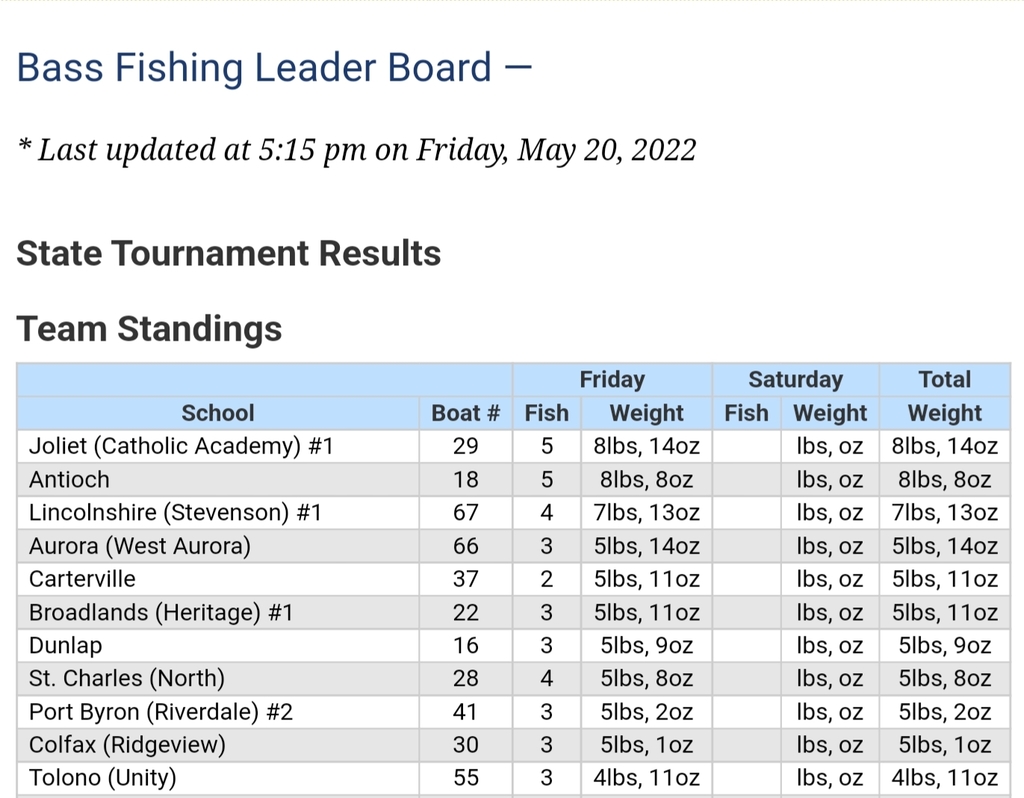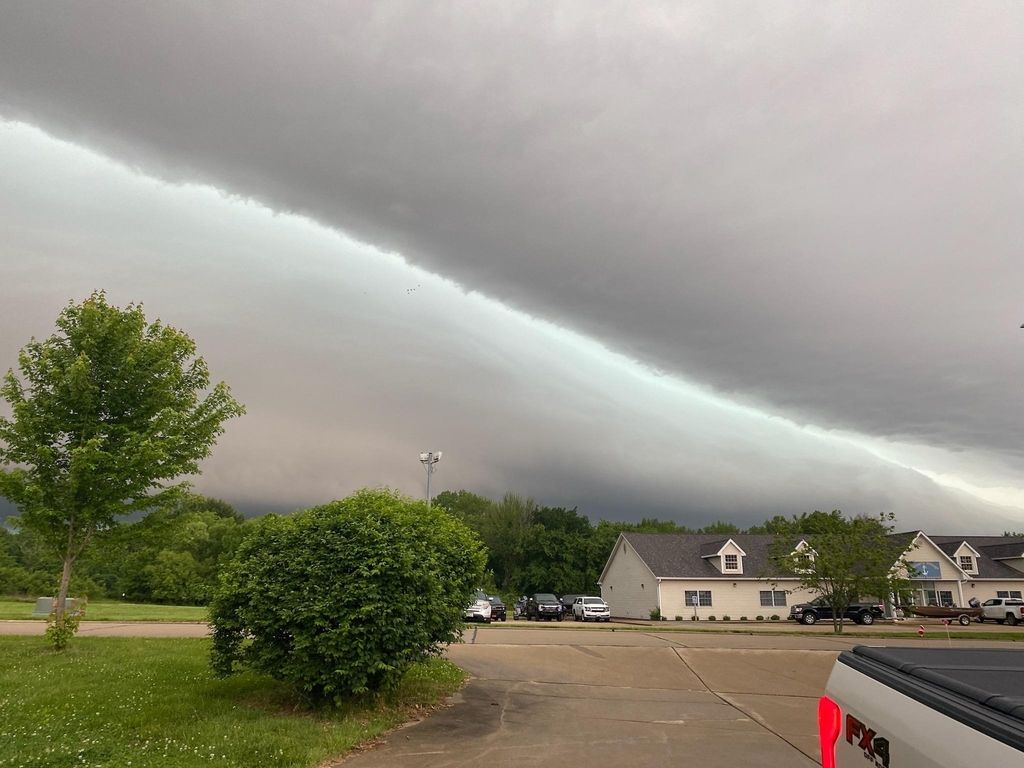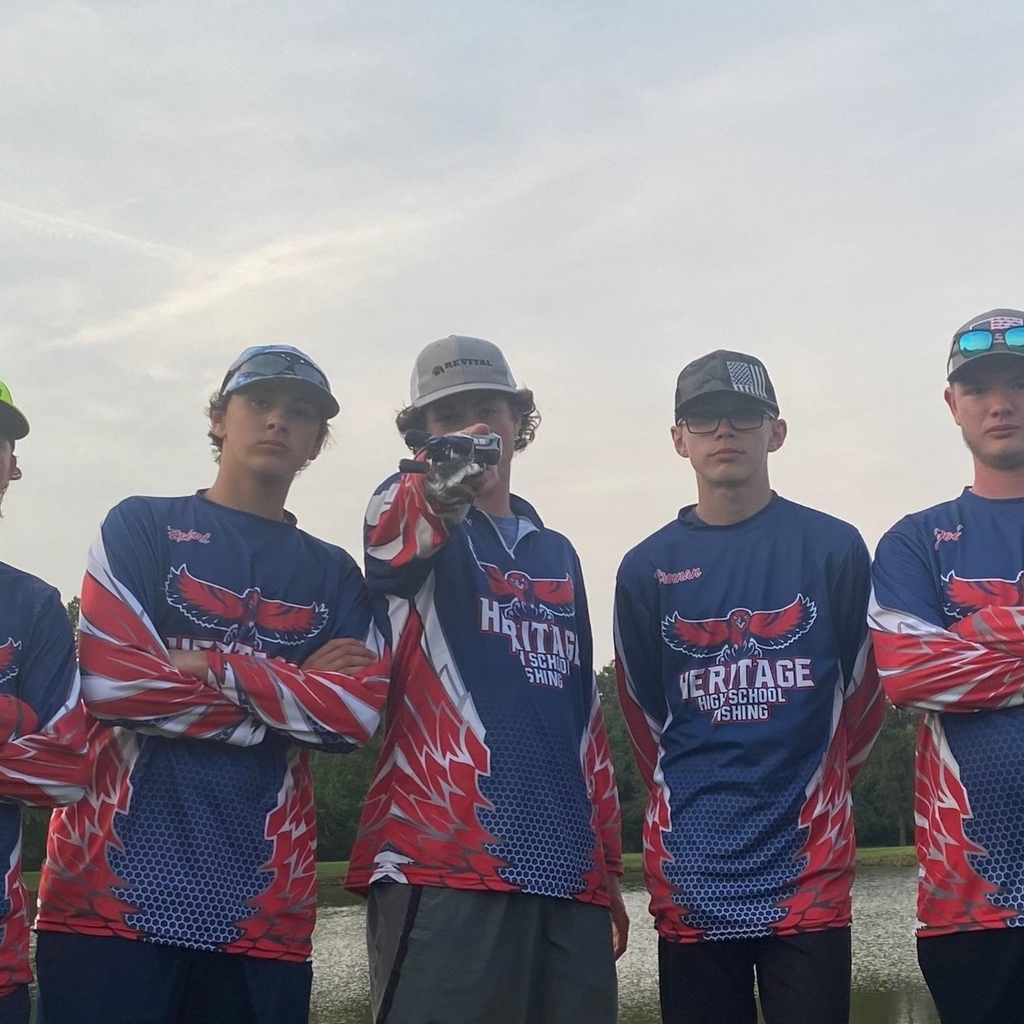 Kenney Davenport from Eastern Illini Electric Company presented a potentially life saving demonstration to our Heritage 3rd-5th graders this week!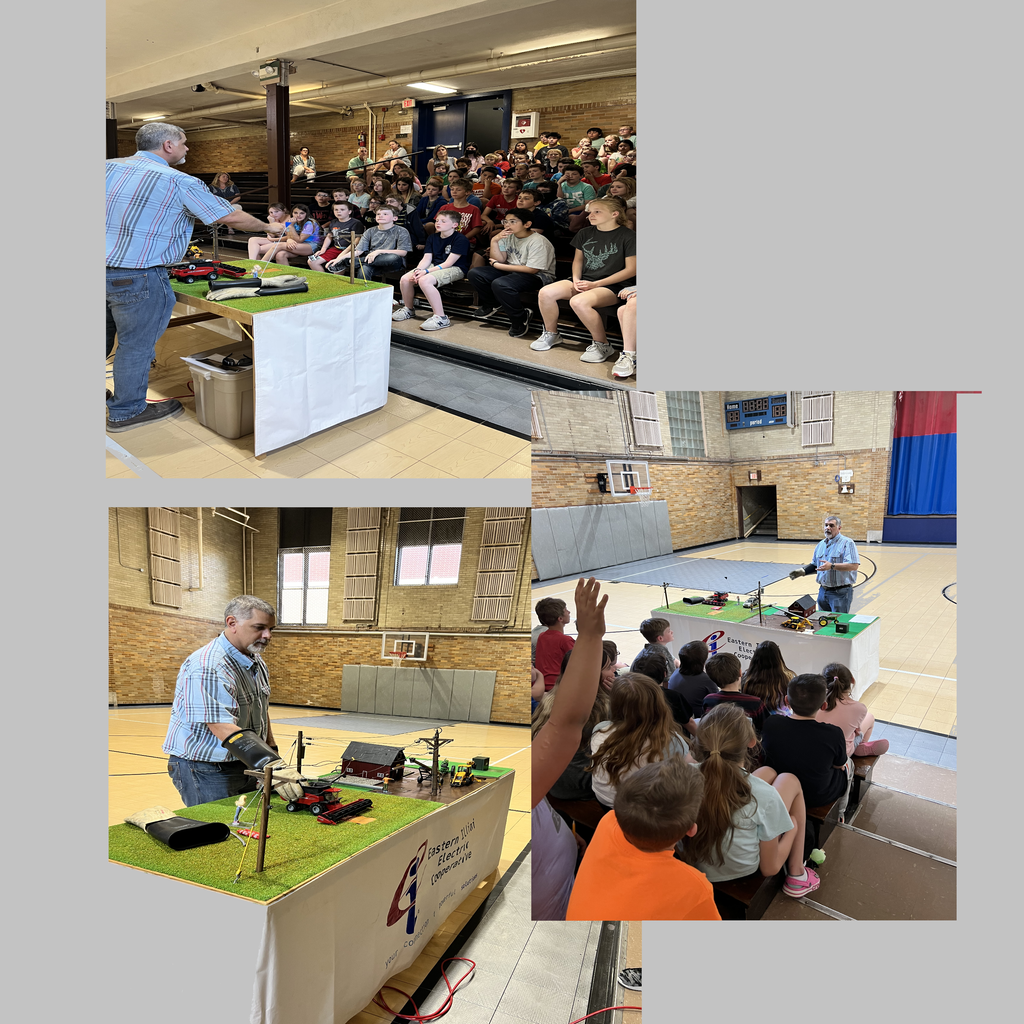 Heritage Bass Fishing @ 2022 IHSA State Finals May 20/21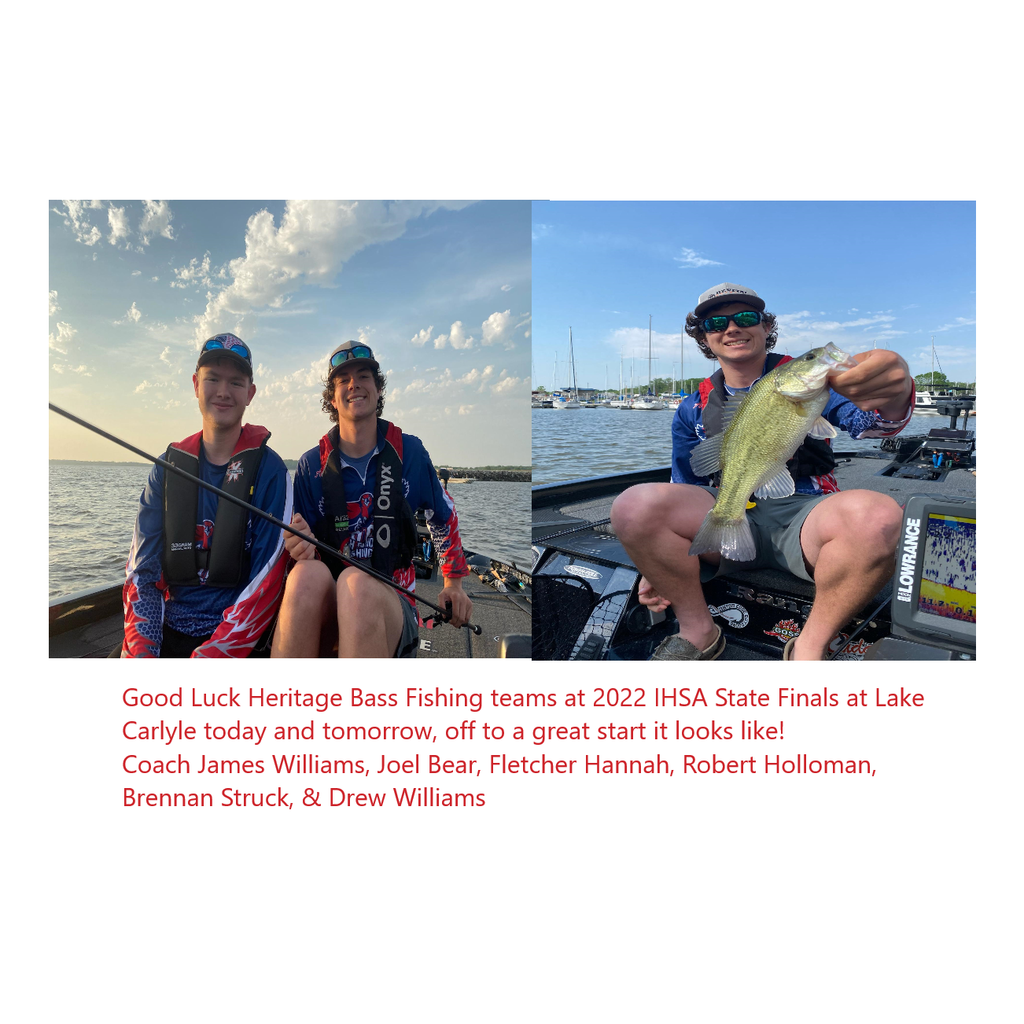 Heritage JH Field Trip Letter May 2022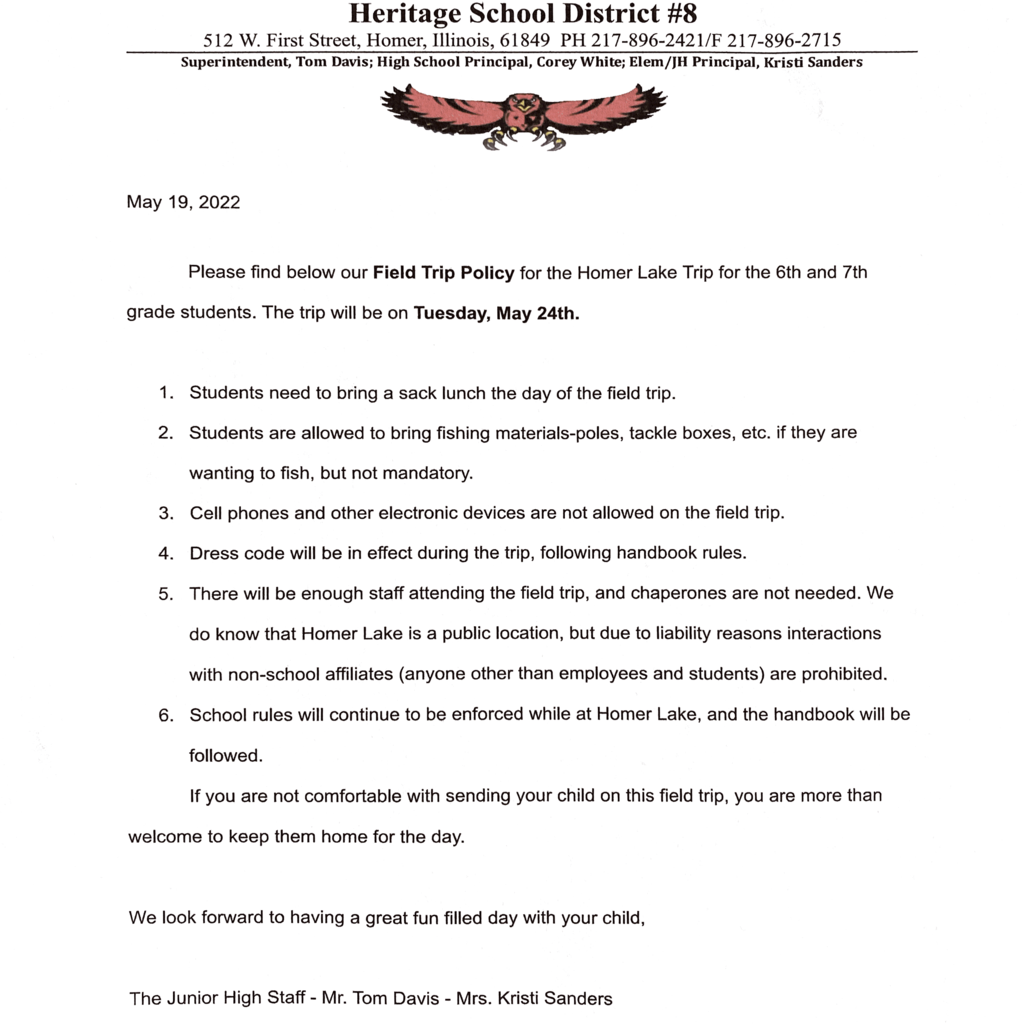 Congratulations Heritage Junior High 8th Graders! Congratulations to your parents also on this special night! Promotion ceremony tonight at Broadlands in Main Gym Heritage High School at 6:30PM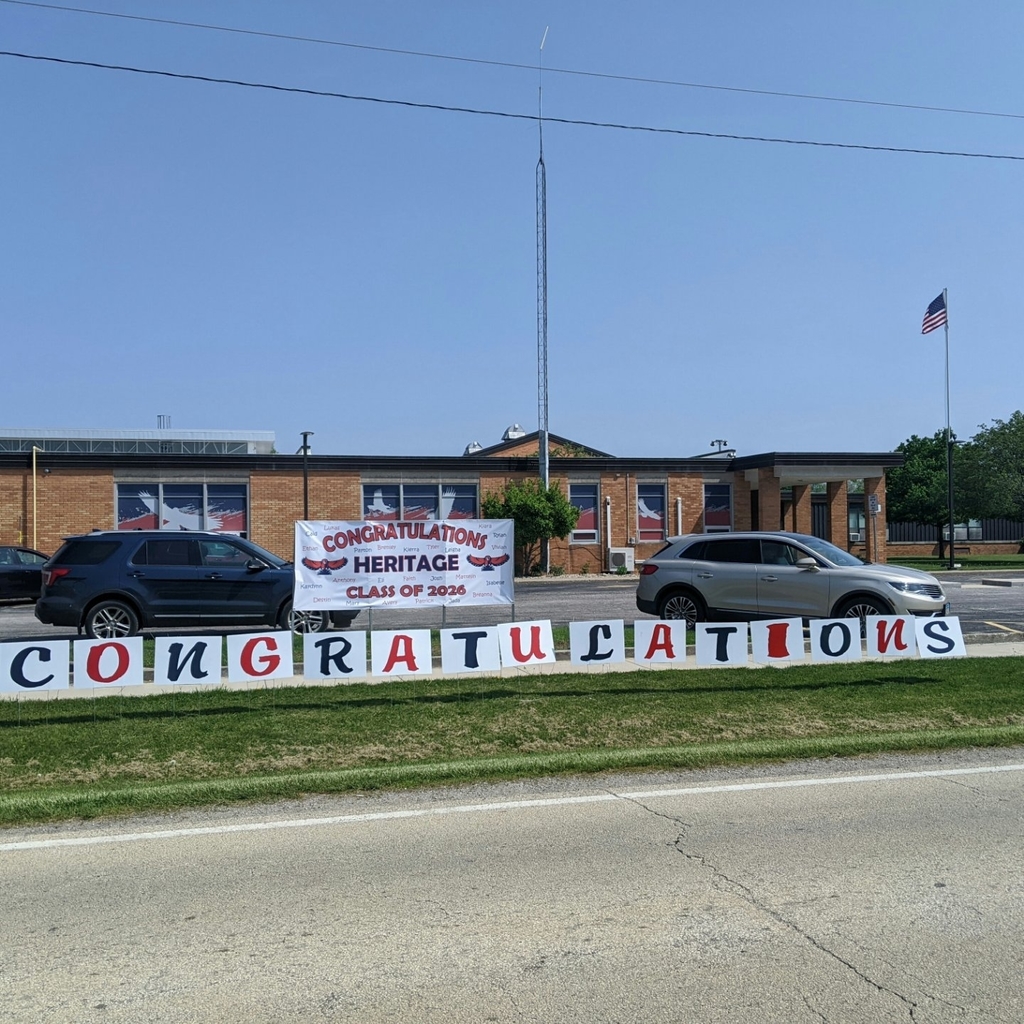 Congratulations Heritage High School Class of 2022, and thank you to your parents, families, and friends for attending the wonderful ceremony yesterday for Heritage HS Graduation. We wish you all luck in your futures, you have done us proud in your high school years!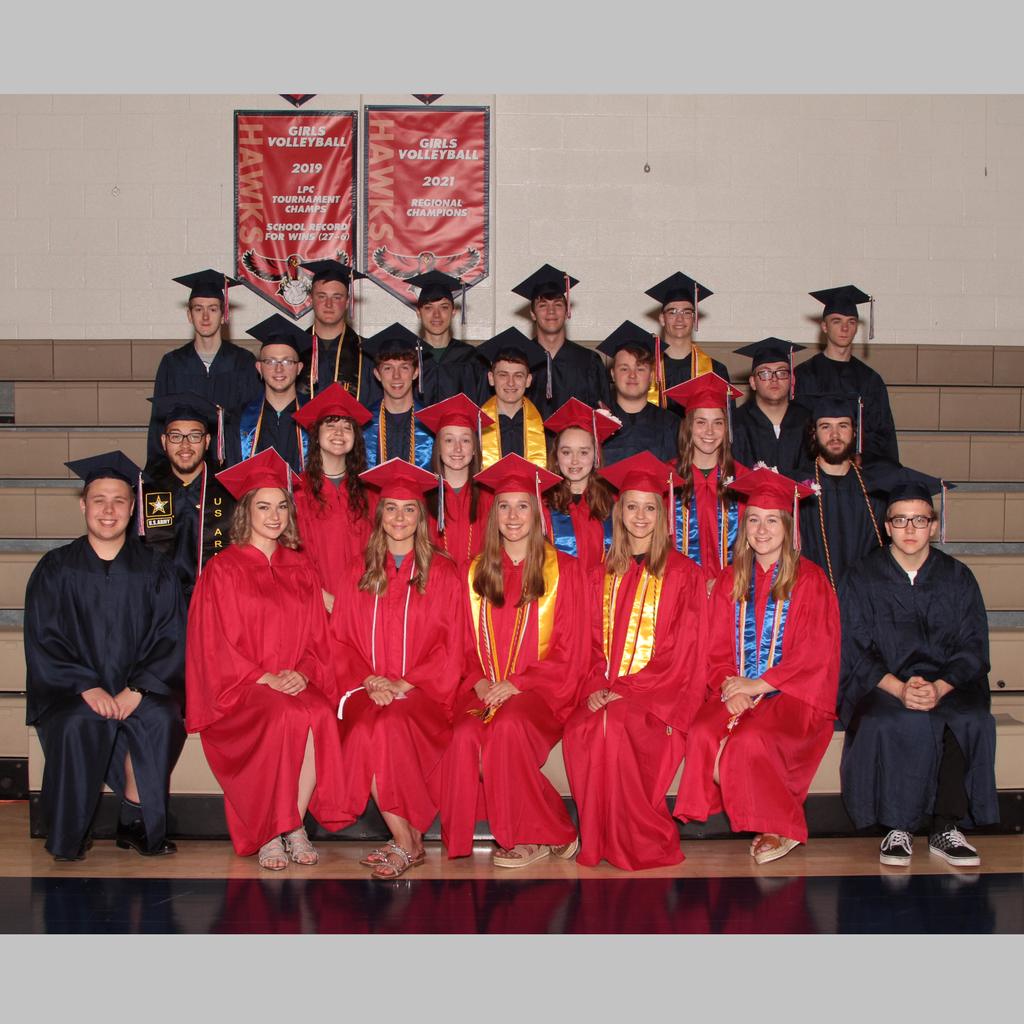 Congratulations to these college-bound Seniors graduating today at Heritage High School from the Class of 2022. You have been through so much and you made it, best of luck and you will be missed!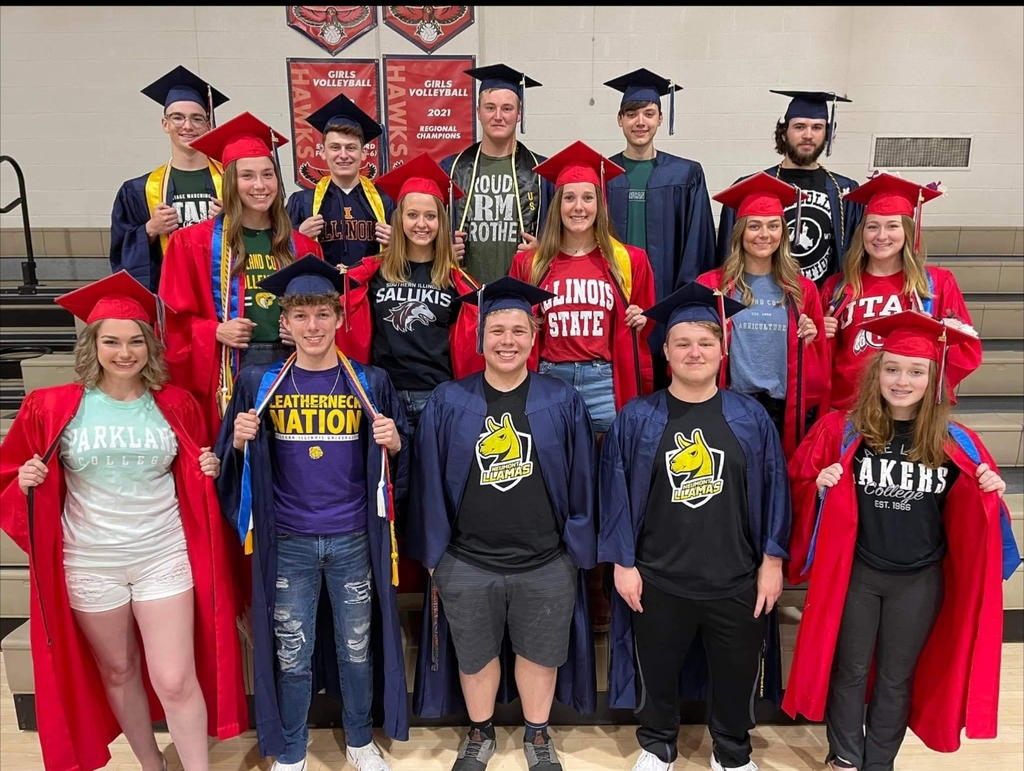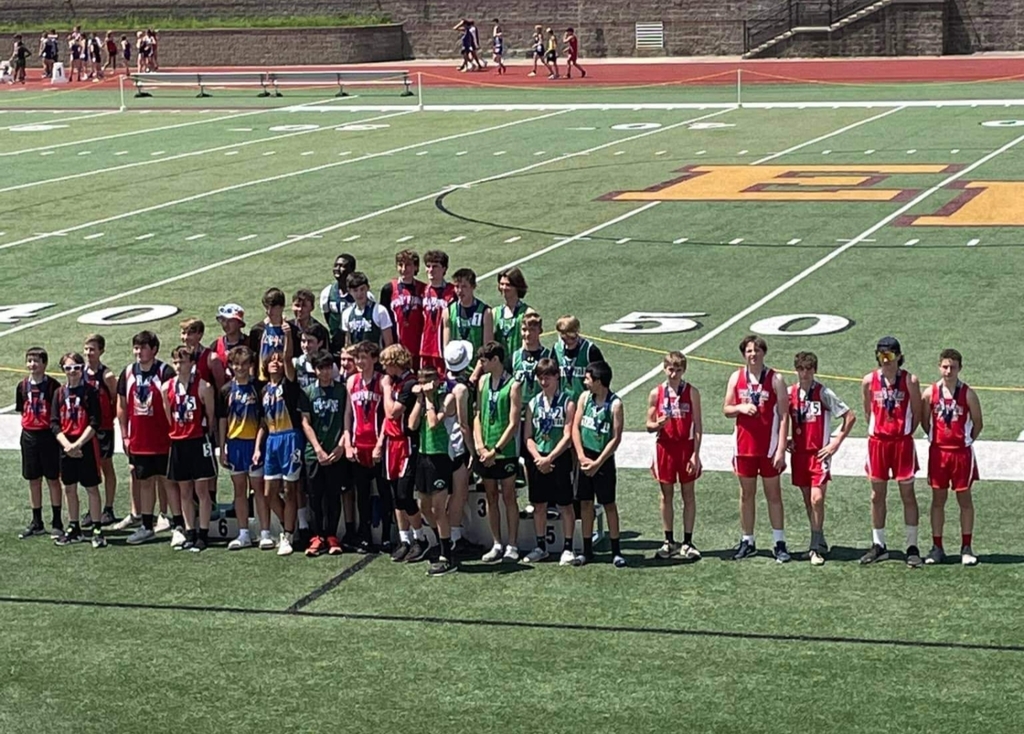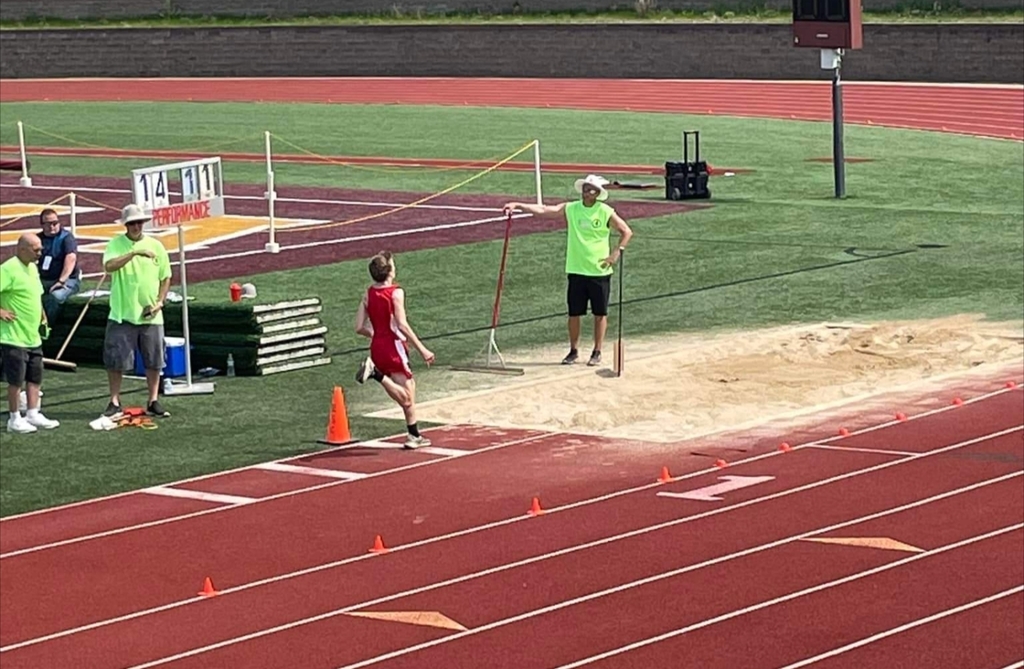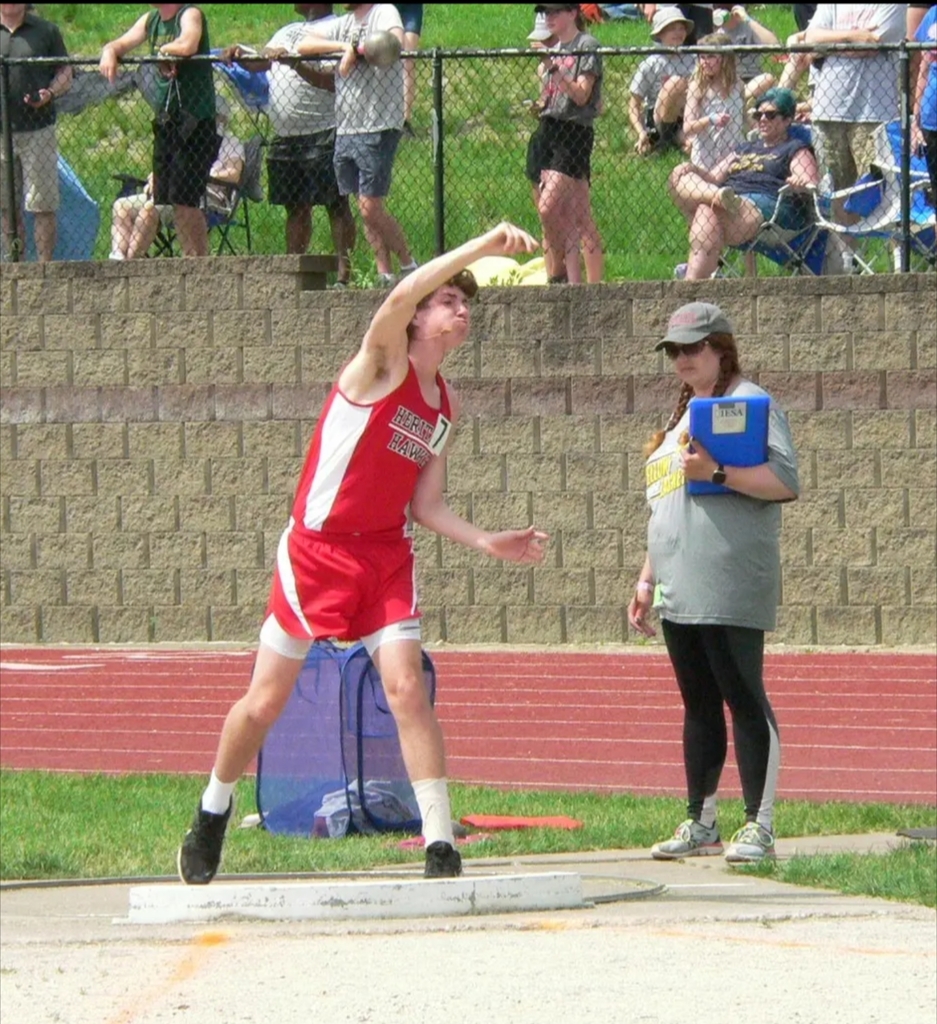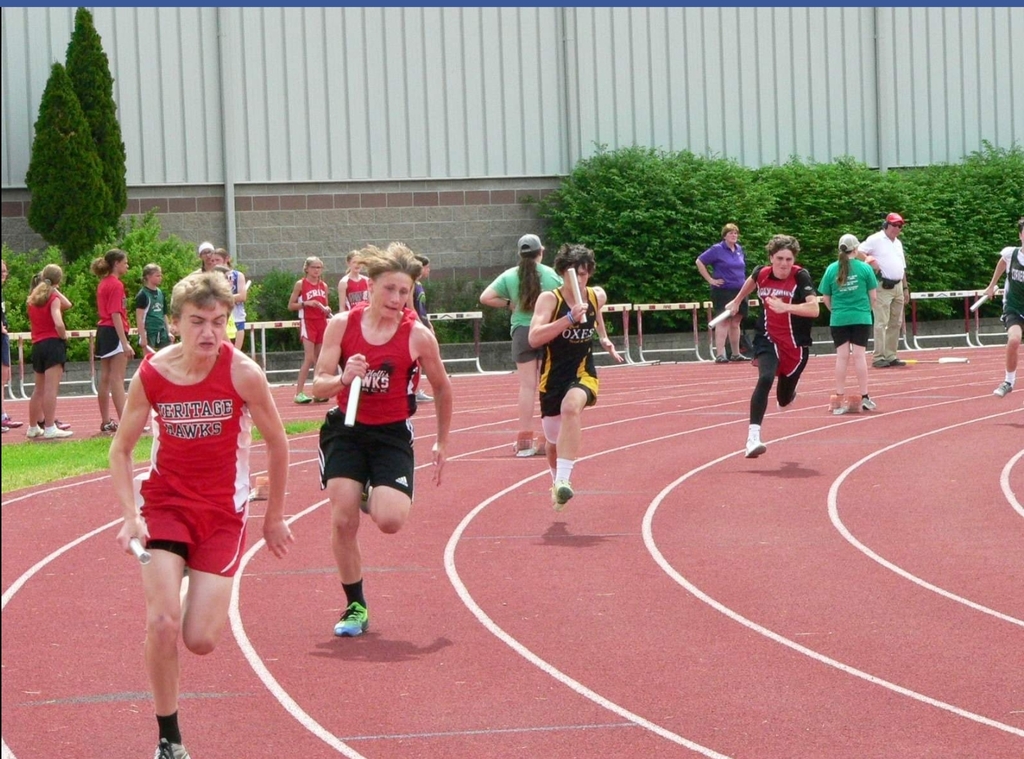 Scenes from IHSA Girls Track Sectional Meet at Catlin tonight for our Heritage Hawks, some great performances following up their success at LPC meet earlier this week. Also, coming tomorrow, some school record & state medal results from Heritage JH track at IESA State Meet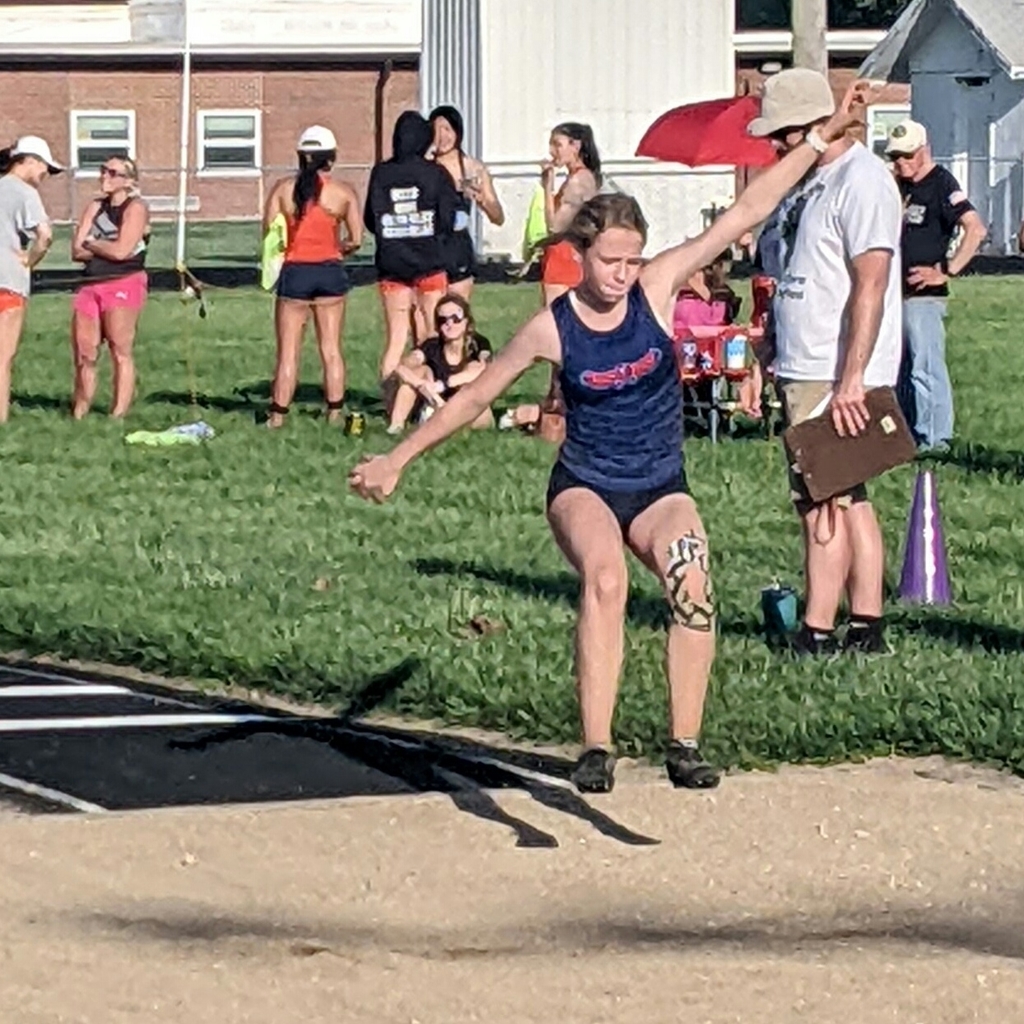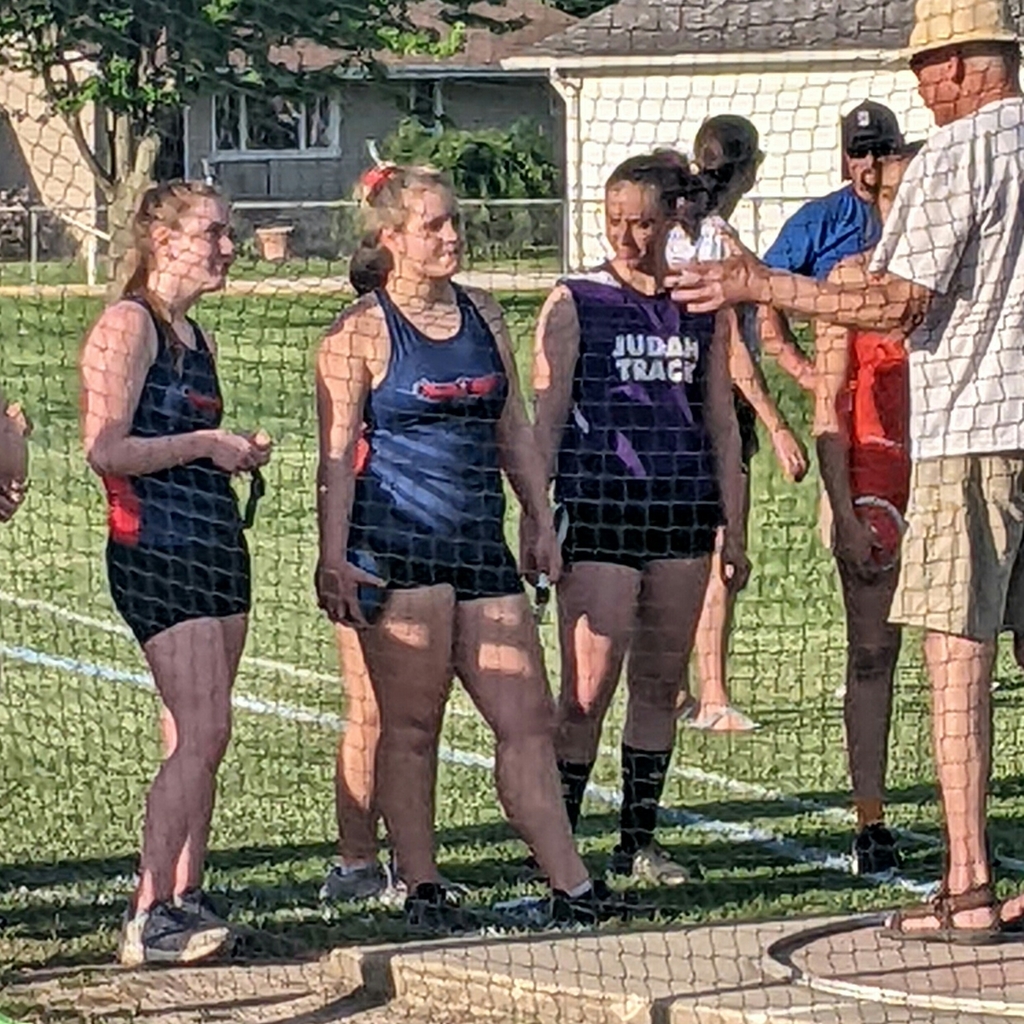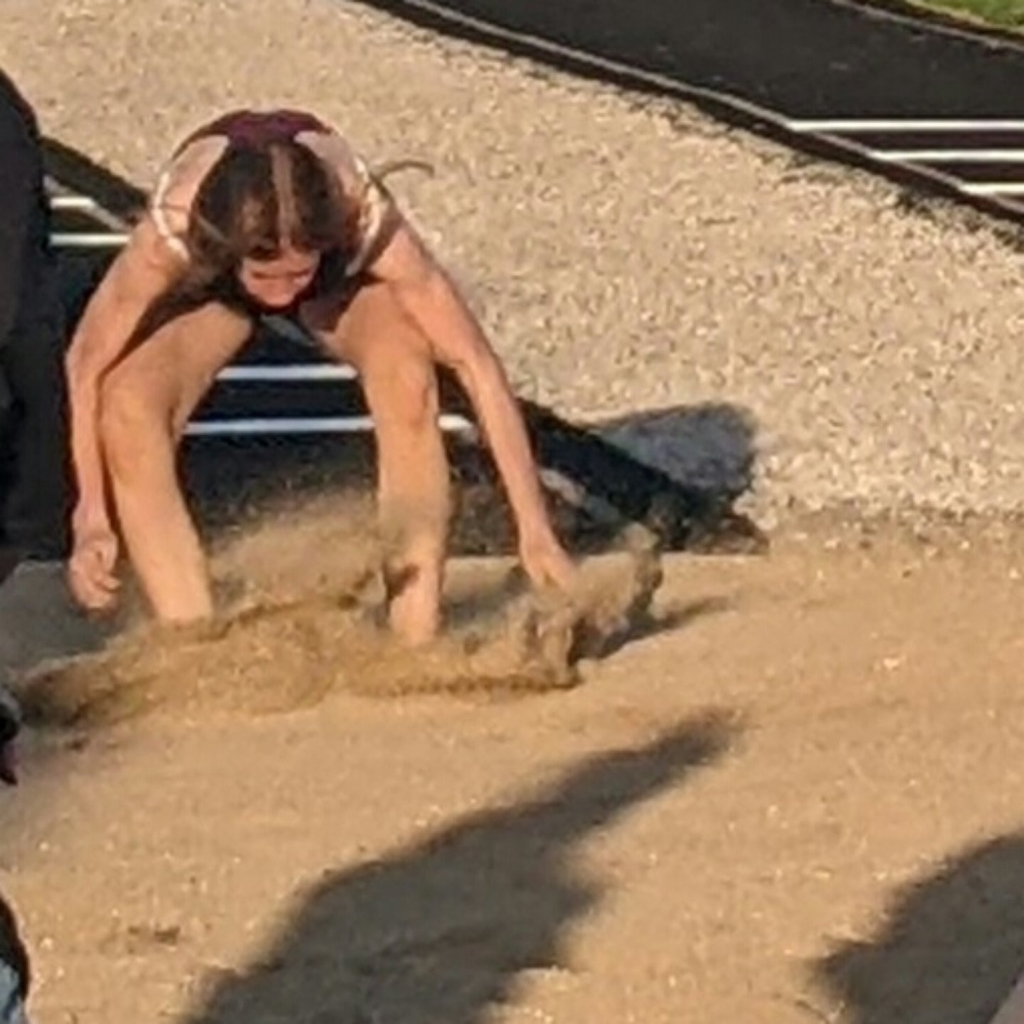 What a crowd today at Homer for the fantastic Heritage K-5 Spring Music Concert with a Disney theme!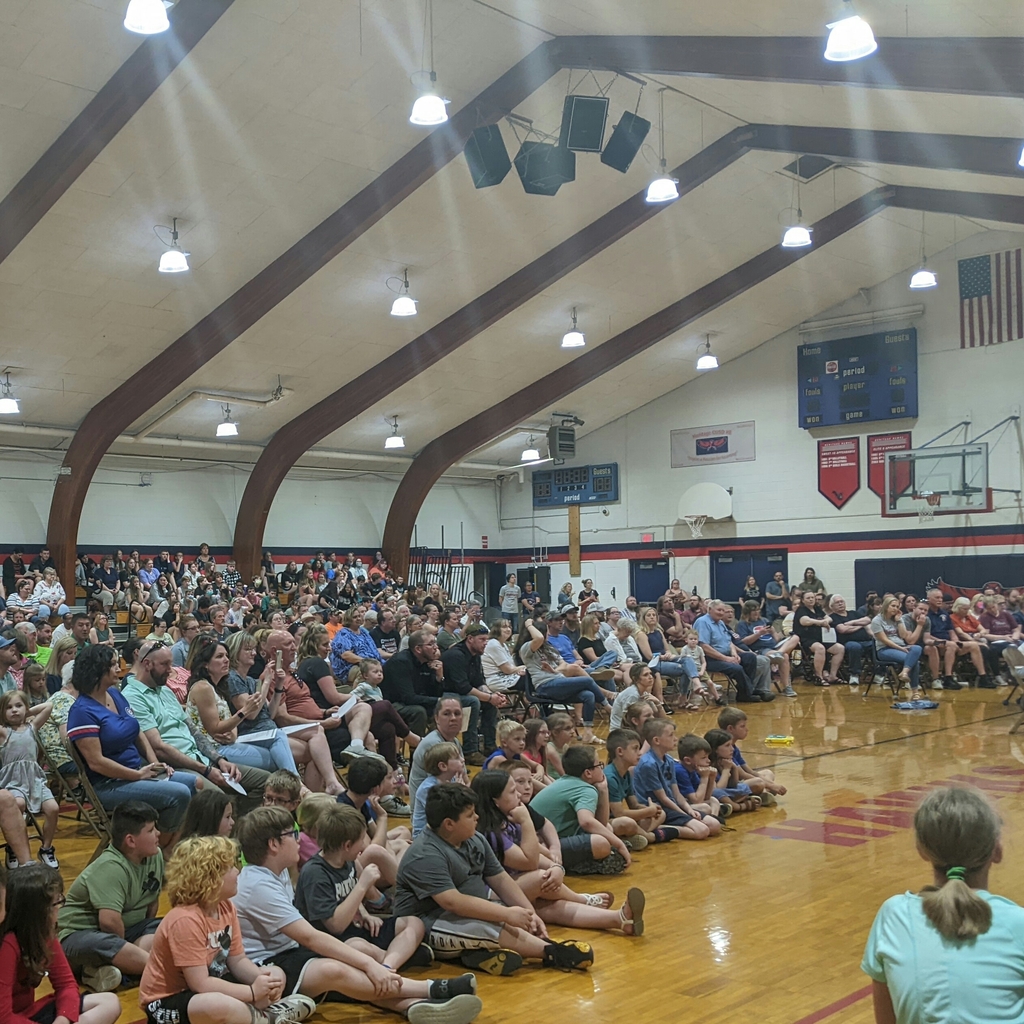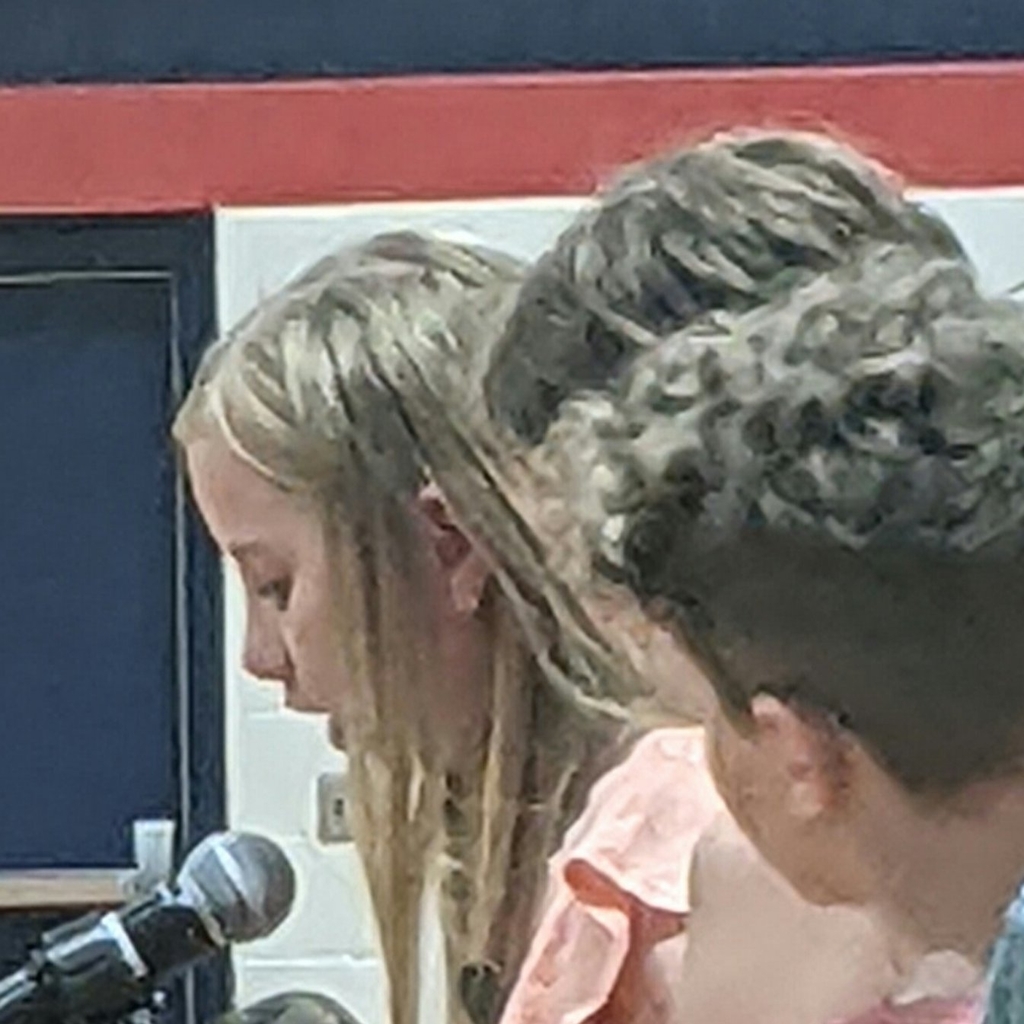 One more from our social media blitz yesterday of recent Heritage events, congratulations to our Class of '22 Heritage Hawks Baseball players & their parents on Senior Night Monday at Broadlands! Thank you to our Heritage Boosters also for all they do for these celebrations!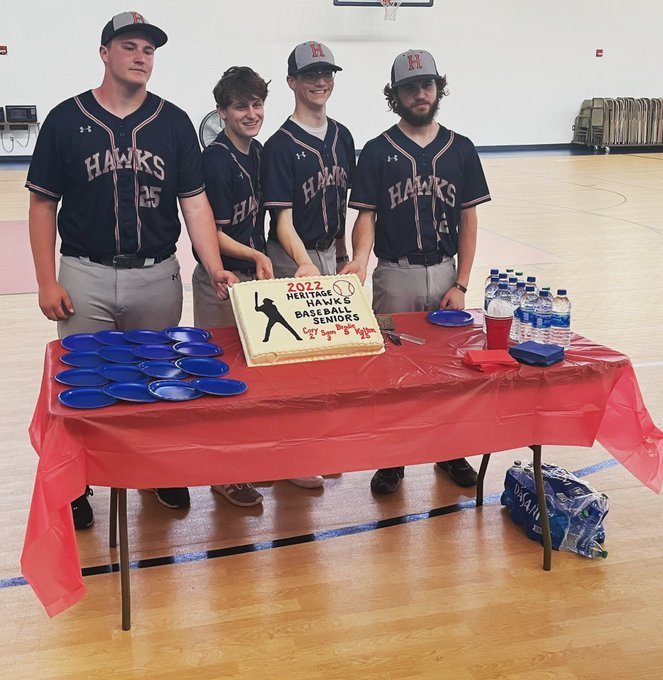 Congratulations Tiffany Aden Paul, Jessica Jenkins, Jacob Hubert, & Major Justin Minnick, Heritage Hall of Fame inductees for the inaugural alumni class at HS Awards Night last week. The plaques are part of new HOF display in the high school front hallway in Broadlands.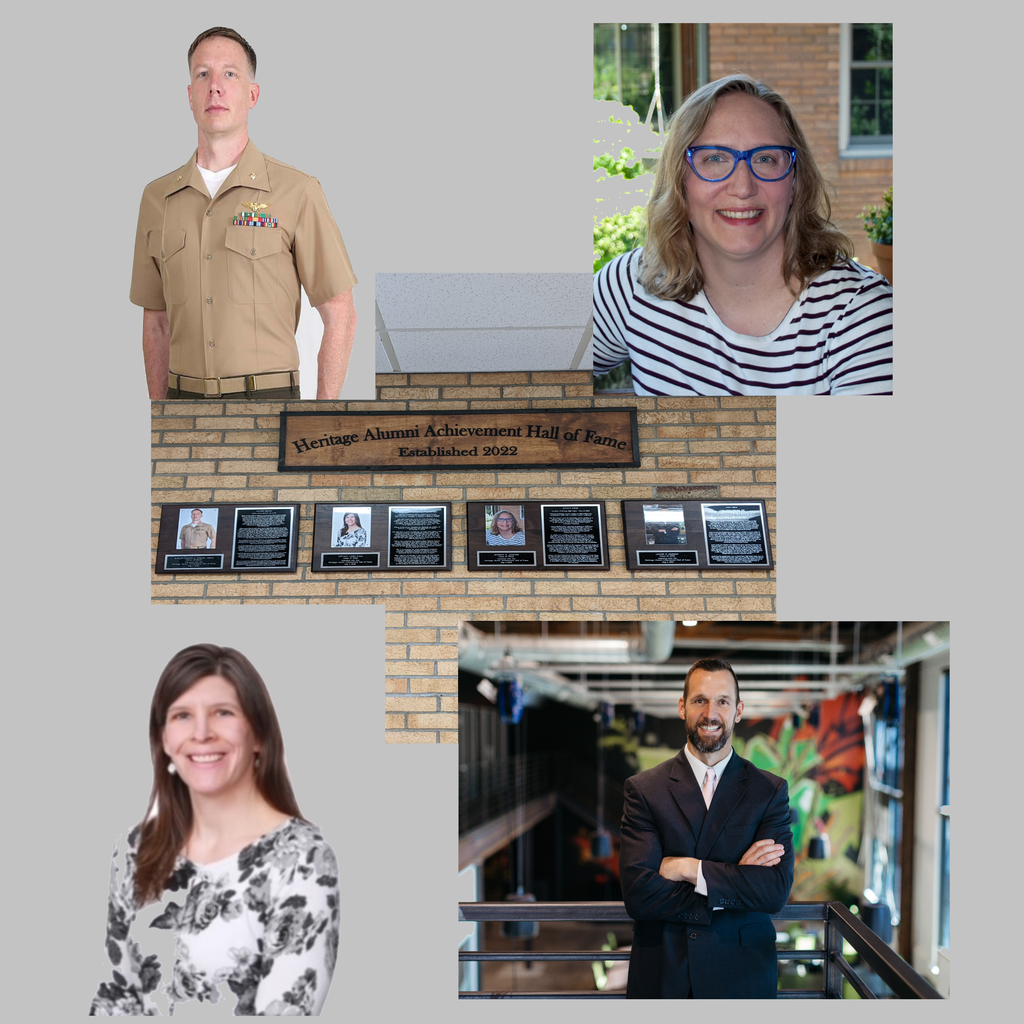 Heritage Junior High Track competed at IESA Sectionals in Champaign on Saturday & had some great finishes. Going to the IESA State Meet are Clark Roland, Destin Nickle, Rylan White, Kale McComas, & relay alternate Eli Denmark-Collins. The State Meet is May 13-14, GOOD LUCK!

Check out the finishes and places for the Heritage High School Boys & Girls Track team members from yesterday at the Lincoln Prairie Conference Meet May 9, 2022. Congratulations to everyone, Sectionals up next! Team pictured on Senior Night for Konner Pearman last week.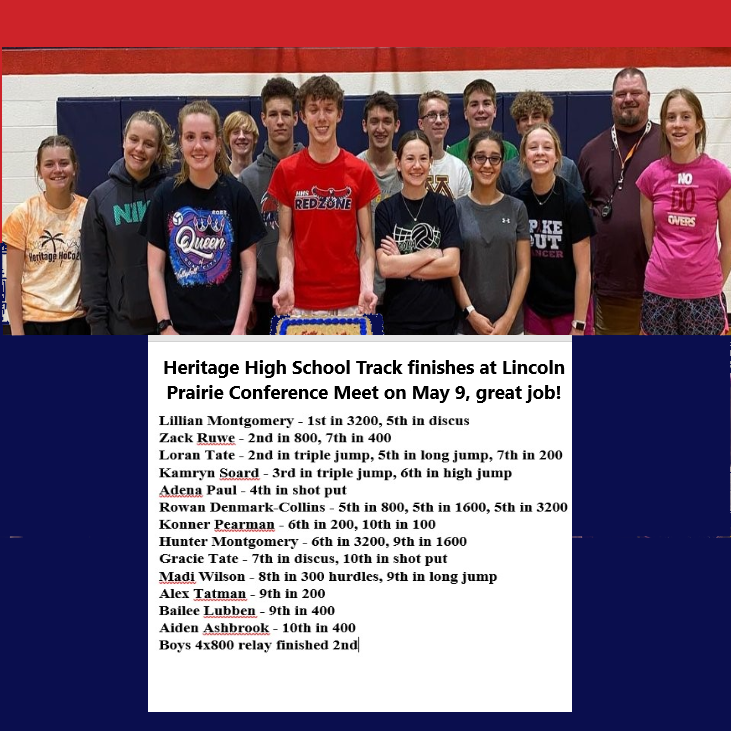 Scenes from the Heritage HS FFA Petting Zoo last week for students from Heritage Elementary, thank you especially to the FFA members with their farm animals & pets and FFA Sponsor Emilee Sorensen!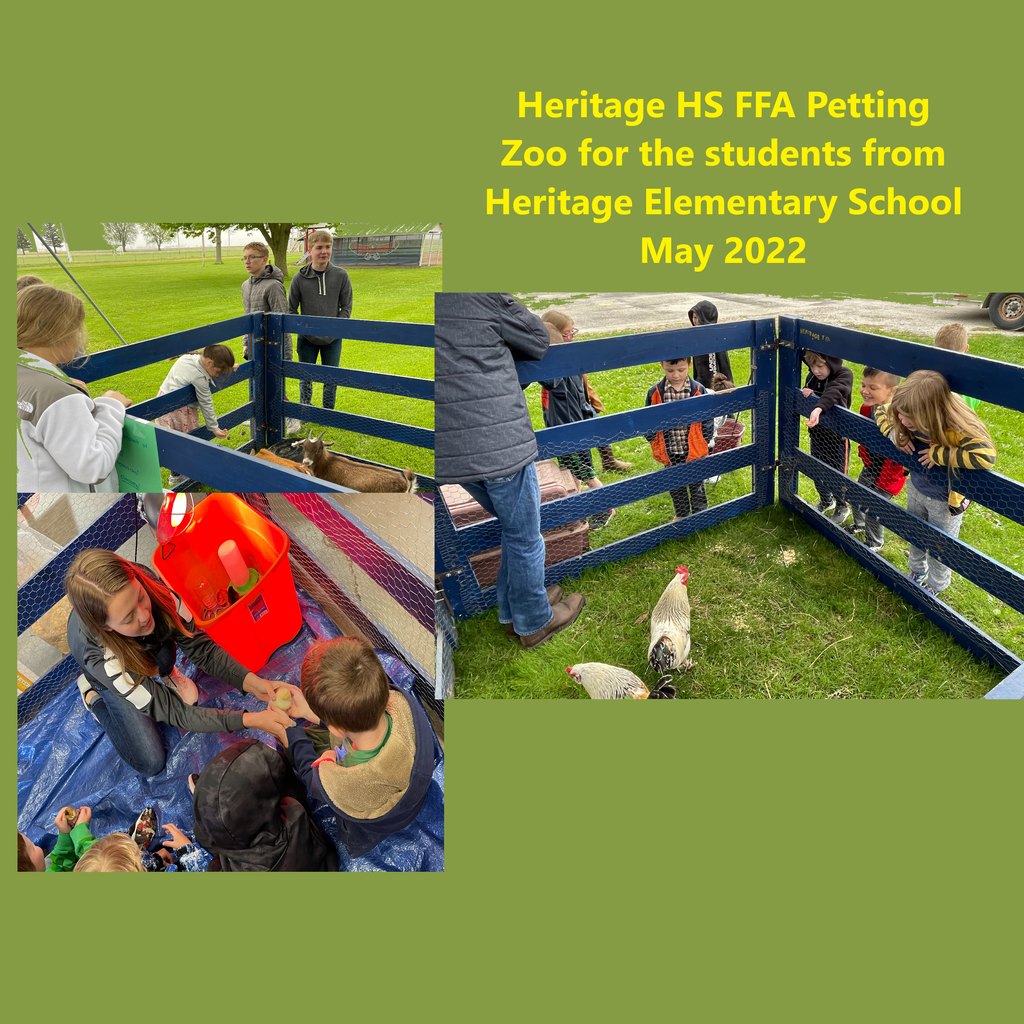 Heritage High School at the Student Council State Convention last weekend, also thank you to their sponsors Bryce Cherry & Lizzie Zunich!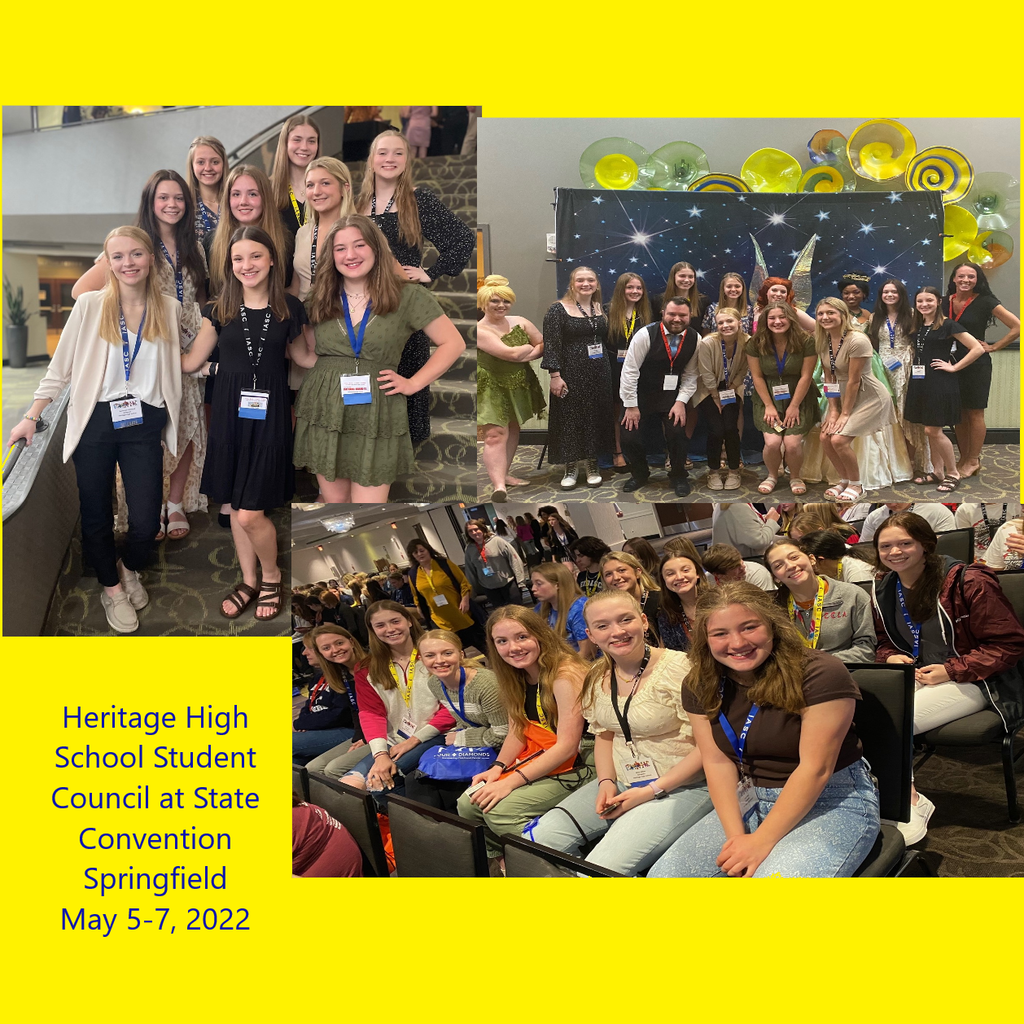 Heritage Grades 5-12 Band & Chorus Concert and Awards Saturday May 7, congratulations to all the musicians and singers and to our High School Music Program on IHSA State Class D Runner-up Trophy!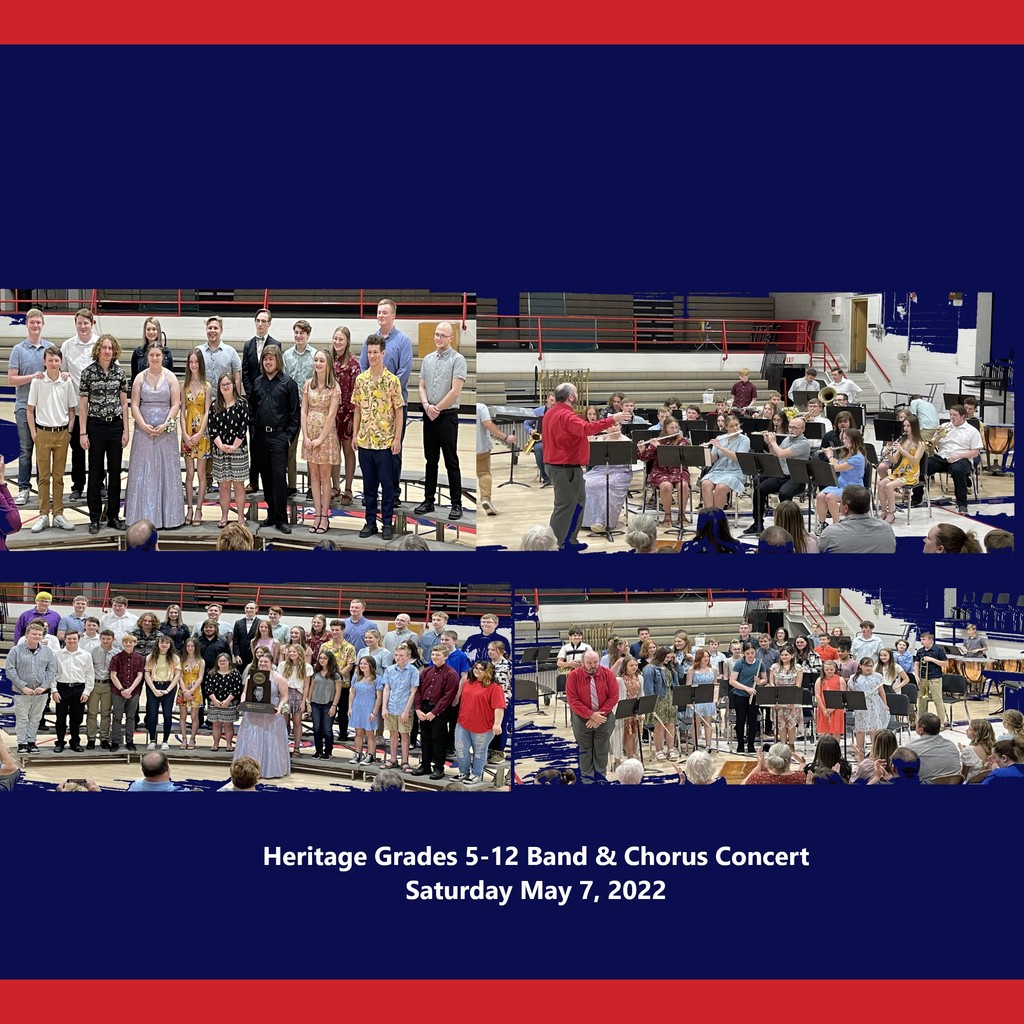 Huge turnout at Heritage High School tonight for the Grades 5-12 Band & Chorus Spring Concert and Awards! Note the IHSA Class D State Runner-up trophy for Music, follows up last year's State Championship, major music success again this year!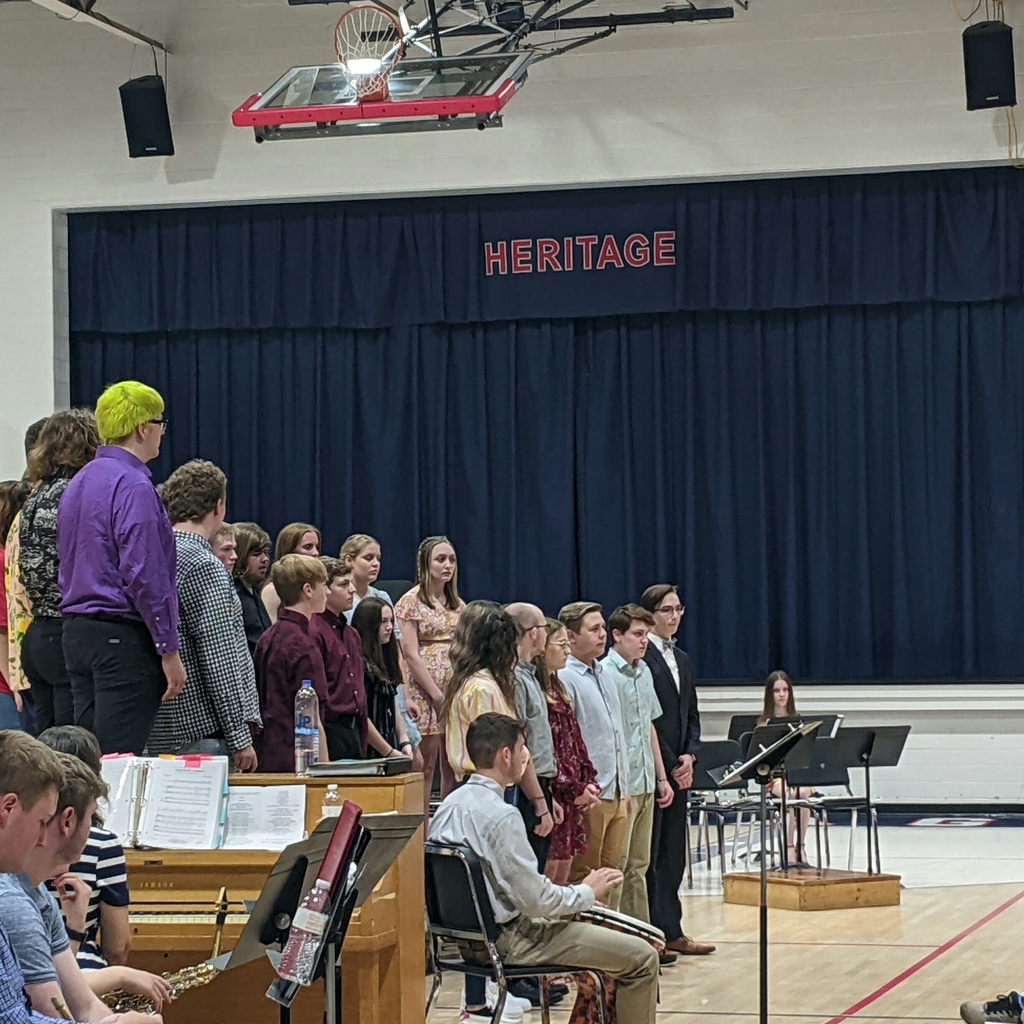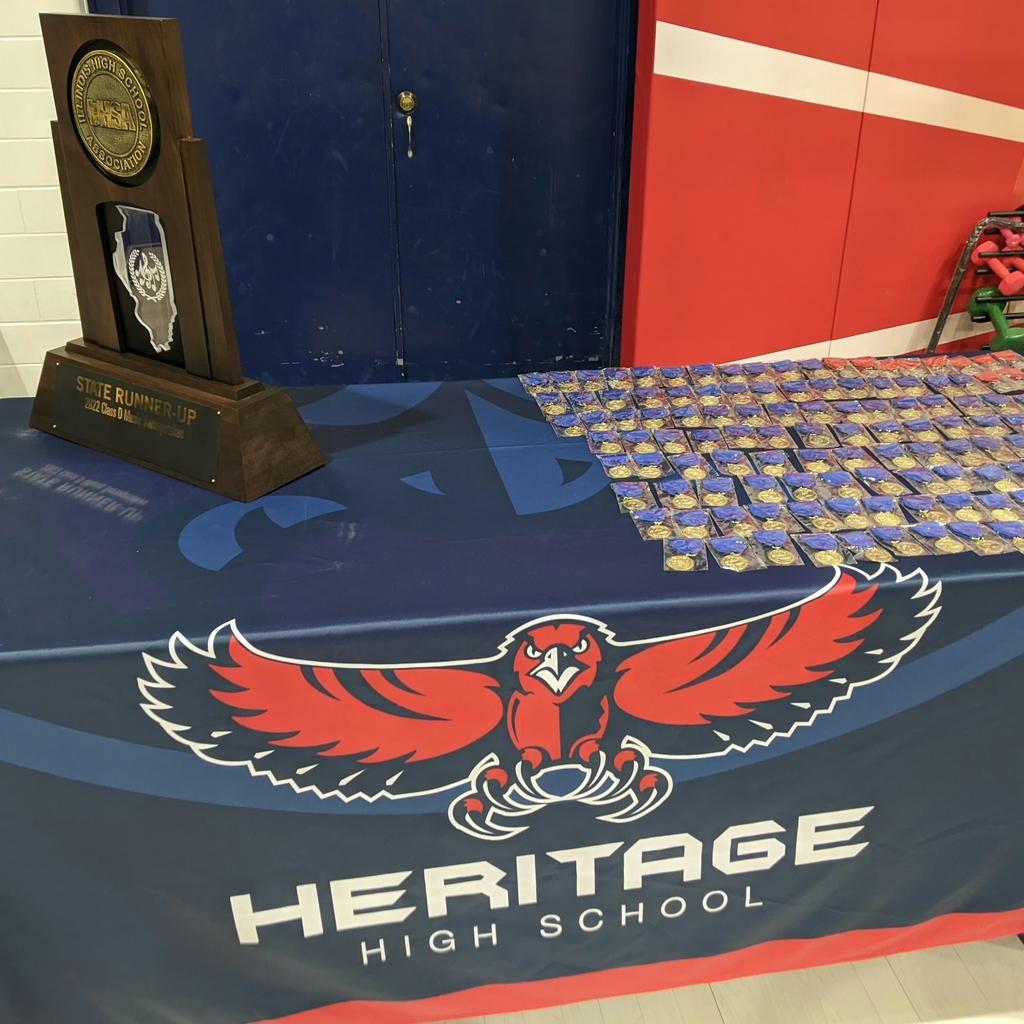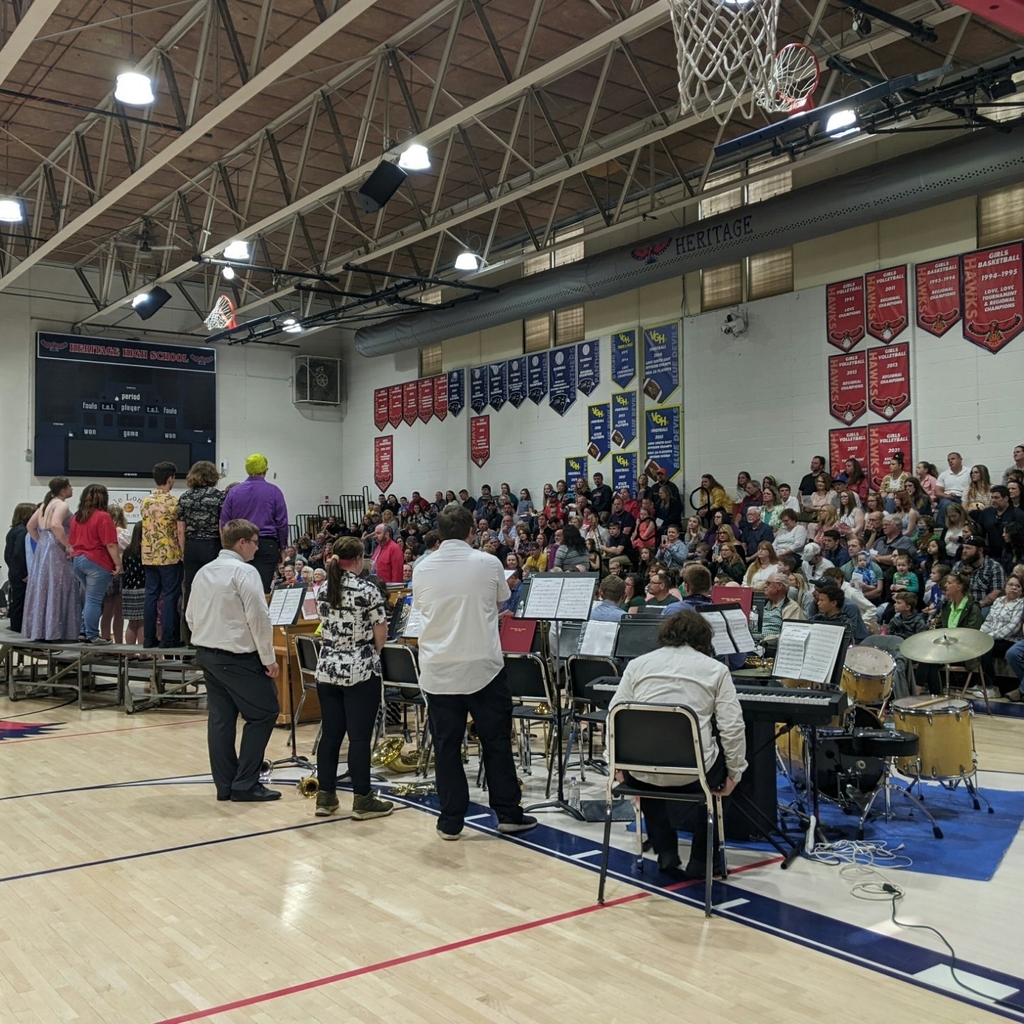 Heritage Junior High Track @ IESA Sectional today at Judah Christian, great day for the Hawks teams & individuals! State track meet qualifiers and team & individual results coming once finalized, very successful today!!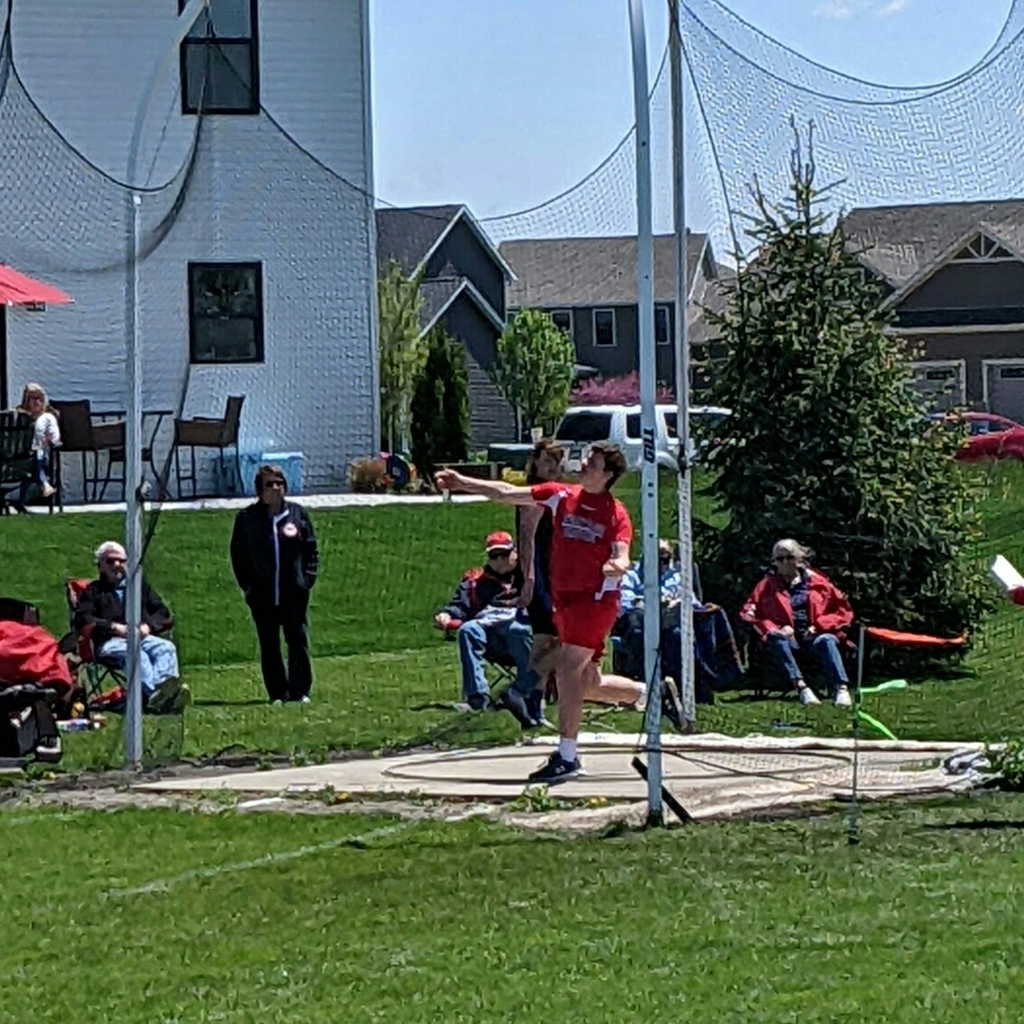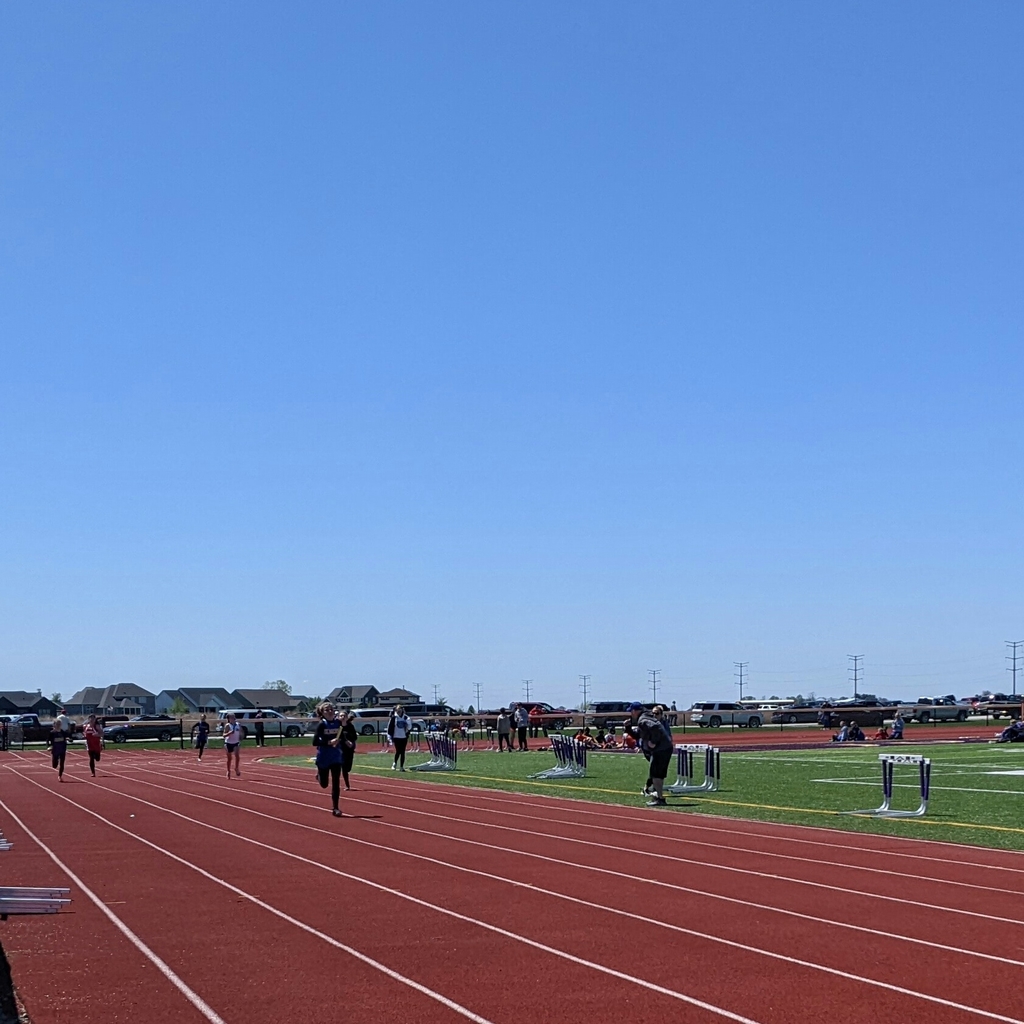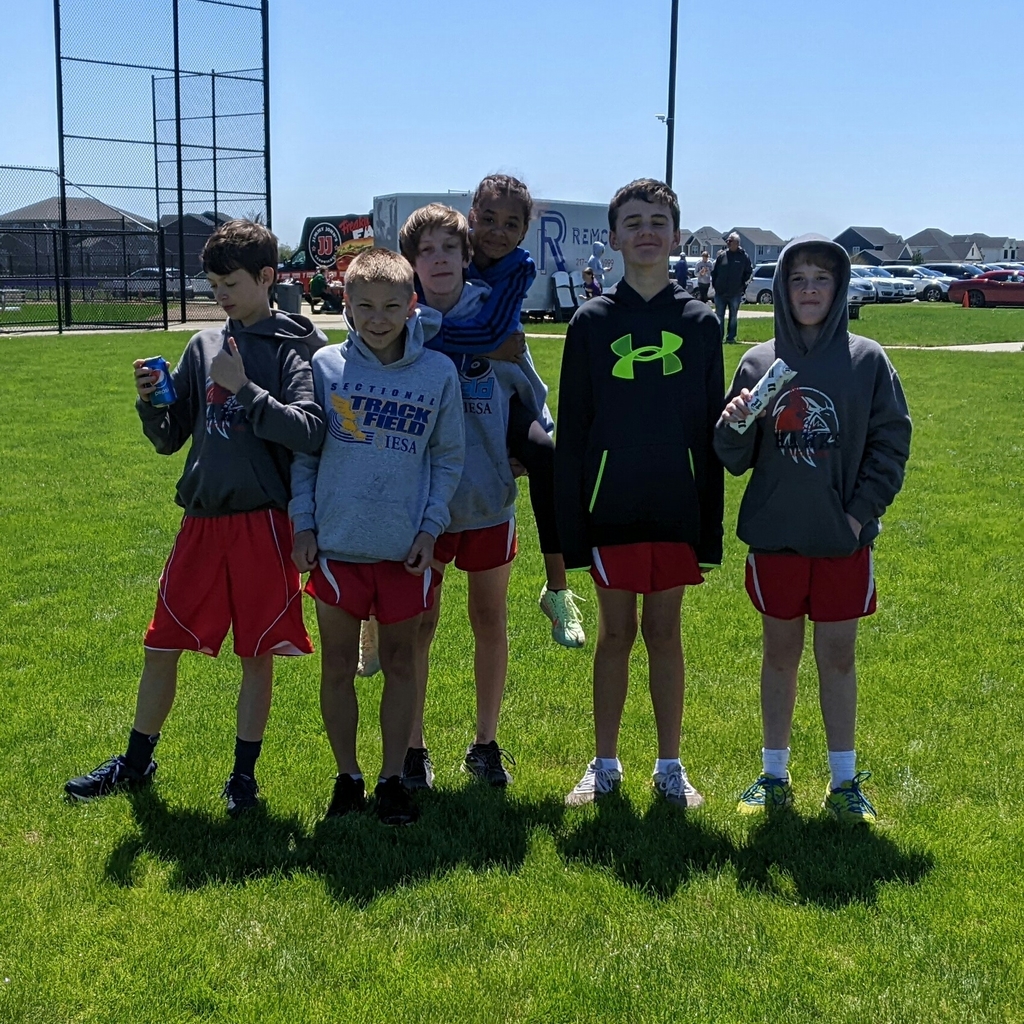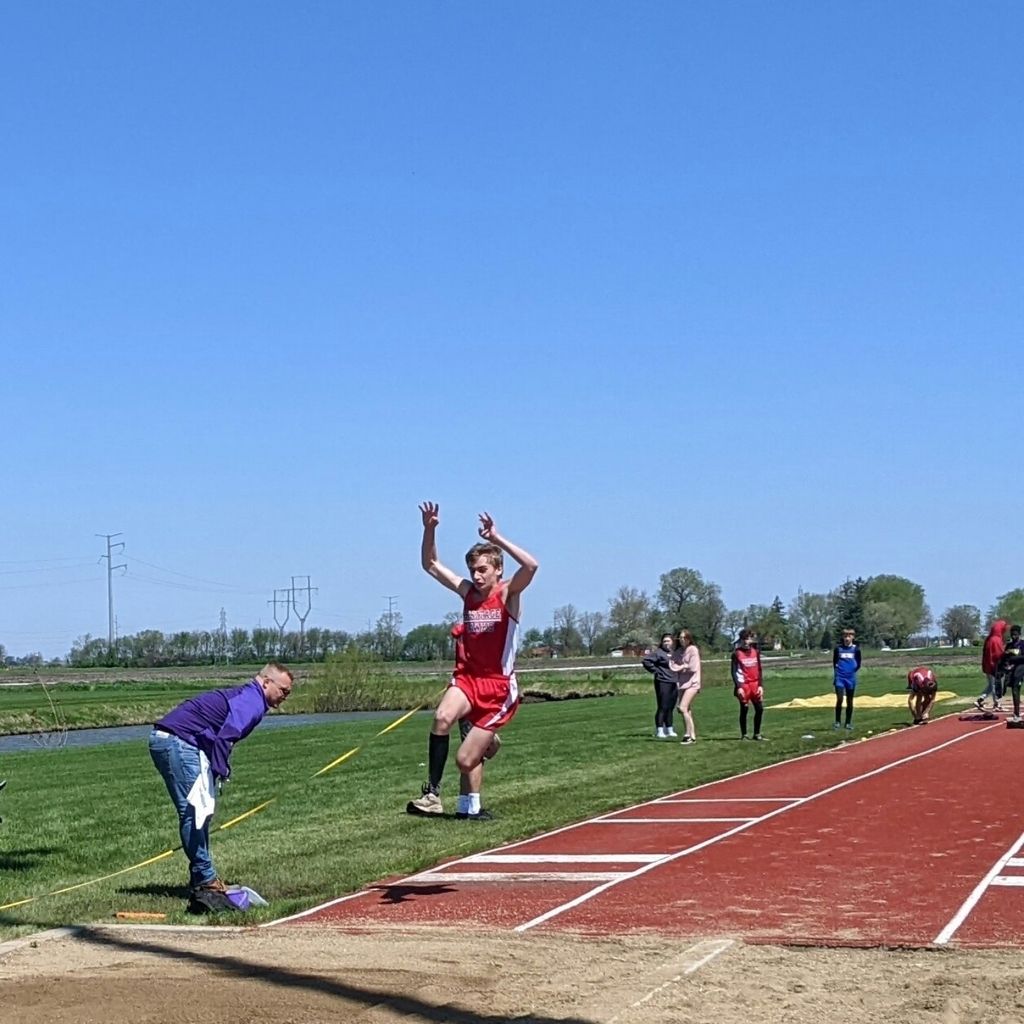 Heritage Hawks Bass Fishing teams the IHSA Sectional Champions & Runner-up at Lake Shelbyville today!!! Whole team qualifies for the State Finals at Lake Carlyle & Drew Williams #1 catch for Sectional. Congrats to Coach James Williams & thank you to 2nd Boat Captain Jim too!