Due to current determination of cases with CUPHD, the Heritage High School Boys Basketball Team will be pausing all team activities through the week ending 12/18/2021 and a return date for team activities will be determined with CUPHD following "Return to Play" guidelines. The scheduled Varsity/Junior Varsity games at Tuscola HS on Tuesday 12/14/2021, at home against Arthur Christian HS on Friday 12/17/2021, and a Freshman game at Salt Fork on Saturday 12/18/2021 are all cancelled. We will determine possible make-up dates in discussion with the opposing schools.

Terrific week of music at Heritage Schools. Thursday the K-5 Winter Concert, fantastic turnout and great job by the kids, thank you parents and grandparents, and Sunday night Grade 7-12 Choral Concert. Thank you to Director Justin Lee and Asst Director & Accompanist Angie Ruwe!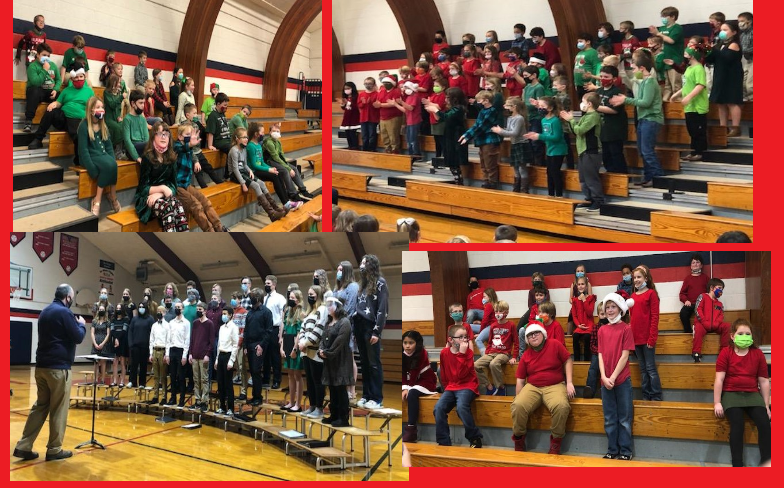 Thank you News-Gazette Sports & Colin Likas for the Heritage HS Volleyball recognition this weekend. Congratulations to the Heritage team for #8 finish in the area, Bri Struck First Team All Area (!!), & Honorable Mention All Area Torie Rothermel, Kiley Knoll, and Mary Roland!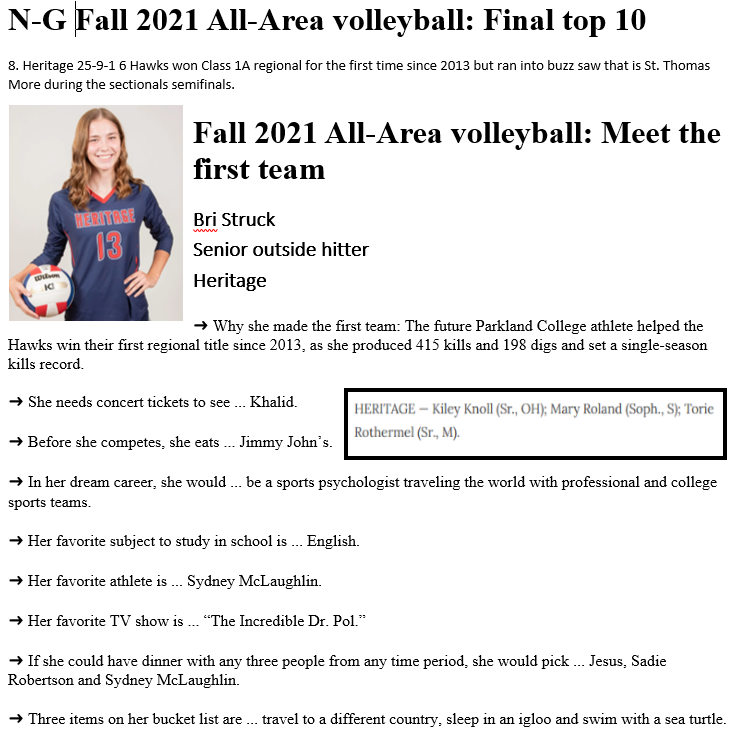 Heritage High School 2021 Homecoming, thanks to everyone for a great Grand March turnout & a successful Dance and all the week's fun activities. Congratulations to our King & Queen, Seniors Brodie & Bri!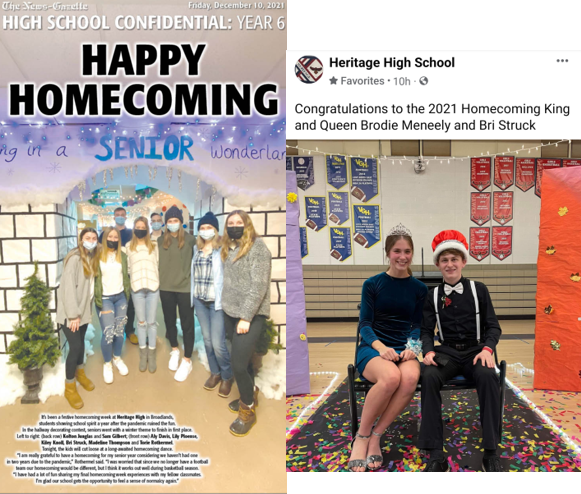 Heritage K-12 Schools Winter Break Schedule & Early Dismissal Friday, December 17 @ 1:15PM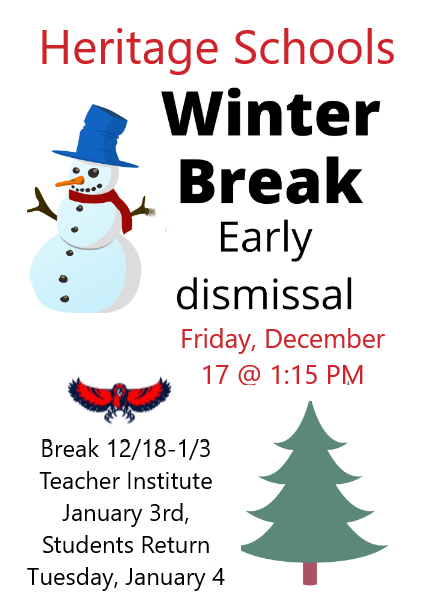 Heritage High School Girls Basketball warming up for tonight's Homecoming Week JV game vs Georgetown-Ridge Farm at Broadlands! Go Hawks!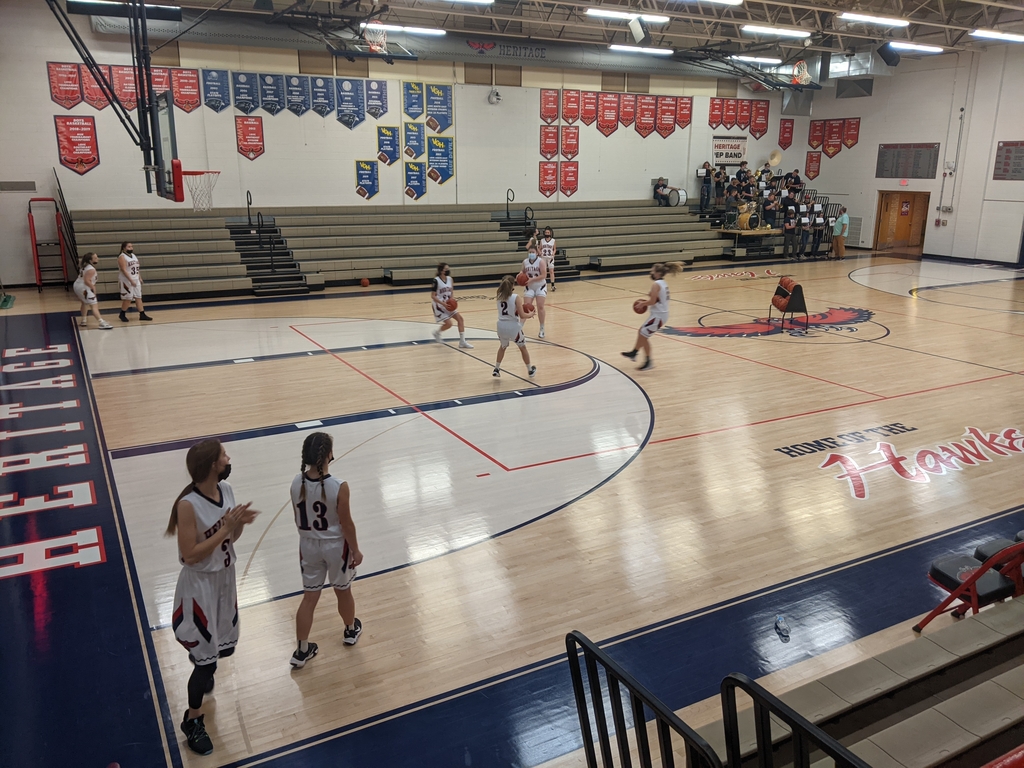 December 6th-12th Heritage Events Update for Monday 12/6 Important District Dates: Friday 12/10 Early Dismissal 11:15 AM School Improvement Early Dismissal Sunday, Dec 12, 2021 – Choral Program for 7th – 12th graders @ Homer @ 6:00 PM. Elementary/Junior High Upcoming Events: 12/6 - BBB @ Bismarck @ 6:00 PM 12/7 - BBB @ Chrisman @ 6:00 PM-CANCELLED DUE TO COVID CASES AT CHRISMAN JH 12/8 - BBB @ home against Georgetown @ 6:00 PM 12/8-12/10 – Secret Santa for K-8th grade students. 12/9 – K-5 Winter Program at Homer at 2:00 PM High School Upcoming Events: 12/6 - Freshman BBB @ LaSalette @ 6:00 PM 12/7 - GBB against Georgetown @ 6:00 PM 12/8 - BBB against Westville @ 6:00 PM 12/9 - Freshman BBB @ Chrisman @ 6:00 PM 12/9 - GBB @ Arcola @ 6:00 PM 12/10 - Homecoming Dance @ 7:00 PM 12/11 - BBB against Sullivan @ 1:00 PM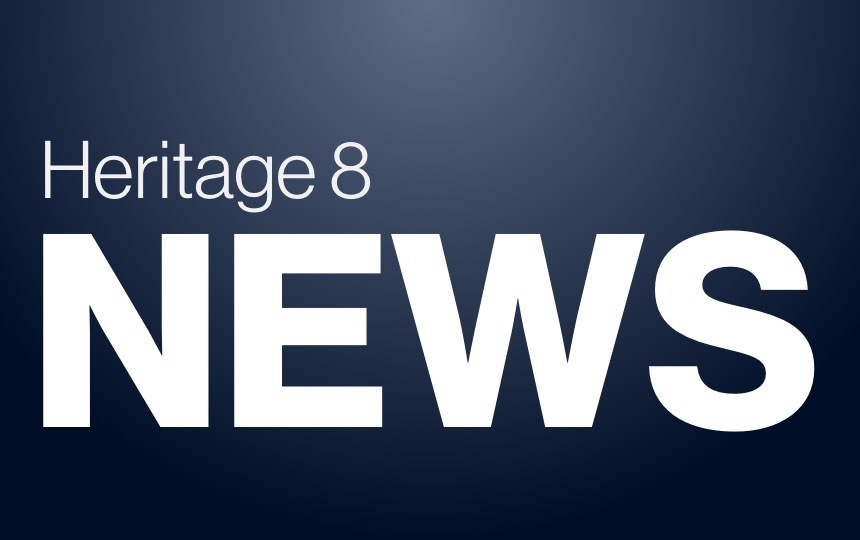 Heritage K-5 Winter Program is THURSDAY, DECEMBER 9, 2021! Time: 2 pm Doors: Open at 1:30 pm Who: All K-5 students will perform Guests: Must have a ticket Dress: K, 2, and 4 are asked to wear green 1, 3, and 5 are asked to wear red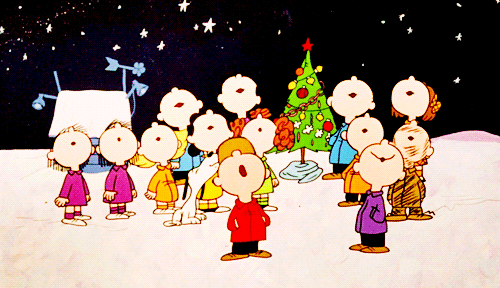 The Heritage K-8 November PBIS theme was Cooperation, congratulations to these deserving winners honored our school day before Thanksgiving Break!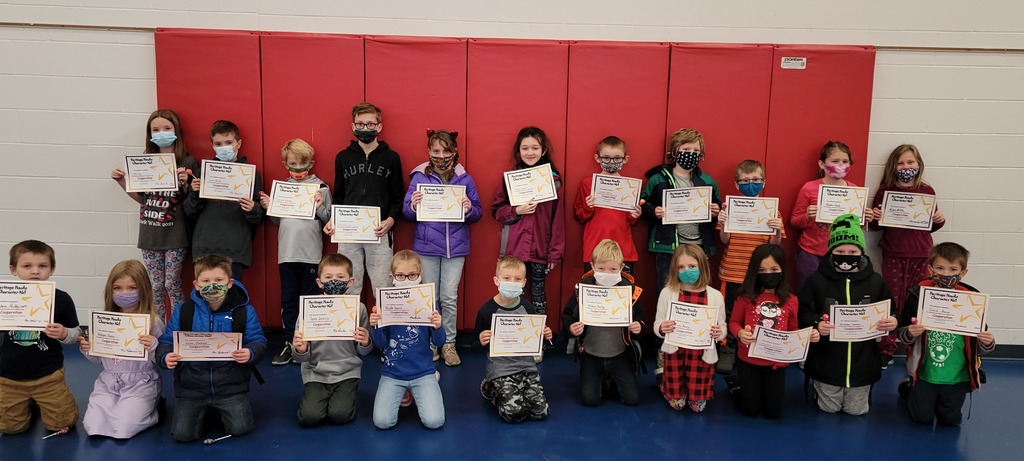 Heritage K-5 Winter Program NEW DATE! Date: THURSDAY, DECEMBER 9, 2021 (not Friday, December 10) Time: 2 pm Doors: Open at 1:30 pm Who: All K-5 students will perform Guests: Must have a ticket Dress: K, 2, and 4 are asked to wear green 1, 3, and 5 are asked to wear red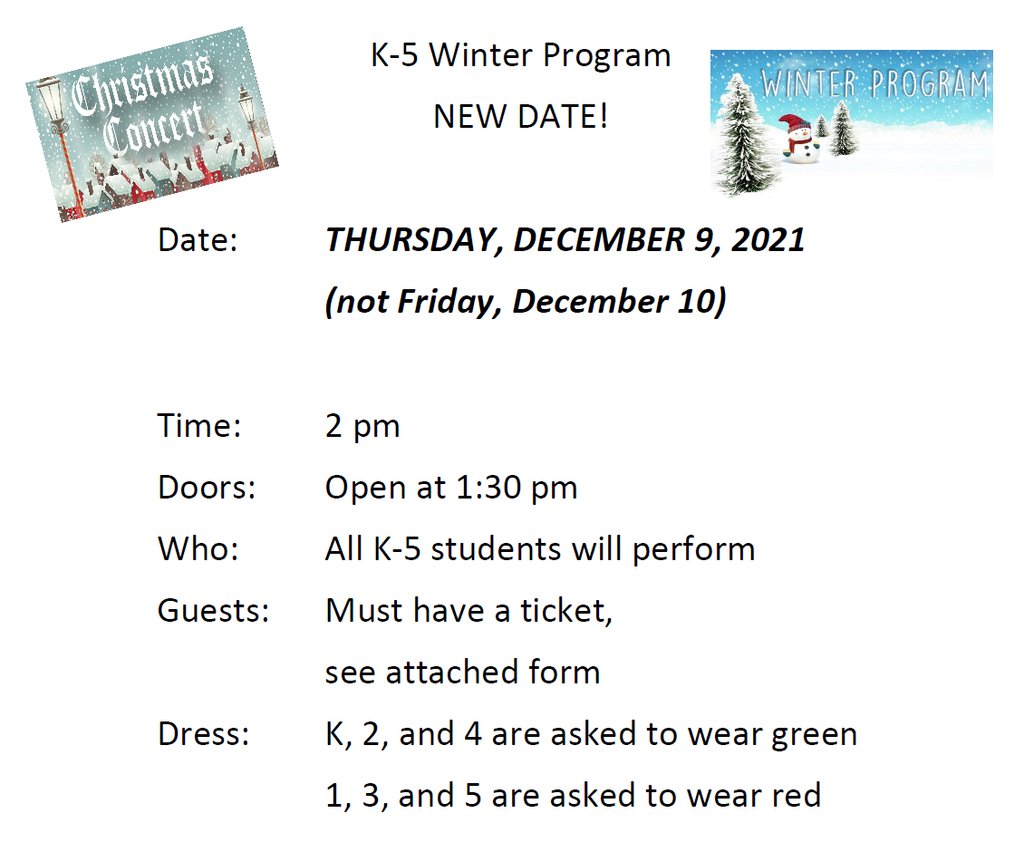 REMINDER-Heritage Schools Early Dismissal Tuesday 11/23 @ 1:15 PM for Thanksgiving Break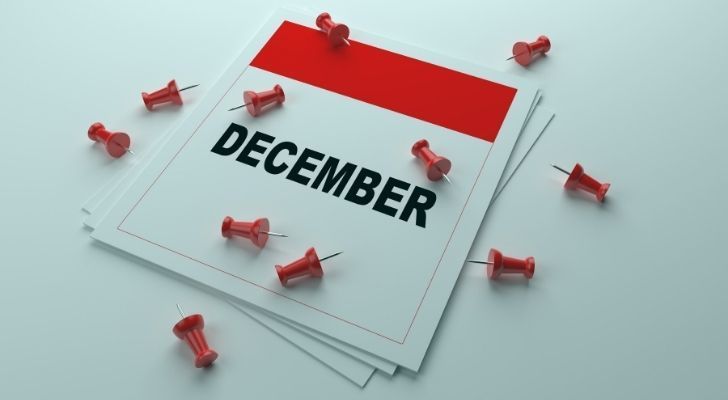 A couple of calendar reminders for Heritage Schools. Tuesday November 23 is an early dismissal 1:15PM for Thanksgiving Break. We return Monday 11/29. Also Friday December 10 will be an 11:15am half day early dismissal for K-12 School Improvement & Homecoming 2021 for Heritage HS

A fabulous Thanksgiving feast today at Heritage HS, thank you Head Cook Kim Graham, her mom, and Theresa for serving our students, teachers, and staff for the holiday season celebration!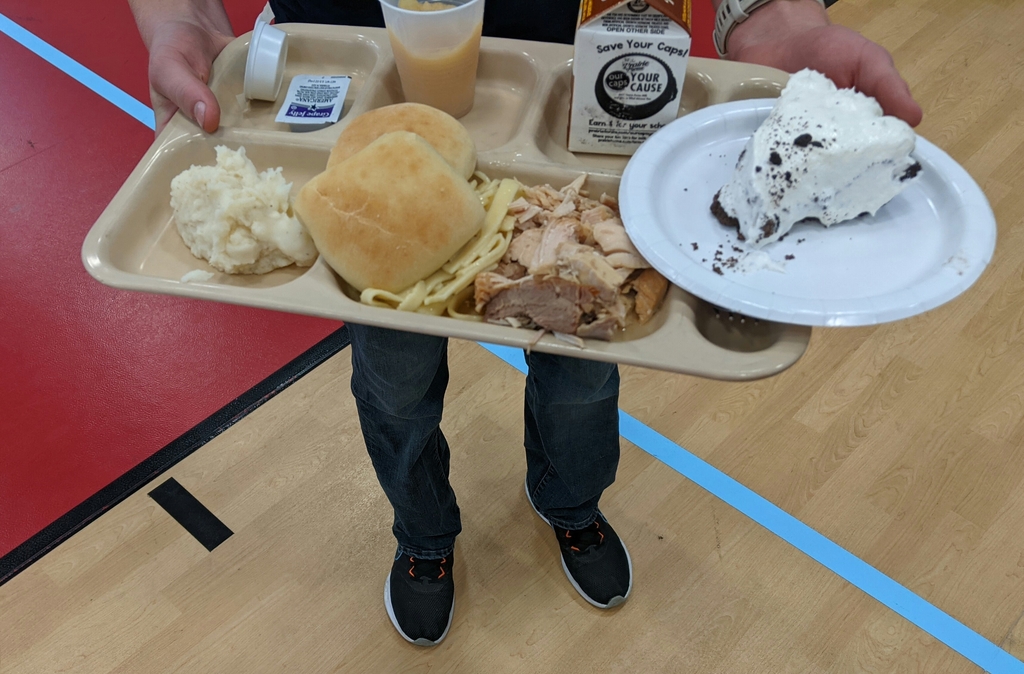 Congratulations to our Heritage JH 8th Grade Girls Basketball Players and thank you to their parents on 8th Grade Night vs PVO at Homer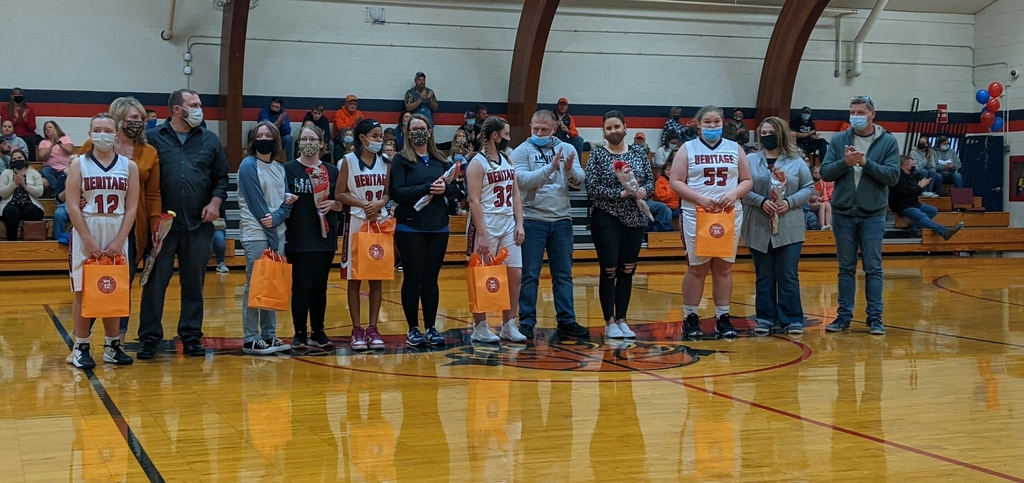 Heritage Picture Retake Day plus JH Sports Pictures Thursday, November 18, 2021


ANY GIRL INTERESTED IN JUNIOR VOLLEYBALL: Monday, November 15th we will have our mandatory parent/player meeting at the Homer multipurpose gym starting at 5:45 pm. We will be handing out games schedules, our Remind app code, & physical expiration dates. We will also be handing out a medical history form, concussion/PES form, & season guidelines that all have to be signed and returned prior to practice beginning on November 29th. If you absolutely cannot make it to the meeting, please have your player coordinate by messaging me on Remind or by emailing
heritage.volleyball.il@gmail.com
and we can find a way to get all the forms and information to you!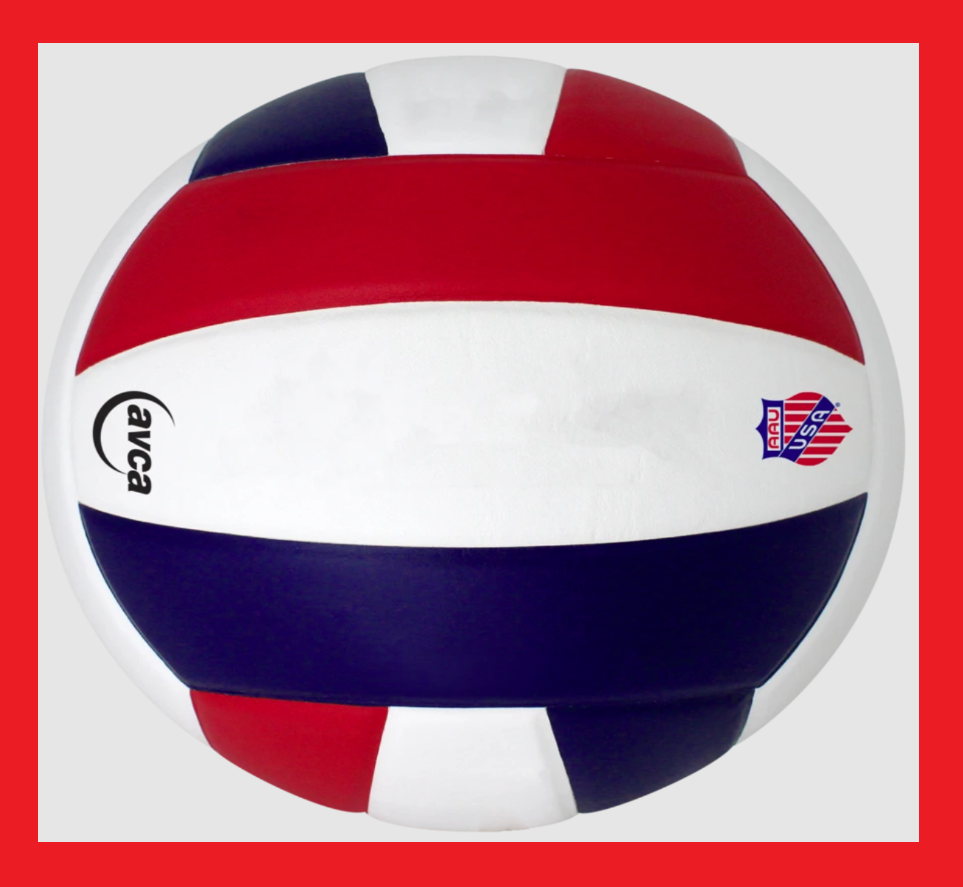 Honoring our Heritage communities Veteran's today at Heritage K-8 on 11/11/2021 with a great turnout! Thank you for your service! Our Heritage 8th graders interviewed our veteran's at a reception after the ceremony this morning, great job by band, chorus, & elementary students!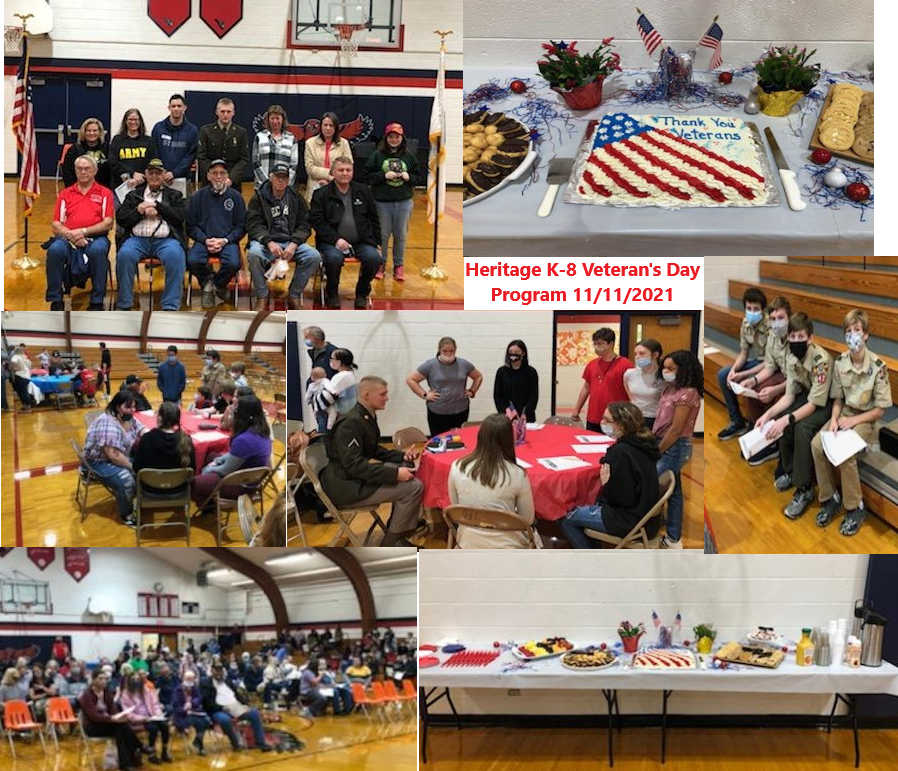 Heritage K-8 PBIS Winners for October 2021, theme for this month was Patience! Congratulations!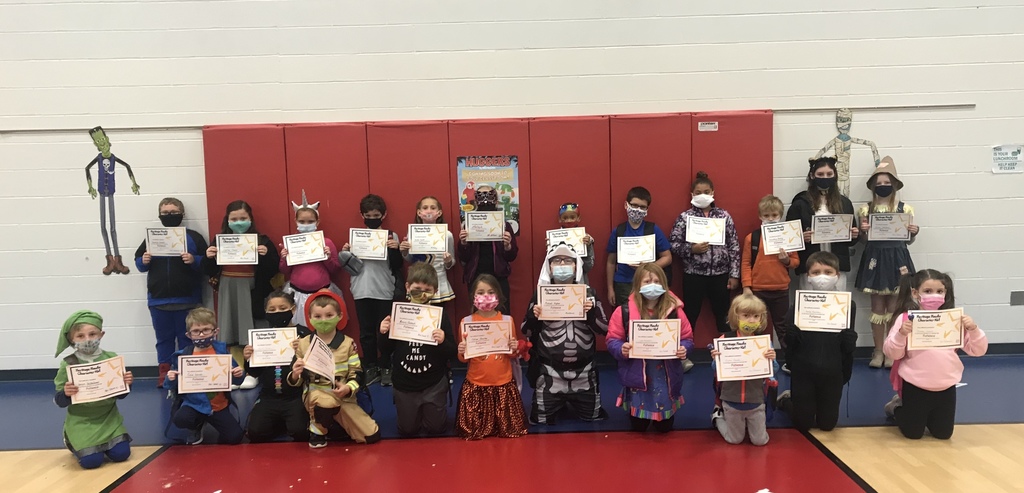 Heritage Junior High Boy's Basketball opening night vs CGB at Homer, Go Hawks!