Heritage High School Marching Band performing at Effingham this weekend!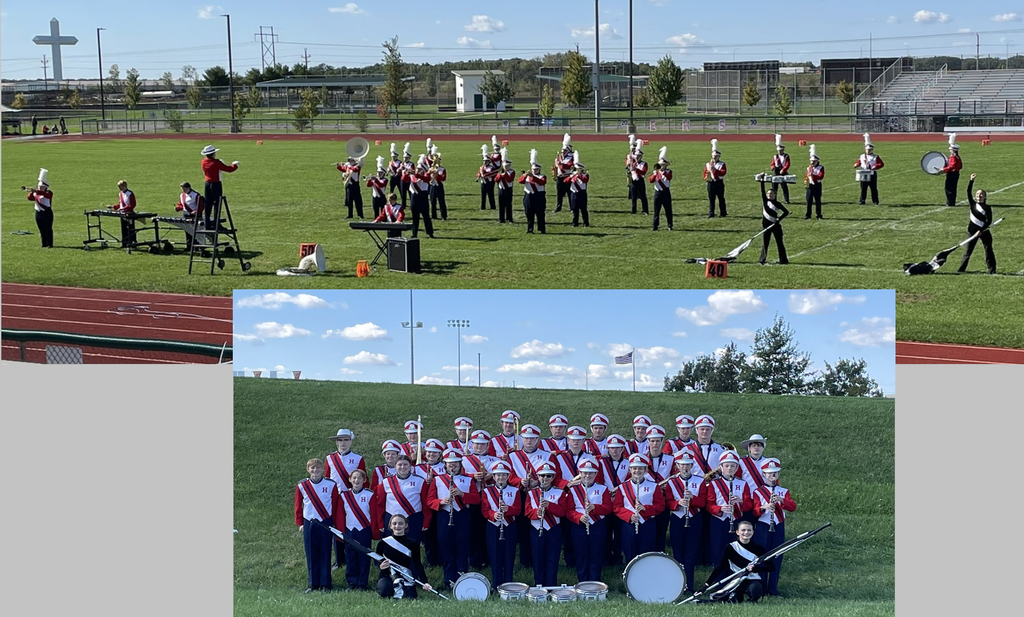 Our Heritage students do great things & our outstanding teachers and staff at Heritage do great things too! Laura, secretary at the Homer Main Office, and Coach Kim for Heritage Cross Country, both ran in the Boston Marathon Monday! Great job!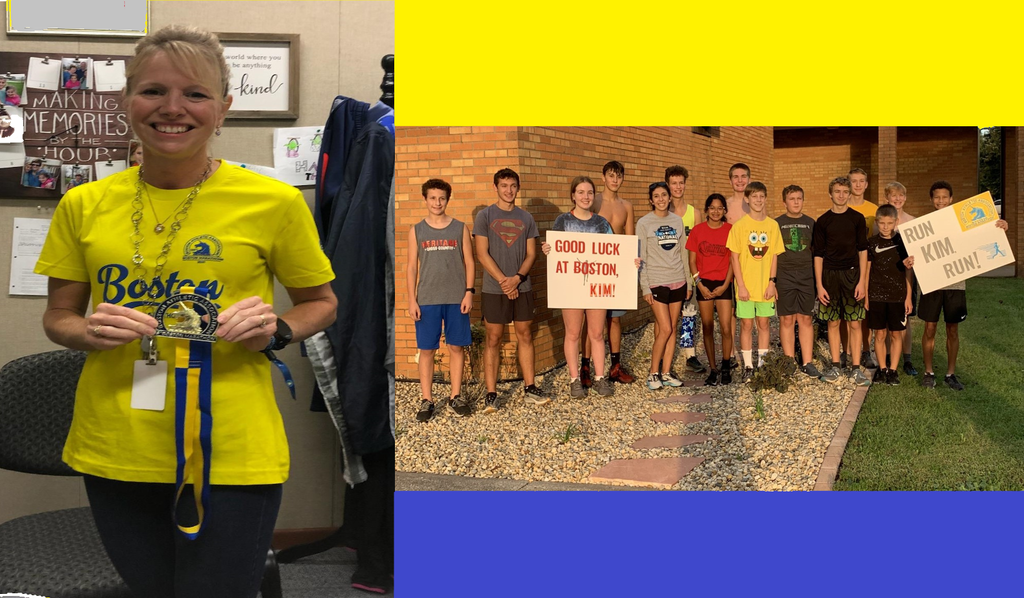 Heritage 3rd Graders have been learning about collecting data and making different types of graphs. They used an assortment of cubes to make a tally chart and line plots. Also writing personal narratives and they even designed their own covers and typed out their stories!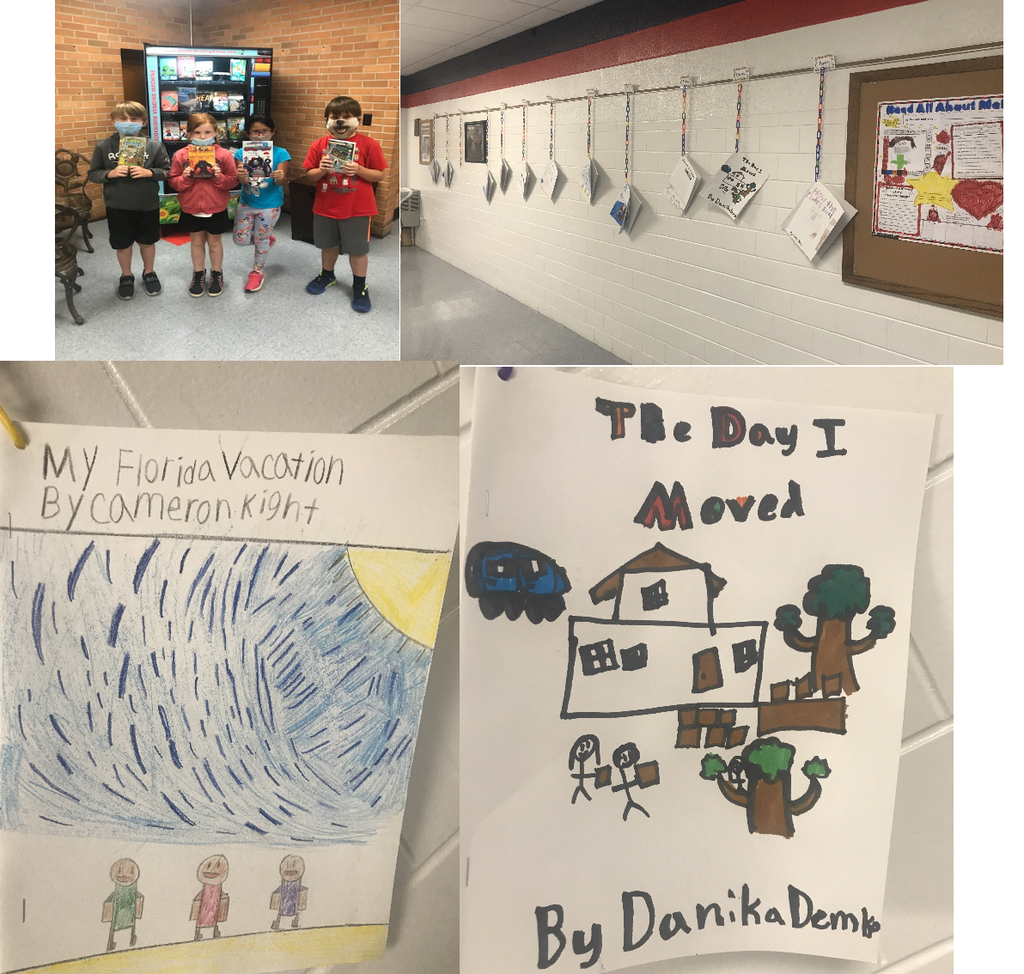 Check out the latest activities for the Heritage FFA & Agriculture Program at Heritage High School with their October Newsletter:
https://5il.co/10diq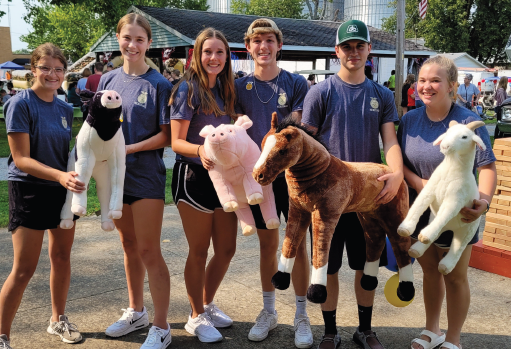 Heritage Hawks Volleyball moves to the Lincoln Prairie Conference Championship game Thursday vs Cumberland at VG at 7pm. Great effort tonight over Blue Ridge for 25-14 25-15 sweep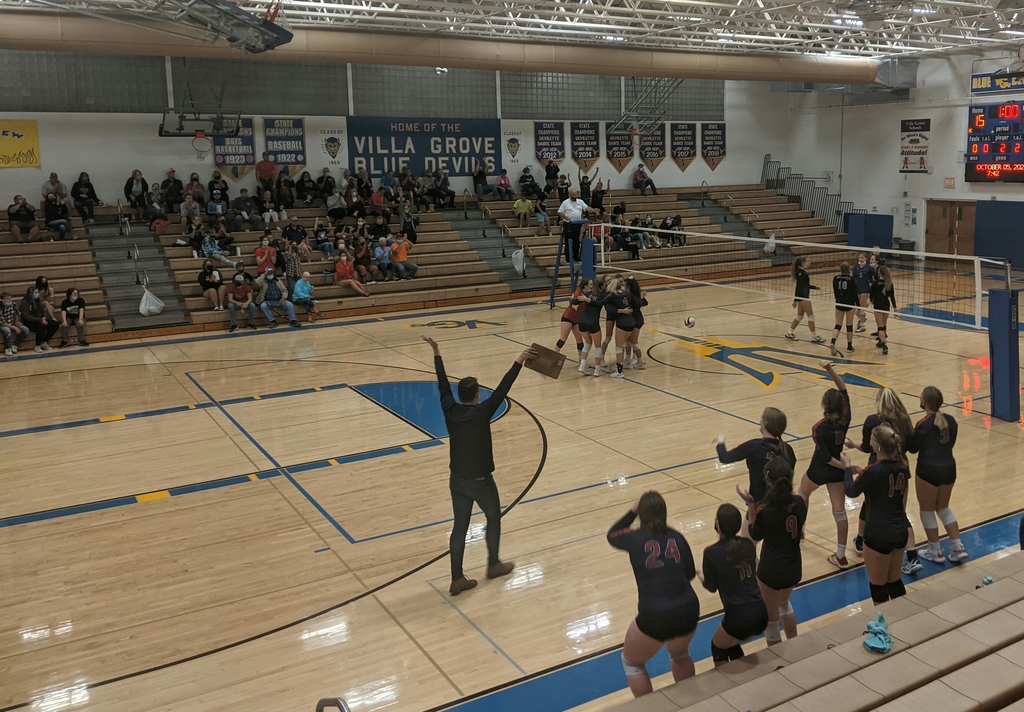 Look who entered the News-Gazette HS Volleyball Top 10 today?! We play #9 Blue Ridge in the Lincoln Prairie Conference Tournament Semi-finals tonight at Villa Grove 7pm. Come out and cheer for our Hawks!


This was going out yesterday but the Facebook outage effected our web site all day, sorry for the delay, congratulations to these PBIS Winners for Heritage K-8 for elementary and junior high!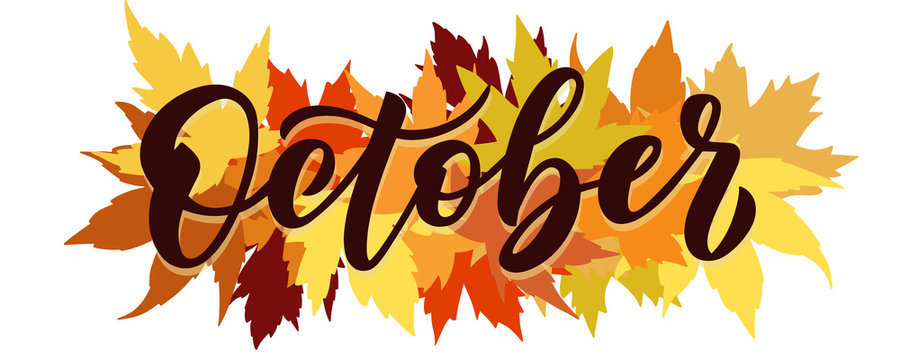 Congratulations Kiara Jones, Heritage JH Cross Country, 7th Place Medalist at the County Meet!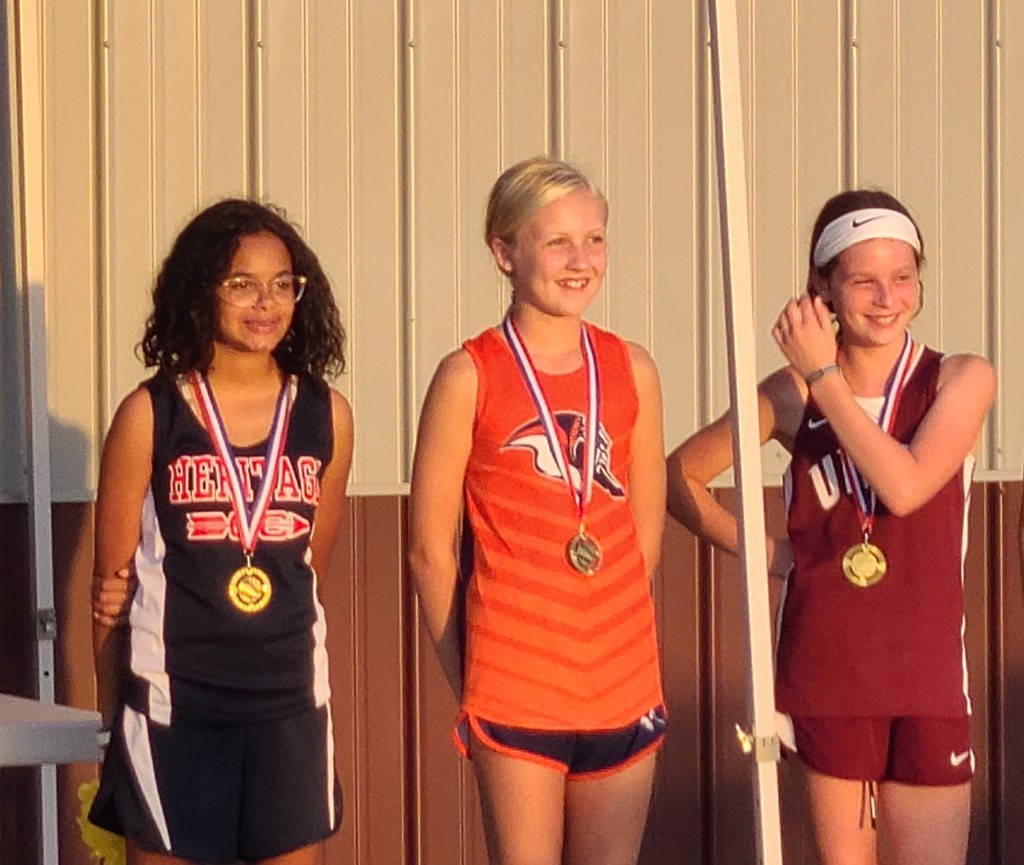 Have you checked out the Heritage HS Volleyball team lately?!? They are on a roll, Arcola Tourney Championship Saturday & defeated Tuscola last night at home. LPC game away at Villa Grove tonight, then Senior Night Thursday 9/30 at Broadlands vs ALAH!


Homer K-8 building front and west side landscaping project with Country Arbors of Urbana started this morning! It will transform the front, west, and Memorial Garden sections of the school exterior.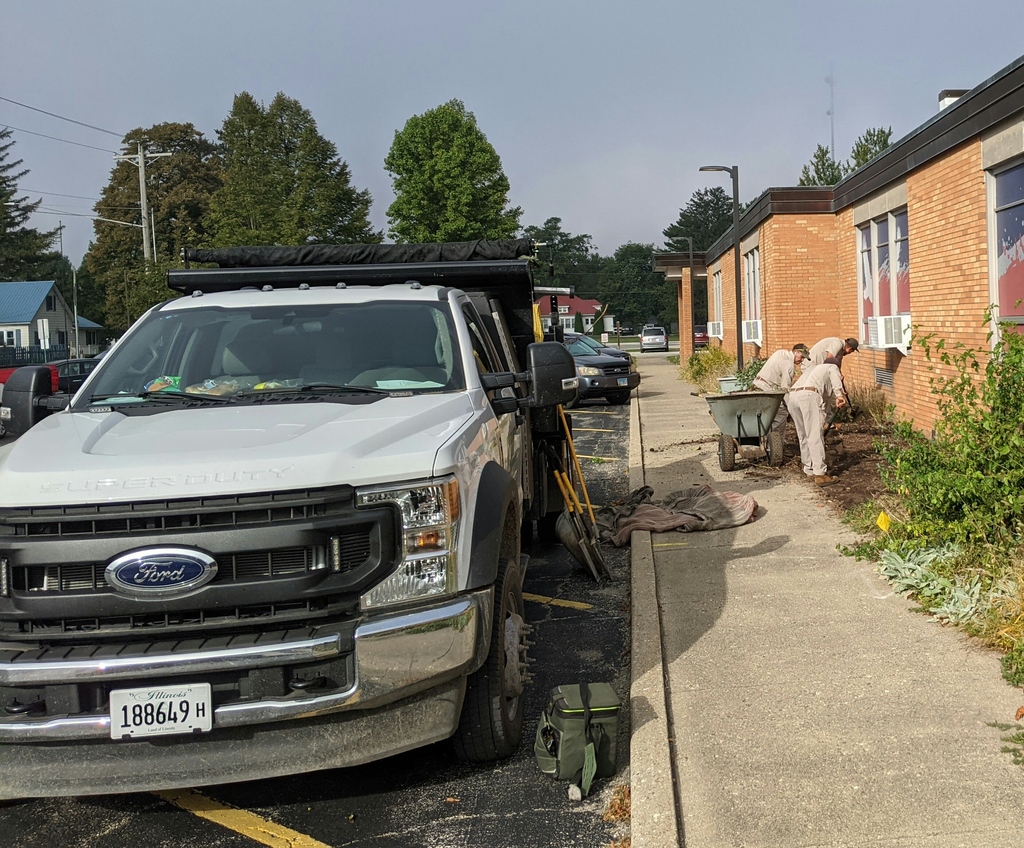 Heritage Schools was informed that one student has tested positive for COVID. Heritage protects the privacy of students according to both FERPA and HIPPA guidelines so case reports will not have specific identifying information unless we are directed by CUPHD for expanded communications. Heritage Schools has been approved to administer and is using the BinaxNow rapid COVID test (by parent consent) which can be used in the moment at school if a student has symptoms or under "test to stay" policy for a negative result. We appreciate everyone striving to keep us safe and in school!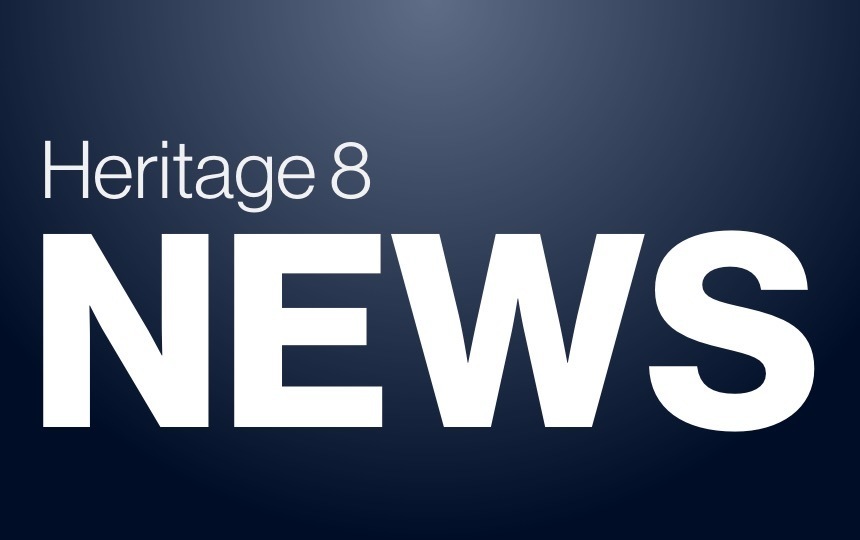 Illinois HB2400 is a new law requiring Illinois K-12 schools give at minimum 5 days notice of annual evacuation drills. These will take place Thursday, September 30th at both Heritage school sites. More information here:
https://bit.ly/2XHzC65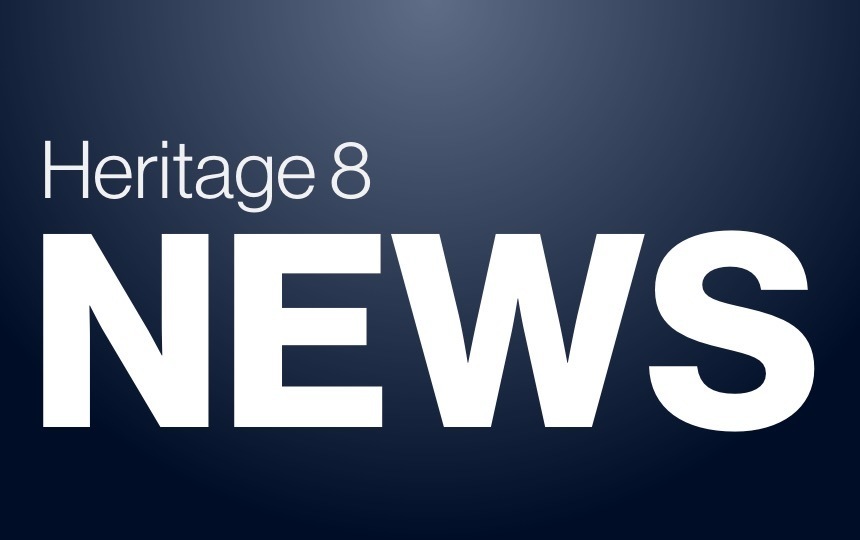 Wrestling Opportunity for area students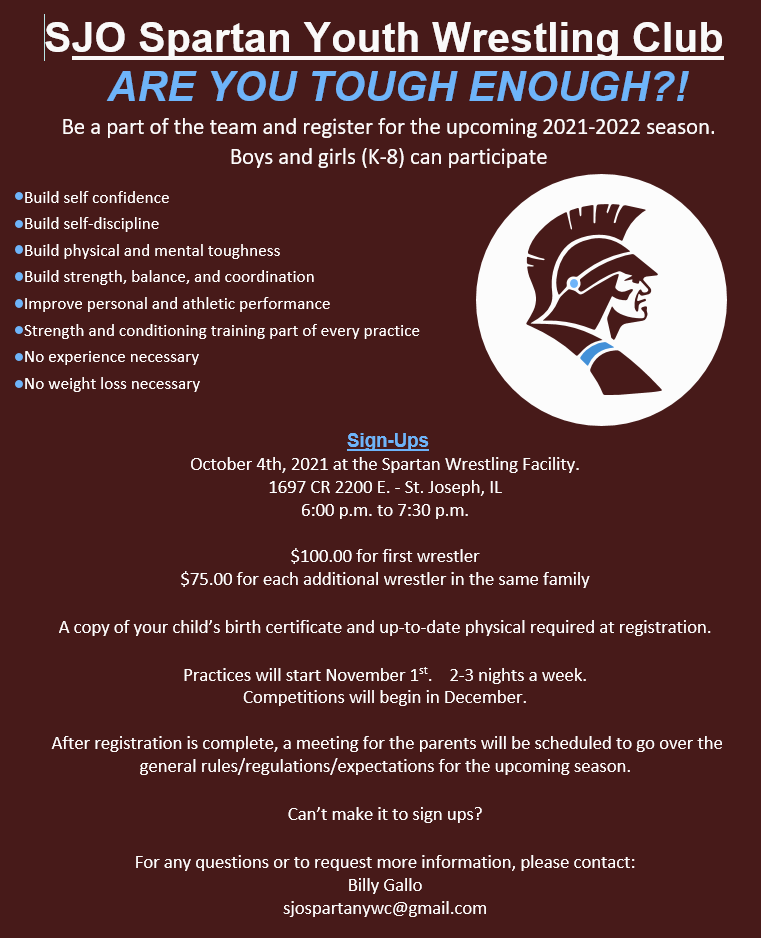 Monday, September 27 is Fall School Picture Day for Heritage K-12! HS Cross Country & Volleyball also that day. You can follow the link below to Interstate Studios online site and search for your child's school or by child name.
https://inter-state.com/FlyerEntry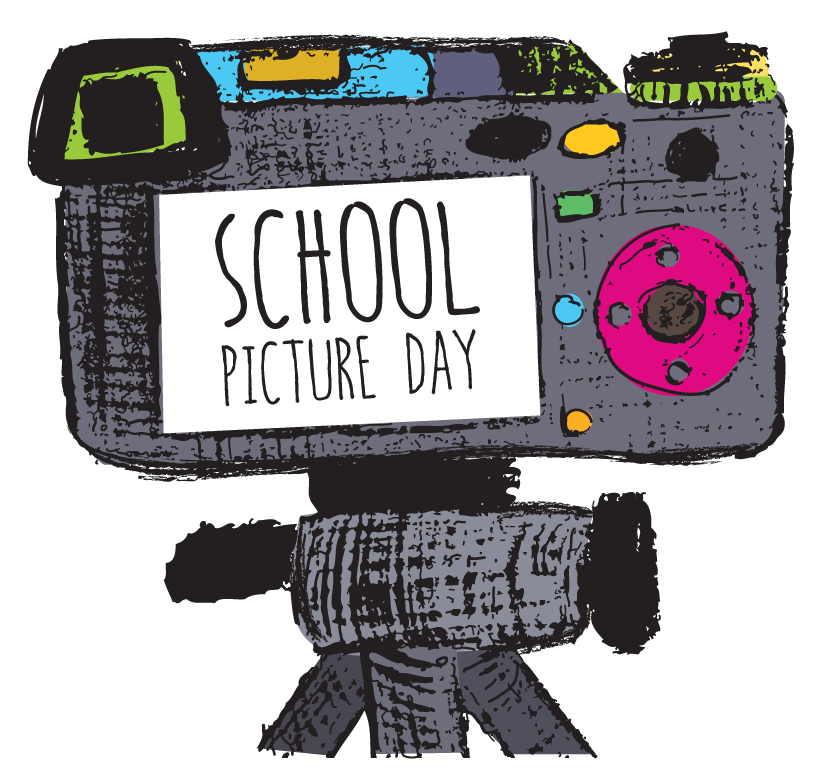 Heritage HS Senior Torie Rothermel will be our reporter for News-Gazette "High School Confidential" feature every week during the '21-22 school year. In it's 6th Year, it's a fantastic way to see all the activities at area schools! @ngpreps @news-gazette
https://bit.ly/3ExEwTN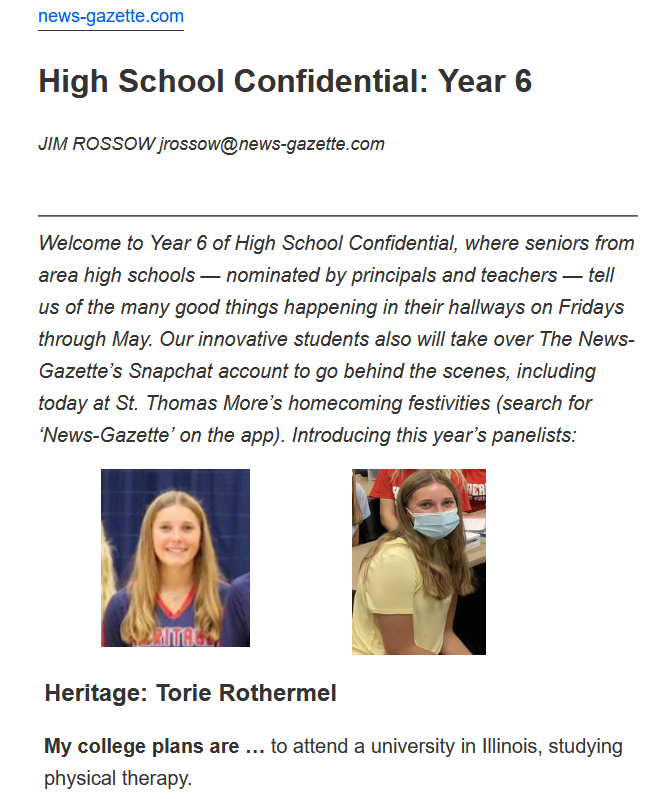 Our Homer and Broadlands phone systems went out this morning we have been told, thinking it is outside the school as they are separate internal systems, we have contacted Frontier so awaiting information. Sorry for the inconvenience!;

Heritage HS FFA Newsletter September 2021, the new year is off to a great start, also welcome to our new HS Agriculture Teacher & FFA Sponsor Emilee Sorensen, download here:
https://5il.co/yoit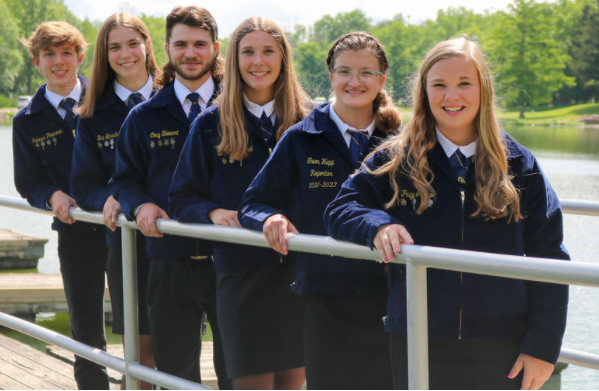 A great sports day for Heritage, HS Volleyball swept Bismarck-Henning on the road in 2 games, JH Baseball celebrated 8th Grade Night with their parents vs Westville, and we hosted JH Cross Country with the first time hosting a meet at Broadlands, great turnout & finishes!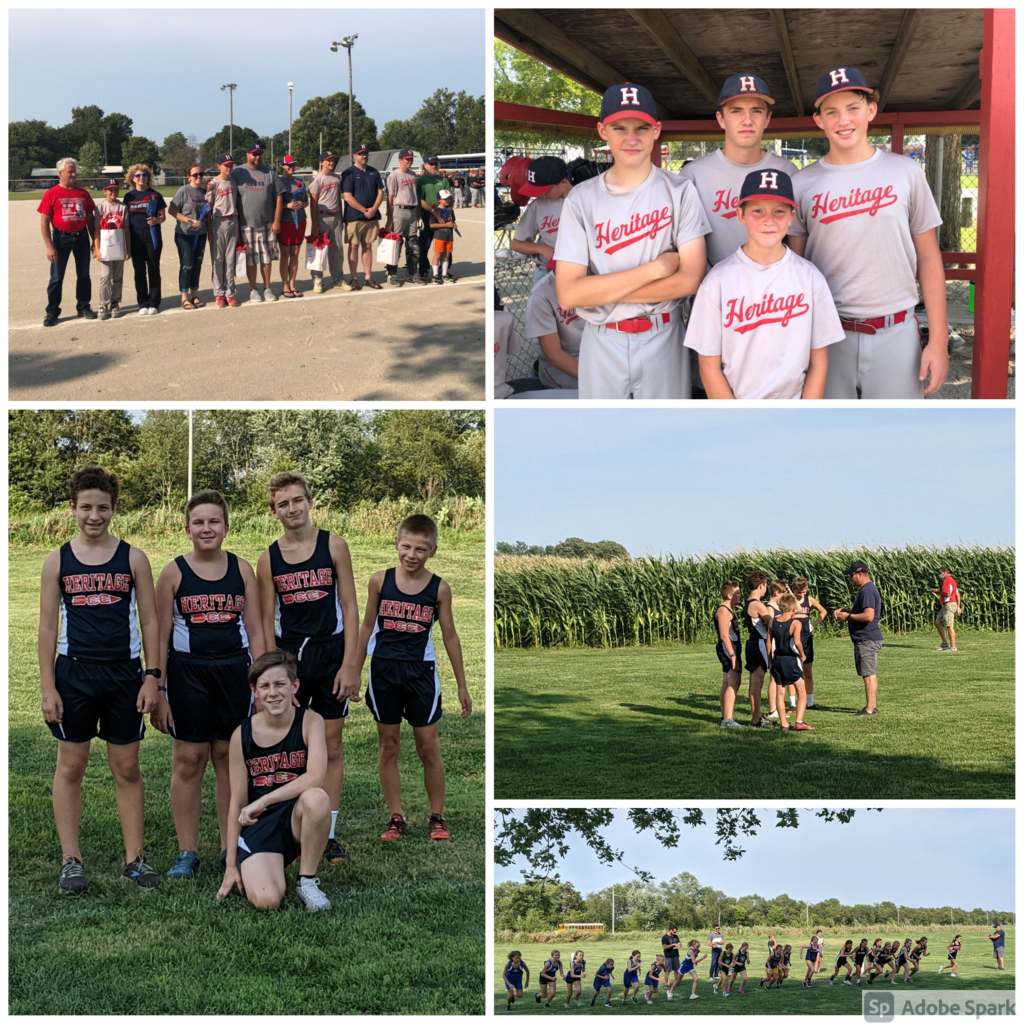 The first Heritage K-8 PBIS winners for the 2021-2022 school year! Congratulations to these deserving students and thank you to their families for the student support you provide!