Heritage Junior High & Elementary School in Homer now has Hawk themed window treatments which enhance student and school privacy and safety. Flying High Hawks, hope summer is treating everyone well!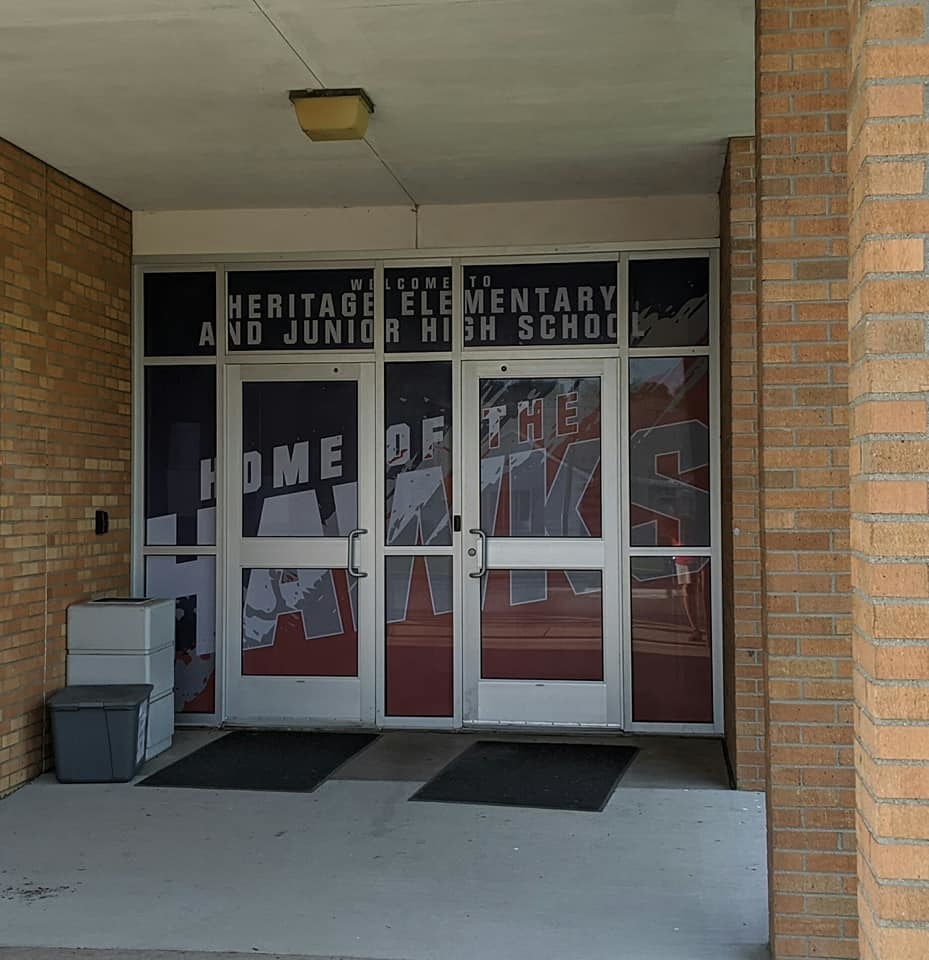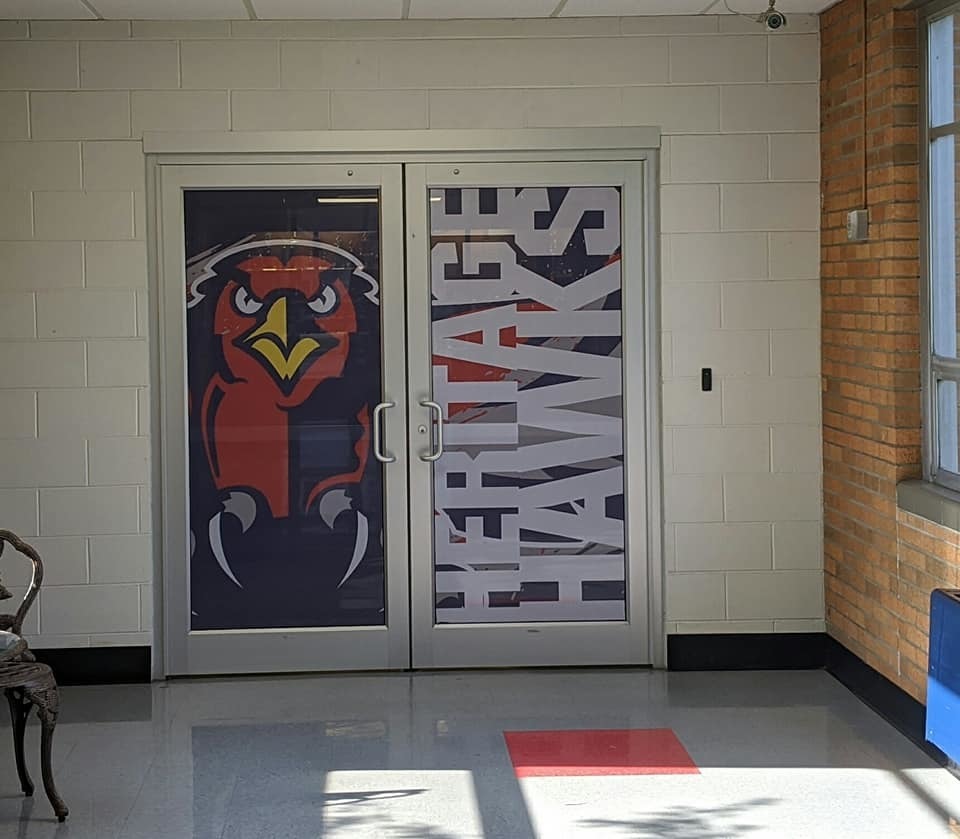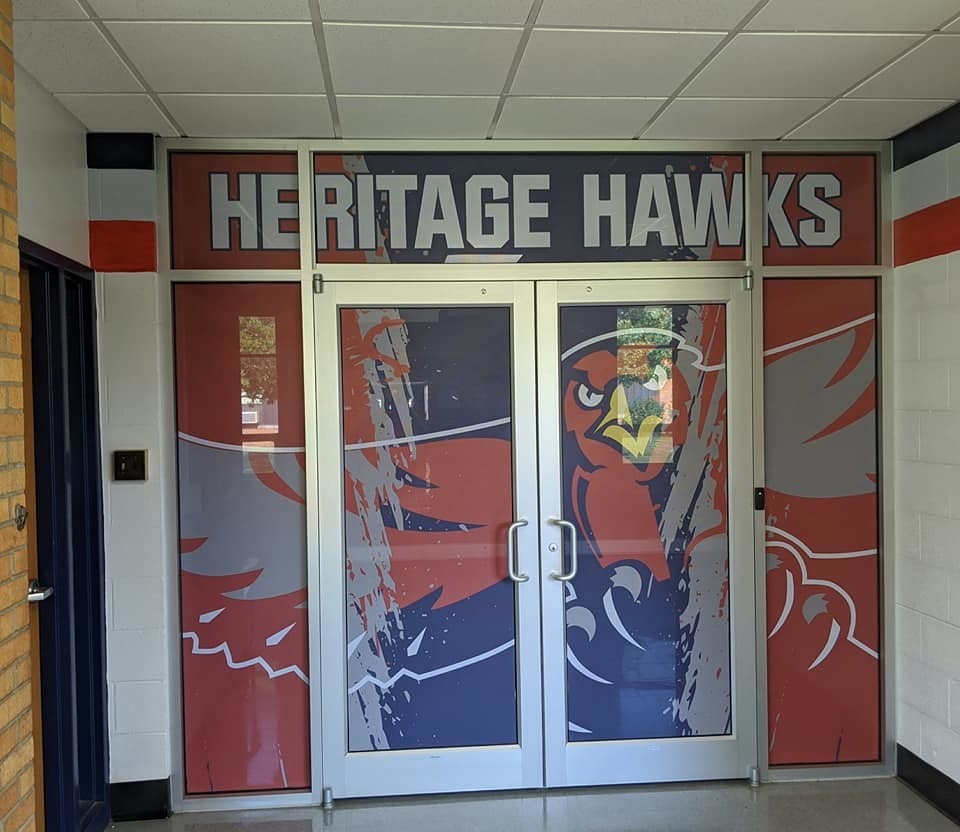 Congratulations Class of 2020! We have graduation plans for both in person and/or virtual, but are awaiting what the State & Champaign County Public Health will allow, more info soon!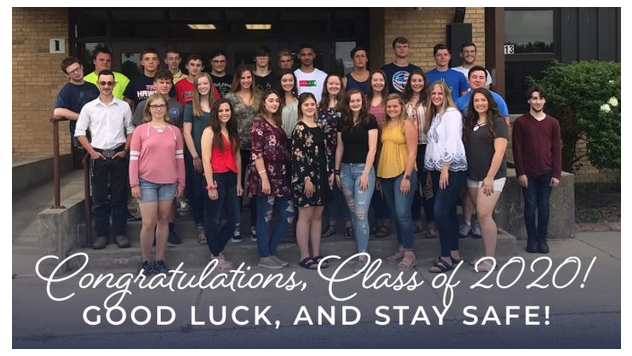 Good morning, Students!