A reminder that Election Day is Tuesday, November 3rd. By the new State of Illinois law, this is a school holiday, so NO SCHOOL Tuesday, 11/3/2020. School will resume for all K-12 students Wednesday, 11/4/2020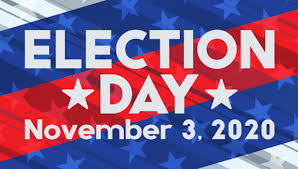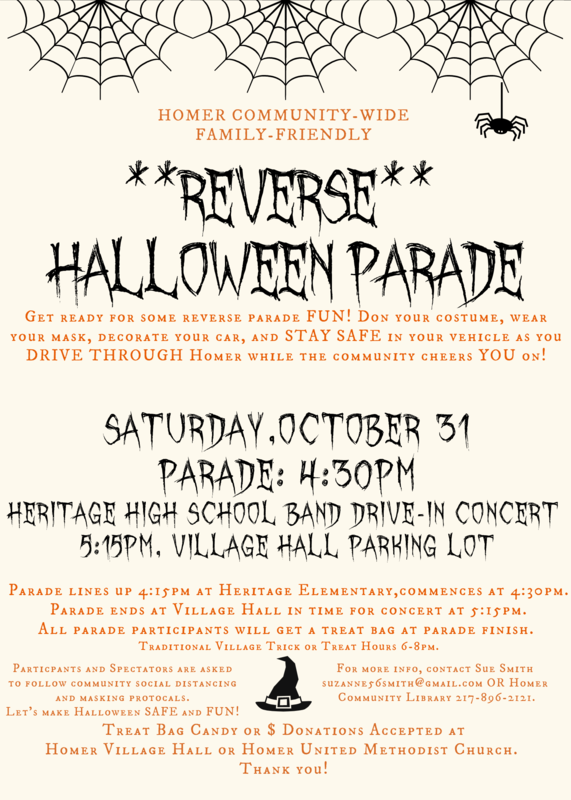 There will be NO SCHOOL for Spectrum St. Joseph including Heritage & PVO students the week of November 2 due to the following; Monday Remote Learning Planning Day Tuesday Election Day, now an official holiday Wednesday Remote Learning Day & Conferences Thursday Parent/Teacher Conferences Friday Parent/Teacher Conferences


A reminder that Election Day is Tuesday, November 3rd. Per a new State of Illinois Law this year passed by the Illinois legislature in May 2020, this is a school holiday, so NO SCHOOL Tuesday, 11/3/2020.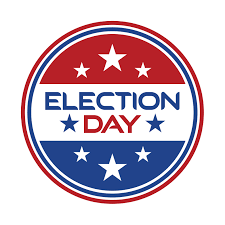 Heritage Self-Certification Form:
https://5il.co/lt0q
With the first district case, reminding everyone about the daily sheets and masks are required on buses, in school buildings, & a safe choice anywhere on school grounds as flu & strep throat join COVID as concerns.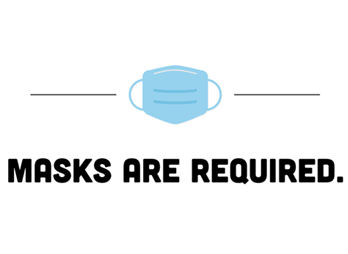 Download pdf version here:
https://5il.co/mdxv
Thursday October 22, 2020 To the Parents, Guardians, Stakeholders of Heritage Schools: The Heritage District was informed by county public health today that an individual in the school district has tested positive for COVID-19. The county health department in which the individual resides officially informed the district and has instructed us on the steps to be undertaken by the district. That includes informing our public through this letter posted on our school web site,
www.heritage8.org
, and our social media platforms Twitter and Facebook. Heritage employees were informed verbally this afternoon at both school sites. Contract tracing has already begun with the individual and will be undertaken by the county health department. The district will assist immediately with any requested supporting information. I have been impressed with quick and concise communication that has taken place with the individual and the county upon the report of the positive result today. The district was instructed not to breach the privacy of the individual and we will abide by the public health directive. Further communication will come at the direction of county health. A reminder we do not have school on Friday, October 23 for the conclusion of Parent-Teacher Conferences. Sincerely, Tom Davis, Heritage #8 Superintendent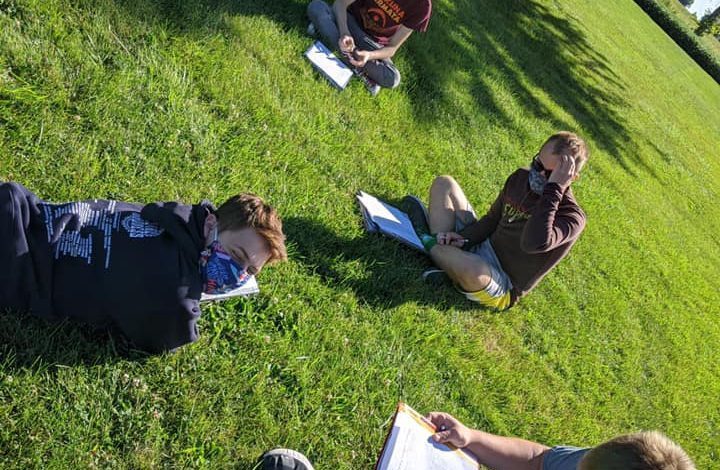 IESA Casey Cross Country Sectionals, congratulations to our boys and girls teams both finishing in 3rd place!! Hunter Montgomery, Boys Champion; Kiara Jones, Girls Champion; and Kamryn Soard, 10th place!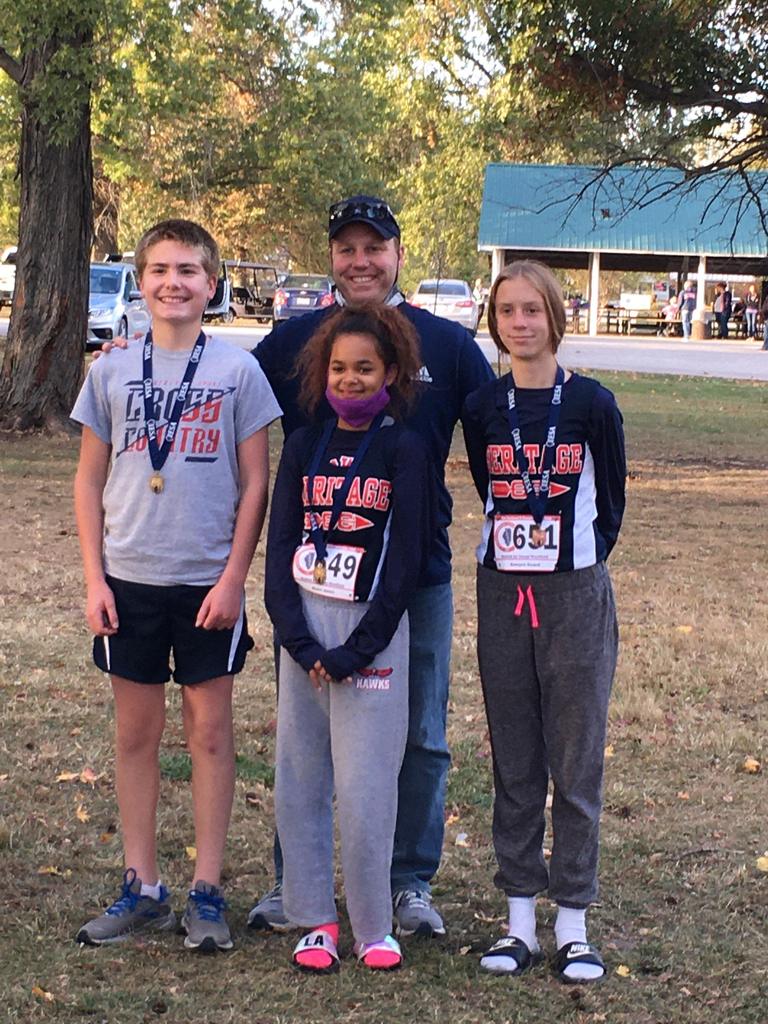 HERITAGE The volleyball team is raising money for Breast Cancer Awareness month differently this year. Instead of preparing and decorating for the Volley for a Cure match at a sold-out (and pink) gym, players and coaches have donated gift baskets to be raffled. The deadline to purchase tickets is Oct. 26 with winners announced Oct. 27. Pictured, left to right: (top) Kiley Knoll, Destanee Morgan, Adena Paul, Torie Rothermel, Bri Struck and Brynna Wyant; (bottom) Kourtney Bradd, Riley Miller, Trinity Tatman, Savannah Gilliland, Mary Roland, Anna Sanders and Alex Hudson. — Anna Sanders
https://www.news-gazette.com/news/local/education/2020-21-high-school-confidential-week-4/article_3a1b6f03-5566-5e4c-8c50-92bec59d5491.html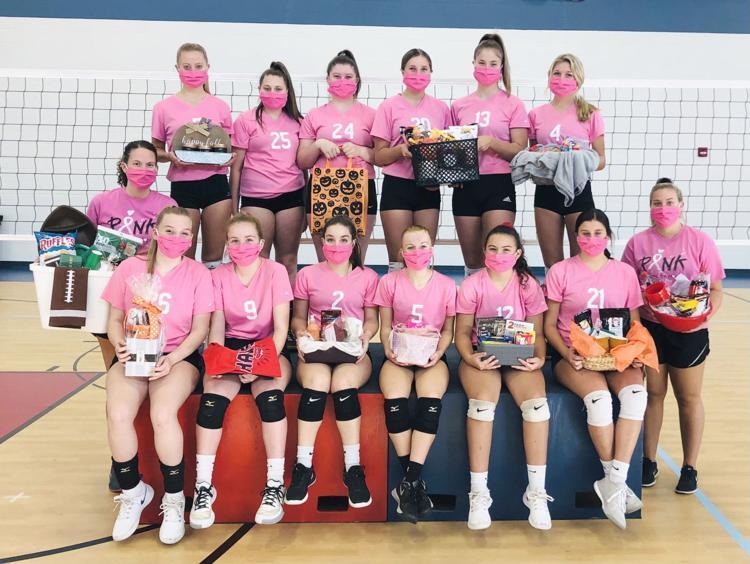 Heritage High School parent/teacher conferences will be held on October 20 and October 21 from 1pm-6pm via phone call or zoom meeting. If you would like to set up a time to speak with a teacher, please contact the HS office at 217-834-3393. No school Friday October 23rd.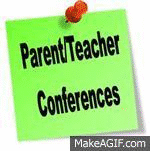 Heritage Elementary/Junior High Parent-Teacher Conferences are every day next week Monday, October 19-Thursday, 22nd. Teachers will be contacting parents to set up. We will use a variety of methods to facilitate communication on student progress, so whatever is convenient & safe for parents and staff is encouraged. No school Friday October 23rd.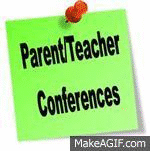 Monday Oct 19- Thursday Oct 22 - Parent Teacher Conferences Friday October 23rd – No School

Important Heritage District Dates Friday, October 9th – No School – Teacher's Institute Day Monday, October 12th – No School – Columbus Day Monday, Oct 19- Thursday, Oct 22 - Parent Teacher Conferences Friday, October 23rd – No School – Parent Teacher Conferences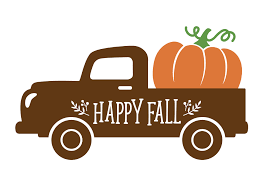 Heritage vs. Villa Grove This Week! Prove your school has the best fans! - WIXY.comWIXY.com
https://wixy.com/showdown/
You can vote once a day! Go Hawks!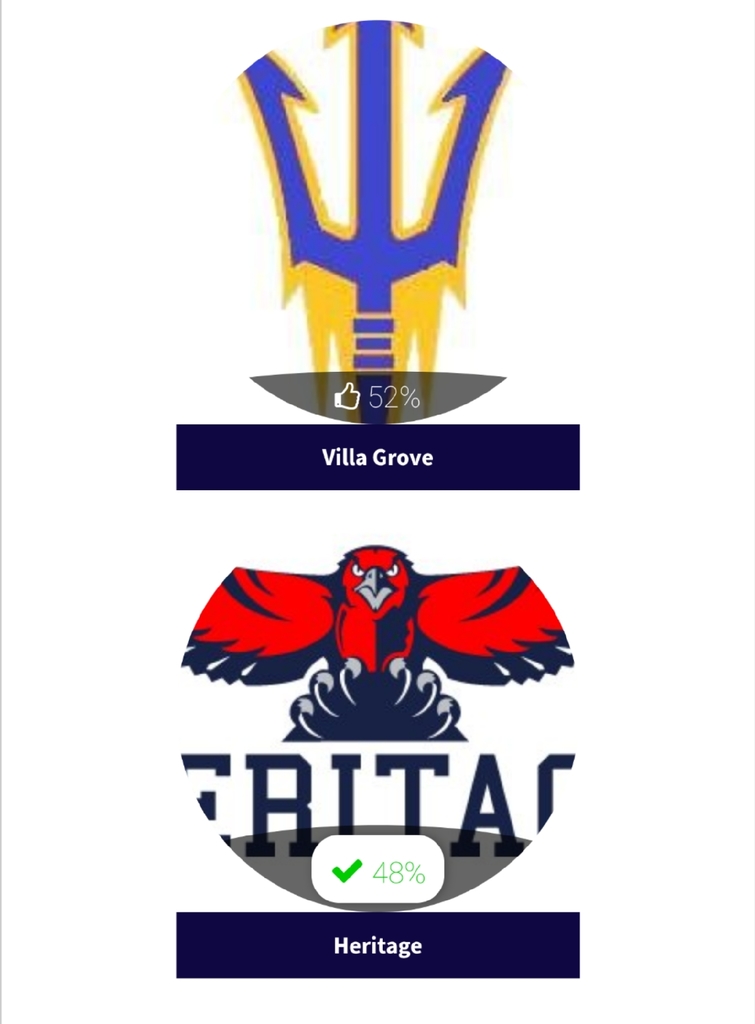 VGH & Heritage HS and JH Sports Schedules are being updated frequently as IHSA & IESA deal with COVID & the IDPH Guidelines. Go to Documents -> Athletics -> 2020-2021 VGH & Heritage Athletic Schedules to download the latest pdf copies of sports schedules


Our third month of in person learning starts October 1, 2020 tomorrow, link again to our self certify sheet, everyone's cooperation has been OUTSTANDING. 31 days of school no cases reported, thank you parents, students, teachers, staff, & stakeholders.
https://bit.ly/34auBCe